A very convenient and quick way to buy gold bars is online. You want to make sure that it is a reputable and trustworthy group, insured and with a guarantee. Then decide how the gold should be bought. Ingots are the largest bars of gold, usually 400 ounces (11,500 grams). Kilogold is a smaller and more manageable gold bar, weighing 1 troy ounce (31.1034768 grams).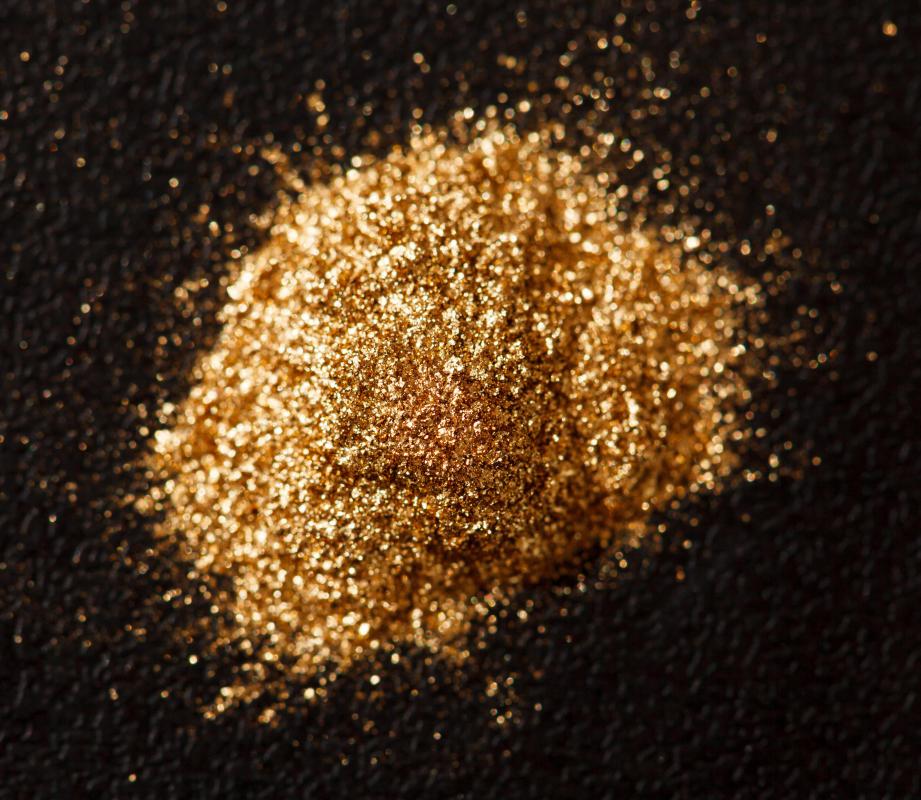 When buying gold bars, make sure that the bullion is marked with the registration number and weight. This is one step toward ensuring the authenticity and quality of the product. If bought online, they will be mailed to the location that you provide. The gold can be stored at your house or a bank vault.
The best way to get the most gold for your money is to buy the largest bar you can afford, as opposed to buying several small pieces that come to the same weight. A general rule of thumb is that the larger piece a person buys, the closer to the market price of raw gold he or she will get. For instance, if a buyer purchases a 1-gram bar, it will cost approximately twice the market value of that gold.
Storing the gold is the next big decision. Most banks have a vault or safe deposit box that can be used. Some consumers want their gold investment at hand in their homes. If you choose this route, be sure to secure it in a large, heavy-duty safe.
If the thought of storing these bars seems too difficult, you can invest in gold shares. In this case, people buy gold bars without having to actually deal with the tangible gold. This is called gold share investment, and is an easy way to buy gold bars without having physical possession of them. This may be a good choice because it removes the overhead of storage and insurance.
Whether an investor decides to buy gold bars that can be physically handled, or invest in gold shares, it should be considered a long-term investment. Somebody interested in investing in gold bars should always check the market price, and decide when it is a good time to buy. Several good Websites give this type of information. Check different countries to get an average value in often fluctuating markets.