How Do I Become an Inventory Planner?
To become an inventory planner, it's best to begin by earning a college degree. While this level of education may not be required, most employers prefer to hire job candidates who have significant academic training. It can also be a good idea to earn professional certification in a field such as inventory management. Professionals in this field often are responsible for much planning and ordering that greatly impacts how well an organization functions. For this reason, employers also prefer to hire inventory planners who have years of experience working in inventory departments or as managers.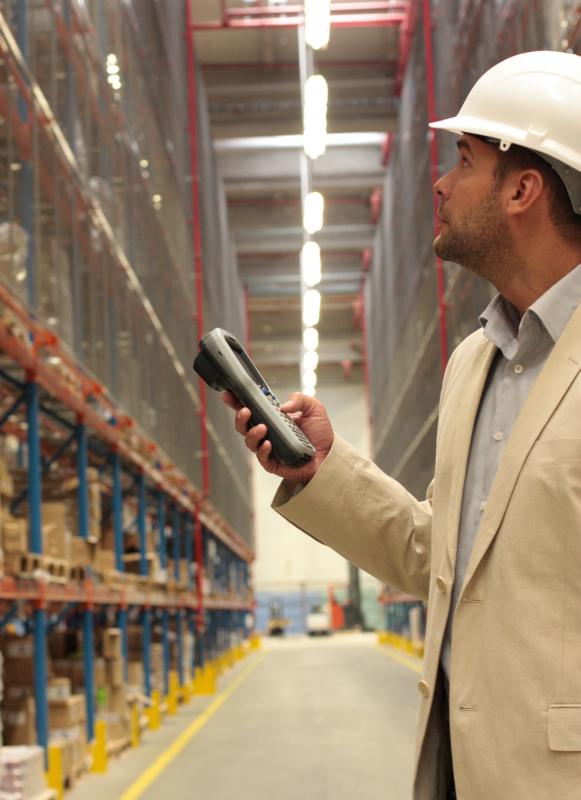 An inventory planner is a professional responsible for tracking all materials and equipment necessary for an organization to function. He or she might meet with production managers to ensure that an organization is equipped to meet market demands. An inventory planner also might generate bills of materials and check invoices to ensure that deliveries are accurate.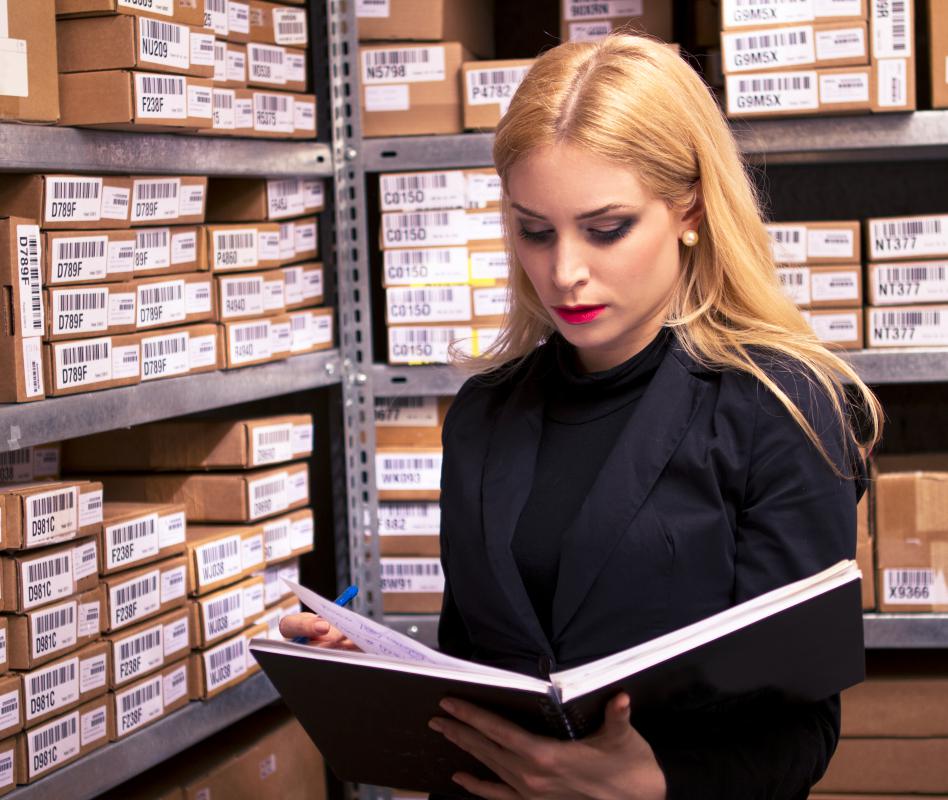 In order to become an inventory planner, it can be valuable to gain a college education in a field such as management or finance. This kind of education can introduce students to important principles and practices that can help a business to cut cost and increase profitability. A college degree also can strengthen a resume since it can act as proof that an individual is serious about his or her career and is proficient in necessary business skills.
Many professionals in this field believe that to become an inventory planner, experience is just as necessary as academic training. For this reason, you may want to begin taking inventory and management positions immediately after you earn your degree. If you would like to work in a certain field, then you can benefit from entry level positions in a related industry. Many of the decisions an inventory planner makes can be based on his or her own professional experience. A job applicant who has much experience in auto manufacturing, for example, might be favored by an employer in this field since he or she probably has a clear understanding of what this kind of company needs to succeed.
To become an inventory planner, you can expect to compose cover letters and a resume. A cover letter is a document, often about a page long, that you can distribute to an employer who has posted a job opening. This document should describe your interest in a position and explain why you are qualified. A resume is a list of your professional and education experiences, along with skills you developed through each experience.