How do I Become an Interior Design Consultant?
To become an interior design consultant, a curiosity and awareness of spaces is required. The combination of creative and business skills can lead to success as an interior design professional. The field of interior design encompasses knowledge from many other disciplines, including architecture, psychology, product design and decorating.
Misconceptions often occur when defining interior decorator and interior designer. Interior designers do decorate spaces, but the work involves more than decoration. A student who has become an interior design consultant was formally trained by a reputable school. Interior designers are skilled in solving space problems and have knowledge of interior construction. They keep abreast of codes and equipment as well as home furnishing trends.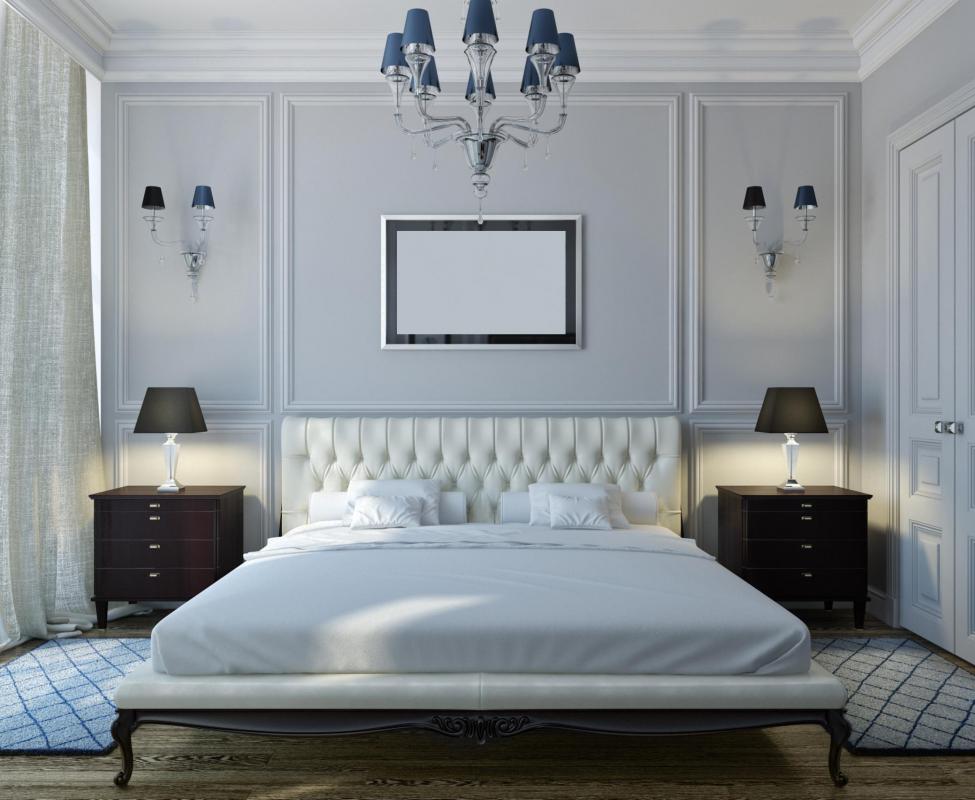 Trained interior designers prepare drawings and understand health and safety issues of an interior space. Technical problem solving skills and knowledge of function in a space are necessary to become an interior design consultant. This knowledge comes from formal training in an accredited interior design school.
From two-year programs to university four-year degrees to art schools, students have many options to become an interior design consultant. In the U.S. and Canada, some schools, though not all, choose to earn accreditation by the Council for Interior Design Accreditation. Many programs exist so it is important to decide your main interest area of interior design.
To find the right school to become an interior design consultant, investigate available programs and their costs. Meet with faculty members. Inquire how the graduates fare upon entering the workforce. Ask if the school prepares students for the National Council of Interior Design Qualification (NCIDQ) exam, a license required by some states. Find out what your state requires to practice interior design.
The NCIDQ certifies interior design professionals. Eligibility to take the exam is based on interior design education and experience. All graduates and new employees in the field must remain on top of industry trends and information to succeed. The NCIDQ exam can be an important sign of an interior designer's expertise.
Another way to continue learning throughout an interior design career is specialization. Professional interior design qualifications can be further enhanced by obtaining a specialist certification. Specialization areas include environmental expertise and solutions for living spaces for the elderly.
To become a successful interior design consultant means progressively building a portfolio of work. Graduates will want to become involved in the American Society of Interior Designers (ASID). From there, a rewarding career as an interior designer can include running a practice or working with other qualified industry professionals.
Interior design consultants may help choose a decorating style or theme for specific rooms.

Some interior design consultants specialize in minimalist yet luxe furniture and accessories.

Interior designers are skilled in solving space problems and have knowledge of interior construction.