How Do I Become an Integration Specialist?
To become an integration specialist, a good first step is often to enroll in an academic program where you can learn about computer systems and other Information Technology (IT) concerns. While you are studying for your degree, it also can be valuable to have some idea about of the field you would like to work in. For example, if you are interested in becoming a technology integration specialist in the business world, you might benefit from courses that introduce you to practices and terminology that often are used in business IT departments. Many aspiring integration specialists participate in internships and take entry level jobs that can strengthen their professional resumes. Once you have earned necessary degrees and have acquired a satisfactory amount of job experience, you might next want to compose a resume.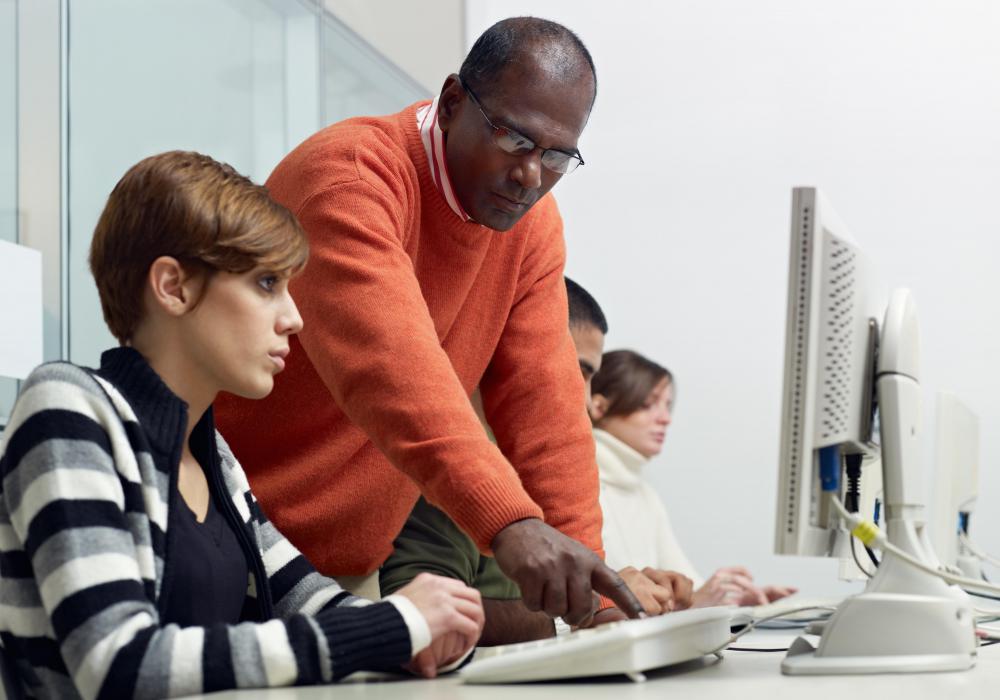 An integration specialist is an IT professional who is responsible for helping organizations to adapt their systems and processes to new technology that can help them to perform more efficiently. Professionals in this field work in a number of different industries. An integration specialist in the manufacturing industry, for example, might help managers to introduce new equipment that can increase production speeds. In a university setting, a technology integration specialist might help faculty to introduce software into their lessons.
In order to become an integration specialist, it is usually essential that you enter an academic program where you can learn about new technologies relevant to a field in which you would like to work. For most aspiring specialists, the best choice might be to enroll in a computer science degree program. In some cases, however, individuals can benefit from training that is more specific. To become an integration specialist in the medical field, for instance, it might be more beneficial to take courses in equipment, software, and other technologies used in hospitals and doctors' offices.
Internships and entry level positions can be very helpful for a person who would like to become an integration specialist. In most cases, the most successful job applicants are those who have the strongest understanding of the ways in which technology affects an organization's performance. Aside from simply understanding technology, a specialist might also be required to understand how technology directly impacts operations.
Once you have earned the necessary degrees and have worked for a number of years as a technology professional in a field of your choice, you might want to update your resume. This is a one page document on which you can list all relevant instances of job and educational experience. In some cases, you also may be expected to submit a cover letter along with your resume. This also is normally a page in length and acts as an introduction to your skills and interest in a position.