How Do I Become an Independent Insurance Agent?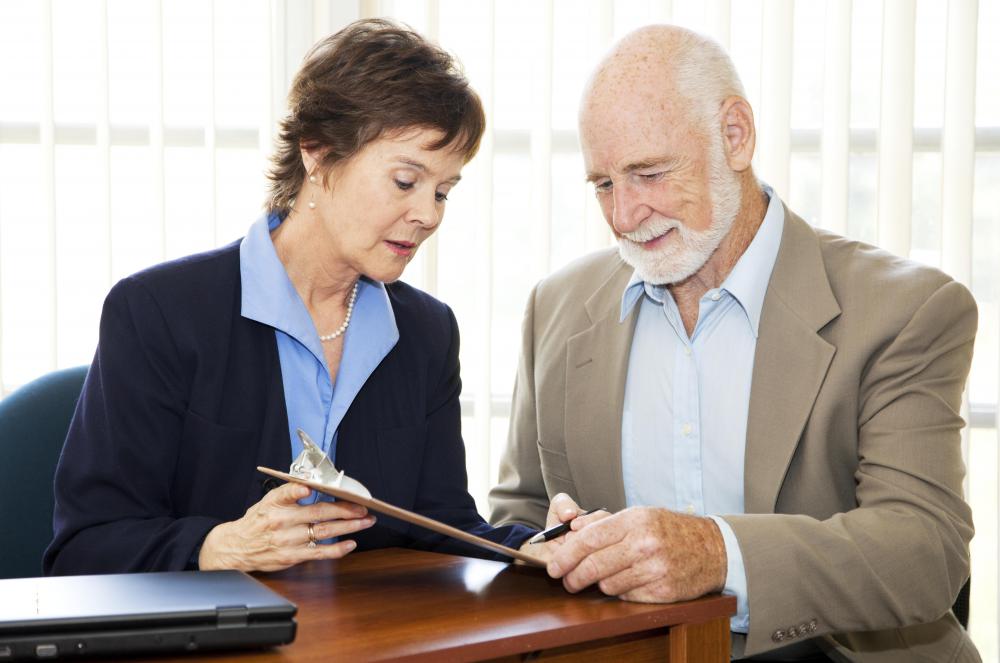 It is not exceptionally difficult to become an independent insurance agent, but you will need to start by researching the specific requirements in your region, state, or country. The rules and regulations regarding insurance sales will vary, as well as the qualifications you will need; generally, you will need to be at least 18 years of age, and you will more than likely need to have at least a high school diploma in order to become an independent insurance agent in most countries. If you intend to work for an independent insurance company, you will also probably need to earn a college degree.
You may choose to sell exclusively car insurance, homeowner's insurance, or even health insurance; you may also choose to offer a variety of insurance products. Having in idea of what products you want to sell to customers will help you set goals once you become an independent insurance agent. If you end up working for an independent agency, the products available for sale will already be set by the company, making your job a bit easier.
You can work in an office under the auspices of an independent company, or you can work from home once you become an independent insurance agent. it is possible to affiliate yourself with a larger company but essentially run your own business, thereby benefiting from the name recognition of the larger company while still being able to develop personal relationships with customers. You can also choose to buy your own insurance franchise, though this can be expensive. The benefits to buying a franchise once you become an independent insurance agent include name recognition, a built-in client base, and possibly even support from a parent company.
You will need to do some studying of insurance laws and regulations in order to prepare for the various certification exams necessary in your area. Once you pass the appropriate exams, you will be qualified to become an independent insurance agent, but you will need to then decide how to operate your business. It is a good idea to take some business courses at a college or university to prepare yourself for this aspect of the insurance industry; earning a college degree is an even better idea if you have the time and money to do so. Degrees in business, accounting, and economics are all good choices.
An independent insurance agent may choose to sell health insurance.