How Do I Become an Immigration Officer?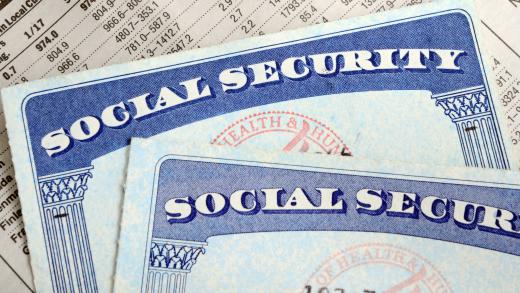 The right work experience and education is necessary in order to become an immigration officer. A bachelor's degree in criminal justice or homeland security is the typical first step. During your studies, you should look for a job in a security firm or law enforcement agency. Upon graduation, you may need to take a licensing exam. After this, you can apply to government agencies for a position.
Many countries require immigration officers to have a four-year college degree. While this degree does not necessarily have to be in law enforcement, it can be helpful if you study this field. You should look at a number of colleges to see if they offer degree plans for homeland security or criminal justice, which are two popular degrees held by many agents.
Work experience is also needed to become an immigration officer. Some ideal positions could be as a security guard, particularly if the job requires you to operate a checkpoint or make routine patrols. Working as a patrol officer for a local law enforcement agency can also give you the needed experience.
Many locations require a licensing exam for these positions. It is a good idea to find someone who has recently taken this exam and can give you pointers. A higher score on these exams can make you a more attractive candidate to potential employers.
You will need a resume tailored towards a job as an immigration officer. There may be special requirements for creating this resume, and one format might be preferred over another. Some agencies may require you to upload the document into a database, while others allow you to mail or hand deliver it. After you have delivered your resume, you should follow up with the hiring manager by phone.
The right cover letter can also help you become an immigration officer. The letter should be properly addressed and formal in style and tone. When sending the letter electronically, you should copy and paste it into the body of the email rather than sending as an attachment.
You may need to provide proof of citizenship before you can become an immigration officer. Original copies of your birth certificate, driver's license, and Social Security card are often necessary for positions within the United States. You may also need to provide information about where you have lived and worked over the past 10 years. Having this information ready can help speed up the hiring process no matter what country you plan to work in.


By: JohnKwan

To work in the United States as an immigration officer, it is necessary to provide your Social Security card as proof of citizenship.

By: Lsantilli

Prior experience, like working as a security guard, can prepare someone to be an immigration officer.

By: xixinxing

Immigration officers may process paperwork for those who are applying for citizenship or a change in visa status.