How do I Become an Entry Level Mechanical Engineer?
Mechanical engineers design and develop complex objects such as robots or car and airplane engines. They may also design air conditioners, tools, and other items that people use in everyday life. To become an entry level mechanical engineer, a person must earn at least a bachelor's degree from an accredited college or university. More advanced mechanical engineers are required to hold a master's degree.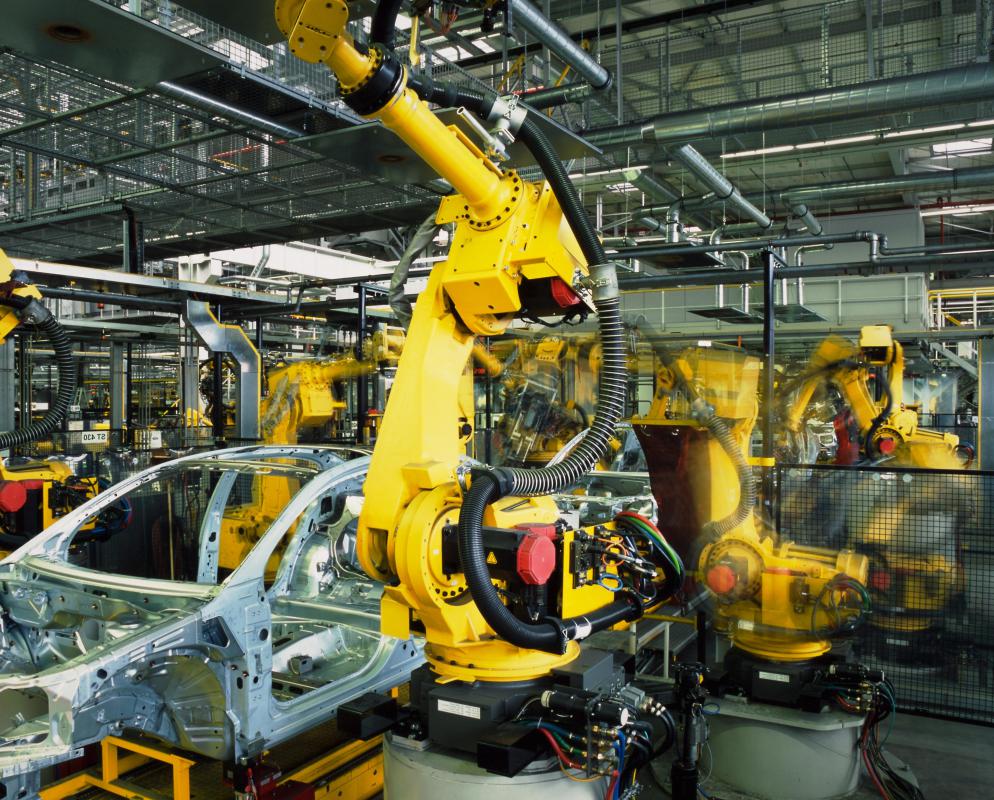 If someone wishes to become an entry level mechanical engineer, he or she must take high school courses that relate to advanced mathematics and science. Typical high school courses include physics, calculus, algebra, biology, and chemistry. General courses such as English are also beneficial. Learning computer-aided drafting and taking other technology courses will help a future engineering student as well.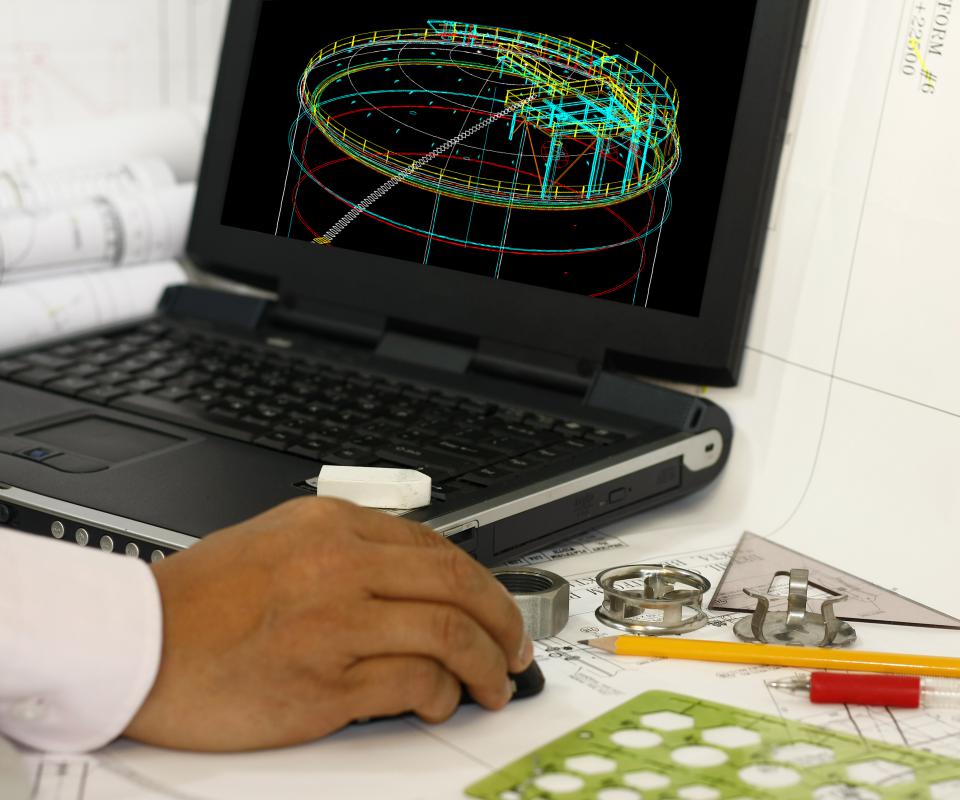 Upon graduation from high school, the student enrolls in a college that offers a mechanical engineering program. The program must be accredited by the Accreditation Board for Engineering and Technology (ABET). This program requires that the student continues to study subjects related to science, mathematics, and engineering. During this time, the future mechanical engineer will learn more advanced concepts and cultivate problem-solving skills. He or she is also responsible for the completion of basic education courses such as literature, social sciences, and other subjects that create a well-rounded student.
Programs that prepare a student to become an entry level mechanical engineer usually last about four years. Some students may take longer to earn the mechanical engineering degree. Upon graduation, engineers should plan to become licensed in the state in which they plan to work. New engineers eligible for licensure must hold a bachelor's degree from an ABET-accredited college, possess four years of experience as a mechanical engineer, and successfully complete the state exam.
If a person wishes to become an entry level mechanical engineer, he or she can expect to work in a variety of industries. Some mechanical engineers work in the automotive industry, while others may work in the computer, robotics, or aerospace industries. They can also find work in the chemical or energy industry. Still others may work for the government.
Anyone who decides to become an entry level mechanical engineer will rely on his or her knowledge of scientific principles to design products that are safe, reliable, and cost effective. A skilled mechanical engineer is creative and an excellent problem solver. Any student who possesses a natural curiosity, a talent for math and science, and attention to detail should consider becoming a mechanical engineer.