How Do I Become an Associate Lecturer?
Become an associate lecturer by obtaining an education and experience in the field of teaching. Associate lecturers generally work at the post-secondary level in colleges, universities and academic institutes teaching students about their field. Getting a job in this line of work requires commitment to the subject matter as well as advanced knowledge in it. Associate lecturers often have advanced degrees in their field, such as doctoral degrees, and at the minimum, have master's degrees. Find a position by getting good grades during school, gaining letters of recommendation from past professors and applying to various positions.
The first step to become an associate lecturer involves studying the subject you are interested in at a college or university. A four-year undergraduate degree is always required for this position. In order to be accepted into graduate school, the undergraduate degree should be in a similar subject to the graduate program you are applying for. Most associate lecturer positions require a doctoral degree (PhD) in the subject, but some jobs will accept lecturers with a master's degree.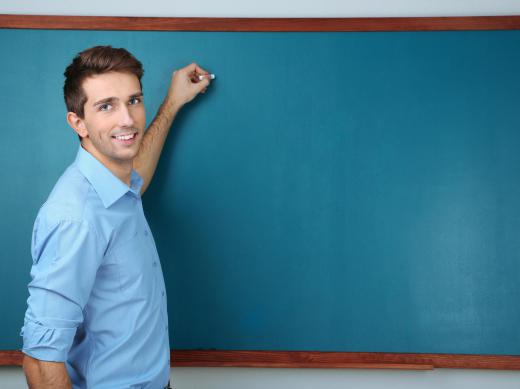 During graduate school, it is helpful to gain experience teaching students. This can be done by working as a teaching assistant and assisting a lecturer with his or her classes. Even with a PhD, it is difficult to become an associate lecturer without having prior experience teaching students. Seek out opportunities to teach by speaking with your professors during graduate school. They can help to guide you so that teaching becomes part of your educational process.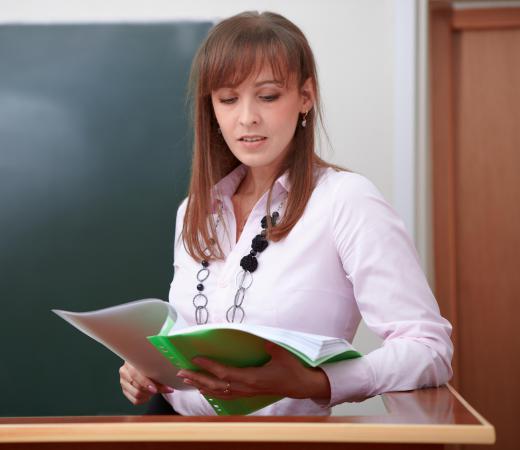 Completing graduate degrees is not an easy task, so you must be highly committed to the field in order to succeed. This means that you genuinely enjoy the subject matter and teaching others about it. Having passion for the subject makes it much easier to get through the obstacles on the road to become an associate lecturer.
If you have gotten good grades during school and developed relationships with your instructors, you should have no problem getting letters of recommendations to become an associate lecturer. Look for positions in academic newspapers, bulletin boards at your school and journals relating to your field. Each position will have a similar application process that involves sending in your curriculum vitae, letters or recommendation, transcripts and various other application materials. At this point, you will go for an interview and the hiring committee will determine if you are the right fit for the position.
AS FEATURED ON:
AS FEATURED ON:






By: Africa Studio

Working as a teaching assistant and assisting a lecturer may provide valuable insight into becoming an associate lecturer.

By: AlexOakenman

To become an associate lecturer, a person needs to acquire letters of recommendation.