How Do I Become an Assessment Coordinator?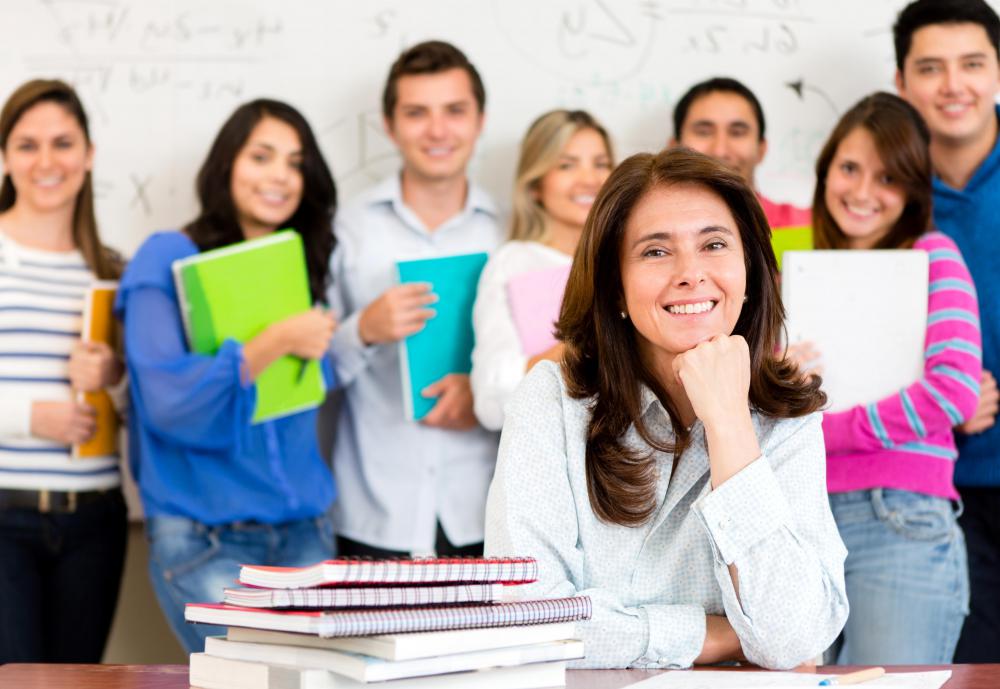 Assessment coordinators are people who lead educational activities in school settings, completing duties such as dictating curriculum standards and managing staff members. These people need to have solid communication skills and be good at analyzing information and making decisions. If you would like to become an assessment coordinator, you have to complete an undergraduate degree as well as a master's degree. In addition, completing an internship to gain hands-on training and earning a doctoral degree will improve your chances of being accepted by hiring managers in this industry.
A person who desires to become an assessment coordinator first must complete a four-year bachelor's degree in education. To do this, he or she needs to provide a copy of his or her high school diploma or the equivalent certification in addition to sending in his or her latest standardized test results to his or her desired school's admissions office. The individual has to be prepared to submit his or her high school transcript and fill out the college's admission application as well.
Earning a two-year master's degree additionally is necessary to advance in this industry. Graduate schools look for candidates who have successfully completed graduate school entrance exams and turned in their bachelor's degree transcripts. You additionally have to complete the university's enrollment form before you can train to become an assessment coordinator. During your master's degree program in educational leadership, you will take courses on curriculum design and supervision. This is important because a professional in this vocational area has the responsibility of establishing educational standards, determining the effectiveness of new school programs, and helping teachers to resolve problems in the classroom.
Completing an internship usually constitutes part of the requirement of finishing a graduate degree program in this career area. As an intern who works in a supervised educational setting, you should sharpen your skills with organizing teacher activities and managing budgets for school supplies and employees — duties you must perform when you become an assessment coordinator. These types of hands-on training opportunities are available at sites such as preschools or elementary schools.
Employers often look for job candidates who also have earned their doctoral degrees in this field, although this is not always a requirement. Enrolling in this type of four-year to five-year program involves providing proof of having earned a master's degree as well as filling out a school application and submitting recommendation letters to the university's admission team. A major part of your training involves completing an extensive research dissertation project. Doctoral degrees are the highest degrees you can earn in this career area, so earning one will make you very competitive in the job market as you strive to become an assessment coordinator.
Assessment coordinators lead educational activities in school settings.