How do I Become an Acupuncturist?
Acupuncture is a traditional Chinese medicine, or TCM, that has become one of the most popular alternative healing options around the world. As the demand for trained acupuncturists has grown, schools and training centers have opened up in many nations. At the same time, national and state level organizations have been established to certify and monitor the activities of healers who offer acupuncture services within a given jurisdiction. For people who want to become an acupuncturist, the journey begins by looking at training and certification opportunities in the local area.
It is important to note that not every country has some sort of nationwide standards and licensing requirements when it comes to the practice of any alternative medicine. When that is the case, schools and accreditation agencies function on a state level, tailoring their standards to comply with any regulations put in place by that particular state. If you want to become an acupuncturist, take some time and determine which process applies in your situation.
Once you have identified any standards that a training program or school must meet in your area, compile a list of potential institutions where you learn everything you need to know in order to become an acupuncturist. Many of the programs will require a combination of classroom activity, independent study, and possibly interning with a licensed acupuncturist. Make sure you understand everything that will be involved with the training, so you can arrange your schedule to meet those requirements.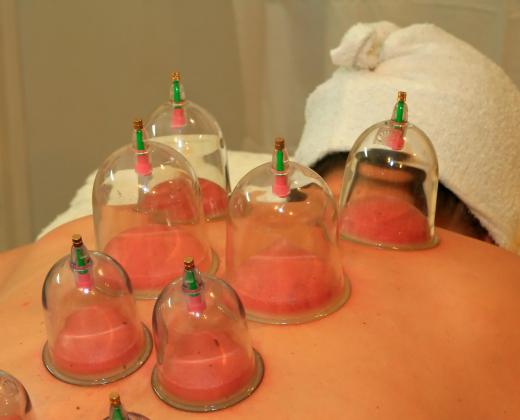 Keep in mind that learning acupuncture is not something that can be accomplished in a few months. In order to become an acupuncturist, you will have to attend school full time. Depending on the standards set in the local jurisdiction, that may mean full-time study for anywhere from two to four years. In addition, you will study traditional subjects that relate to health and healing, such as biology, anatomy, psychology, and physiology. These courses are very important when it comes to understanding the philosophy behind acupuncture as well as developing a healthy understanding of the connection between the body, the mind, and the soul.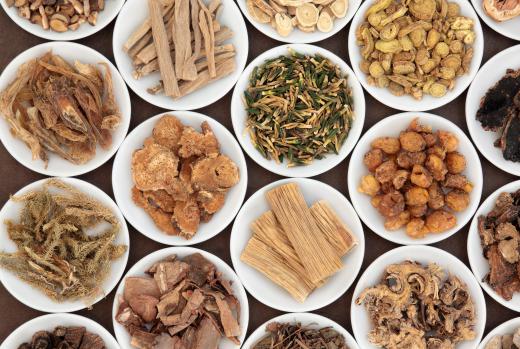 Upon successfully obtaining your degree from the accredited school or program, your next step will be to obtain a license or certificate to practice acupuncture in your area. In some jurisdictions, this will involve applying for the license and providing proof of your educational credentials. Other jurisdictions will require that you take an additional exam before you can become an acupuncturist that is recognized and allowed to practice. Check into the requirements before you graduate, so you know what to expect. Should you find that the licensing exam is only conducted a few times each year, make your application as soon as possible.
While learning Chinese herbology is not usually required to become an acupuncturist, many practitioners of this Chinese alternative medicine, or CAM, find that herbs are very helpful when treating ongoing illnesses. Adding this knowledge will make it easier for you to care for your patients, and enhance your reputation in the local community.
AS FEATURED ON:
AS FEATURED ON:






By: photok21

Many courses differ in their overall philosophy on acupuncture.

By: Sorin Georgescu

Some acupuncture courses also teach related treatments such as cupping.

By: marilyn barbone

Many acupuncture students study Chinese herbs, which are often a co-therapy.