How Do I Become an Activities Assistant? (with pictures)
Activities assistants are employed in a variety of contexts. The way you become an activities assistant depends upon the types of activities you will be moderating and the age group of the people involved. Generally, you will need knowledge and experience in organizing and planning group interactions and experience working with targeted age groups. It some contexts, it often helps to have some college-level education and certain certifications that are applicable to particular groups and types of activities.
Organized activities are part of the service agenda of a variety of for-profit and nonprofit companies. For example, a business that runs a summer camp for kids typically offers a slate of activities as part of its service delivery. A recreation center for senior citizens can likewise offer daily activities as part of its operating agenda. After-school programs offer extracurricular activities for kids, while residential retirement communities, hotels, vacation resorts and other group facilities often offer a calendar of activities as part of a customer service platform.
Any of these employers and numerous others can hire an activities assistant to manage an events calendar, moderate group play, organize outings and coordinate anything else that would be considered fun or interactive. As with most assistant-level positions, this job is typically considered entry-level, so applicants need few specific credentials to qualify. To become an activities assistant, you will likely need to demonstrate the disposition and ability to work with groups, specifically the age group of the targeted constituency, and a knowledge of the types of engagement activities that would be appropriate.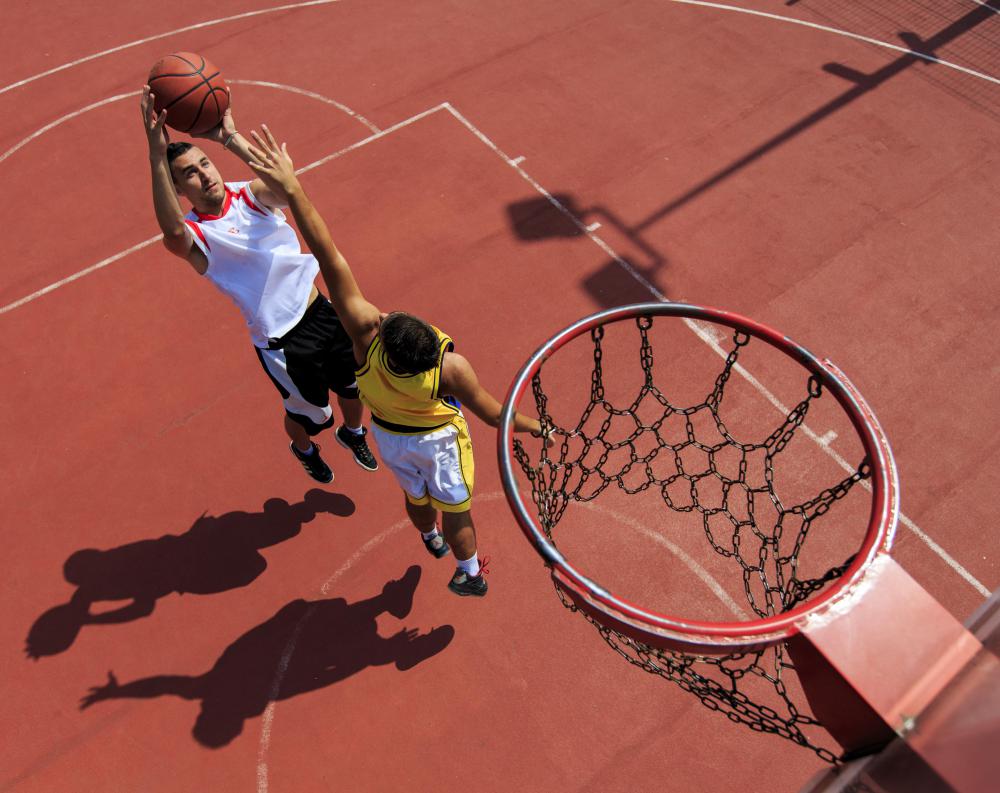 There are many different ways to demonstrate the basic skills required of an activities assistant. You should point to prior experience, but it does not have to be paid experience. If you are applying for a position working with kids, for example, a history as the oldest of several siblings might be relevant. Time spent volunteering could support your application, or your past involvement with schools groups or clubs. In many instances, specific experience doing an activity will qualify you to work as an assistant, such as playing on a basketball team in school and then applying for an activities assistant position with a basketball summer camp.
Beyond general aptitude and experience, educational attainment can help you become an activities assistant. Although you can often apply for this type of job as a high school student or with a high school diploma, your progress towards a bachelor's degree will help you qualify for better paying positions. Employers often equate formal education with a certain level of focus and responsibility.
Obtaining certain certifications can also help you become an activities assistant in specific contexts. For example, if you apply for a position with a summer camp for kids, being CPR-certified can added value to your application. After-school programs often favor employees with training in youth development. For-profit companies may give additional consideration to applicants with customer service training or certification as an event planner.
Recreation centers for senior citizens offer activities as part of its daily programs.

Activity assistants that are involved in after-school programs might coach youth sports.

Activities assistants usually are good at coming up with creative ways for seniors to spend their time.

An activities assistant at a summer basketball camp might help younger players refine their skills.