How Do I Become a Weight Loss Therapist?
Dieters who need to lose a great deal of weight sometimes seek the advice of a therapist as doing so typically helps keep them on track. Before you become a weight loss therapist, you might want to learn about different types of diet plans, exercise programs, and nutrition to help your clients stay healthy while dieting. You may need certification in certain areas before charging customers for your advice. Weight loss support groups in your area may also provide you with valuable experience.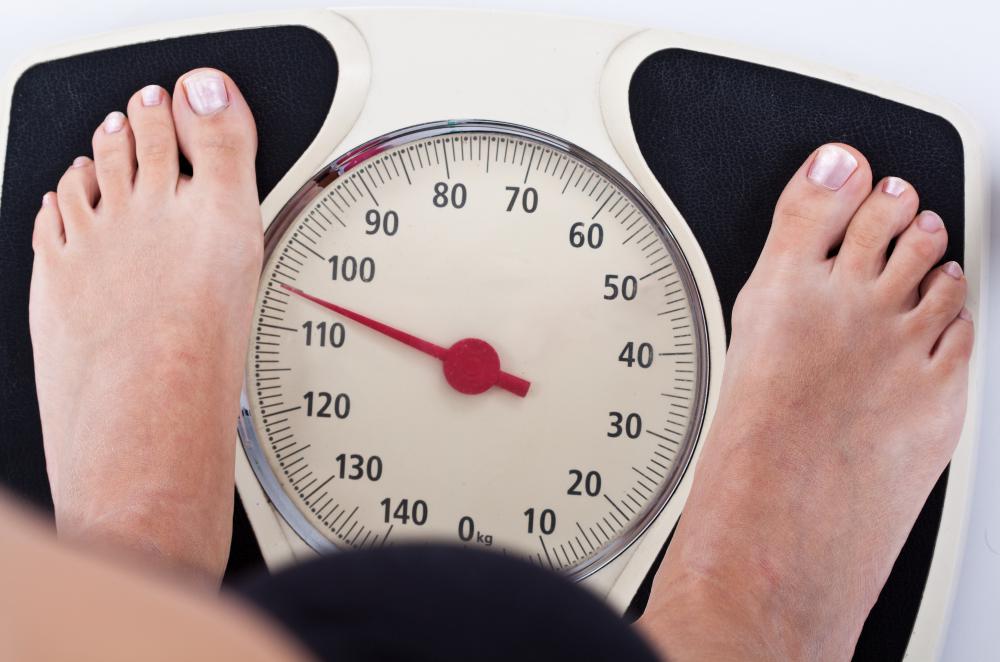 A college degree is not usually necessary to become a weight loss therapist; however, certain college courses are often helpful in this endeavor. Classes in nutrition and exercise science are often useful for setting up effective diet and exercise programs for clients. Learning as much as you can about various weight loss methods and diet programs is essential; there are a number of books available that can offer a great deal of information. Weight loss centers usually have training programs for their associates, so you might want to check with a local clinic if you are interested in this type of employment.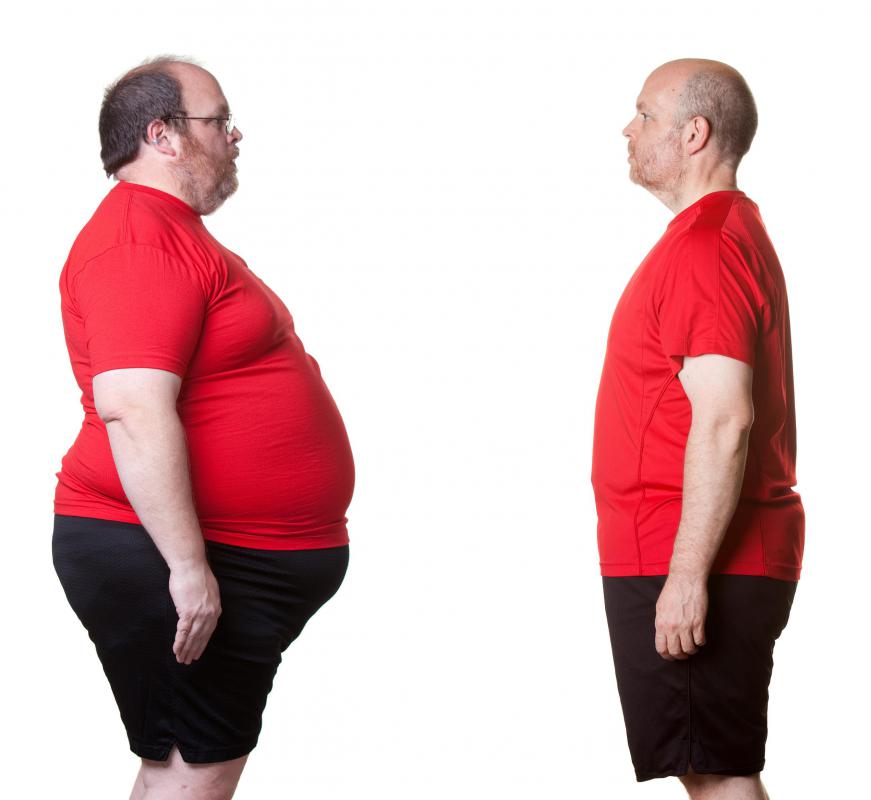 You could become a weight loss therapist by working at a fitness center, and this normally requires you to become a certified personal trainer or fitness instructor. This certification can reduce the liability a gym might face if patrons are injured while working out while under your supervision. Some weight loss therapist careers involve working in a medical clinic; these positions sometimes require degrees and certifications as either a registered nurse or certified nutritionist.
Making people feel comfortable whenever you are giving them weight loss advice typically requires good interpersonal skills and developing trust with patients. There are many support groups for dieters that could give you free training in this area, so you may want to volunteer with one of these clubs. Listings for these groups are typically found in your local newspaper and usually include contact information and meeting times. It can be a good idea to contact a group leader and let him or her know you would like to become a weight loss therapist. That leader should be able to suggest ways to help members succeed while gaining experience that might benefit you in the future.