How do I Become a Truck Driver?
A truck driver is a professional who operates a large vehicle to transport goods from one location to another. The requirements to become a truck driver vary by the region or country in which you are driving, although most areas have similar rules. In most cases, you must have a basic education, specialized training in operating large trucks, and a good driving record to become a truck driver.
The first thing you must have to become a truck driver is a high school diploma or the equivalent. In the US, you can have passed the General Educational Development (GED) test. Without this qualification, it will likely be difficult to get hired by a good company that will pay you well. There are some companies that do not have educational requirements, but most truck driving companies require this.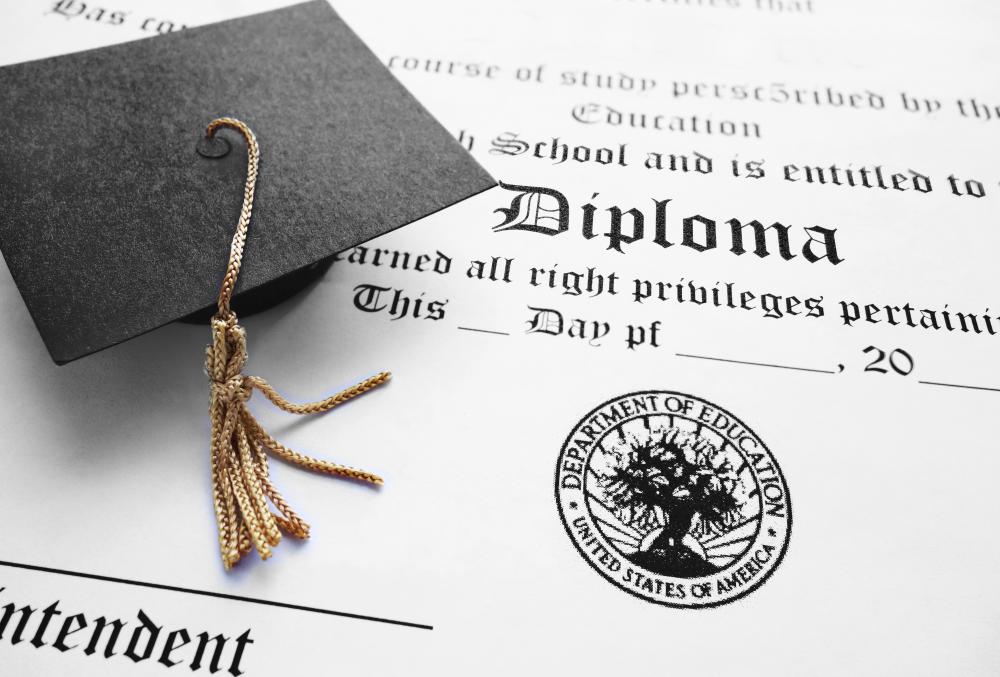 A good driving record is also essential. That means no arrests for driving under the influence (DUI) or a large number of speeding tickets. There should not be any major moving violations or points taken off your license. The chance of getting hired by a truck driving company if you have a bad driving record, even if you have all the qualifications, are very low.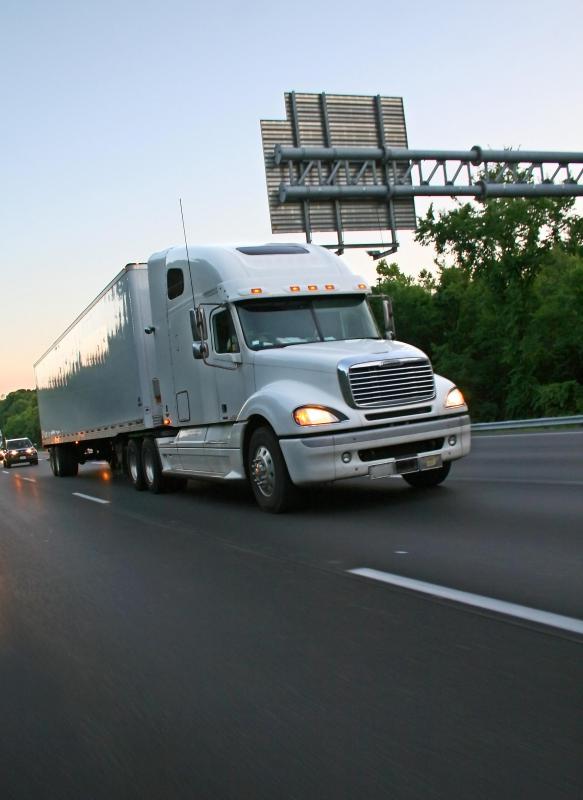 In the United States and many other countries, trucking companies are also required to periodically test employees for drug use. A positive drug test may not lead to immediate dismissal, but in most cases will at least lead to further investigation. To become a truck driver, you should not have any felony drug convictions on your record, or felony convictions involving the use of a motor vehicle.
In many places, someone who wants to become a truck driver will take a specialized training course. Such courses may be taught at a vocational or technical school, or by a trucking company itself. This course will often train the driver to get his commercial driver's license (CDL) or similar license. It is usually not possible to be hired as a truck driver without a commercial motor vehicle or CDL license. In the United States, the government requires anyone who operates a vehicle over 26,000 pounds (11,793 kg) to have a CDL license.
After you have your CDL license, you can begin the process of looking for a job. There are several options you can choose from in the truck driving field. Flat bed truck drivers carry an assortment of bulk items, such as steel pipes, lumber, and tanks. Reefer drivers transport refrigerated goods to different places. There are many other types of truck and varieties of cargo that a driver might carry.