How Do I Become a Truck Driver Trainee?
You must meet an age requirement in order to become a truck driver trainee in most regions, though the specific age limit can vary. The most common age required is 21 years old or older in order to become a trainee. Beyond that, you do not need any specific level of education in order to become a truck driver trainee, though it is beneficial to earn at least a high school diploma. You will also need to hold a valid driver's license and be ready to earn a commercial driver's license (CDL).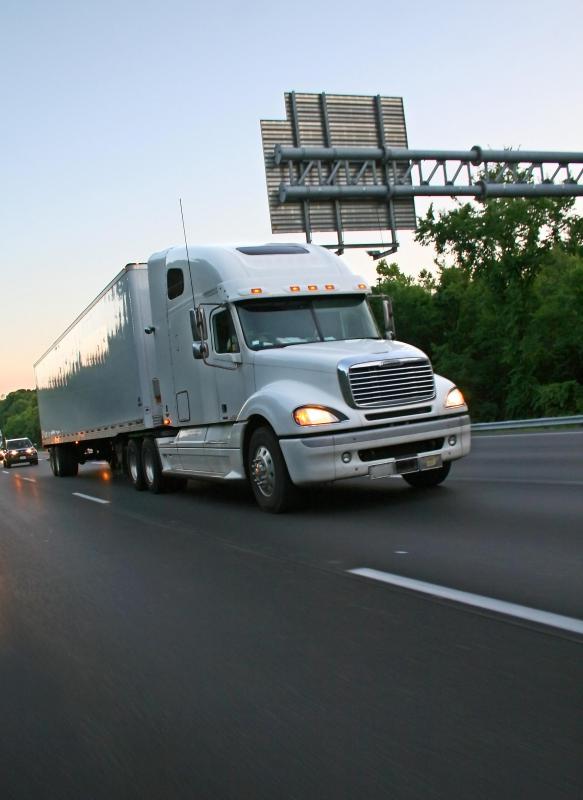 In order to qualify to become a truck driver trainee, you will also need to have a clean driving record; this means you cannot have more than one or two minor moving violations within the past several years. Some companies will refuse to hire you if you have any moving violations at all, and if you have any infractions involving drugs or alcohol, you cannot become a truck driver trainee. As a trainee, you will be asked to submit to drug and alcohol testing, so be prepared and stay away from any practices that can jeopardize your standing as a trainee.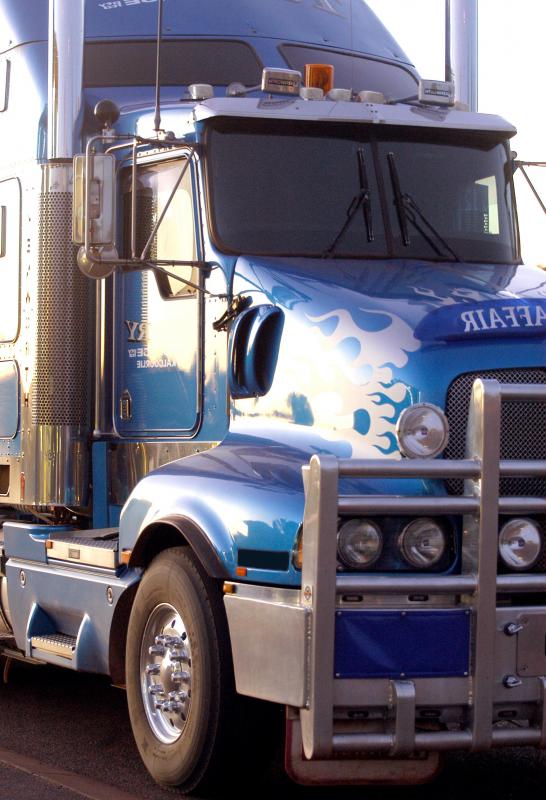 You can enroll in a truck driver training school in order to become a truck driver trainee. If you do so, you will end up spending the first part of your education in a classroom, learning the basics about the trucking industry. Then you will spend several weeks in a controlled environment learning how to drive the trucks, usually on a closed course. Once you have completed any examinations associated with this stage of the training, you will usually pair up with an instructor for several months to get more driving hours under your belt. At the end of your required driving time, you will need to pass certain exams and earn a CDL in order to become a full-time trucker.
It is also possible to get training through a trucking company rather than from a truck driver training school or a vocational school, but it can be more difficult to find such positions and secure them this way. Competition for such positions can be fierce, so be sure to do plenty of research ahead of time to find available positions and to find out what the prerequisites are for securing such positions. Remember, too, that enrolling in a truck driver training school will cost money, so research tuition rates before enrolling.
Truck drivers who transport fuel must be trained in the proper shipping of flammable liquids.

Truck driver trainees are paired with experienced drivers and are tasked with applying the skills they learned in-class to real life situations.

Truck driver teams may consist of a trainee and a veteran driver.