How do I Become a Tax Clerk?
The requirements to become a tax clerk vary, depending on where one wants to work. As a general rule, it is necessary to have a bachelor's degree in a field like accounting or finance. People who are interested in careers as tax clerks should consult the agency they are considering to discuss educational requirements. Requirements are also provided in job listings.
Tax clerks collect tax payments from citizens, answer tax questions, help people arrange payment plans if they cannot afford to pay their taxes all at once, and conduct investigations into delinquent tax accounts. They can work for any agency that collects taxes, including national agencies like the Internal Revenue Service in the United States, along with provincial and state tax agencies, city tax agencies, and so forth. People who work as tax clerks may be known as tax collectors or revenue officers.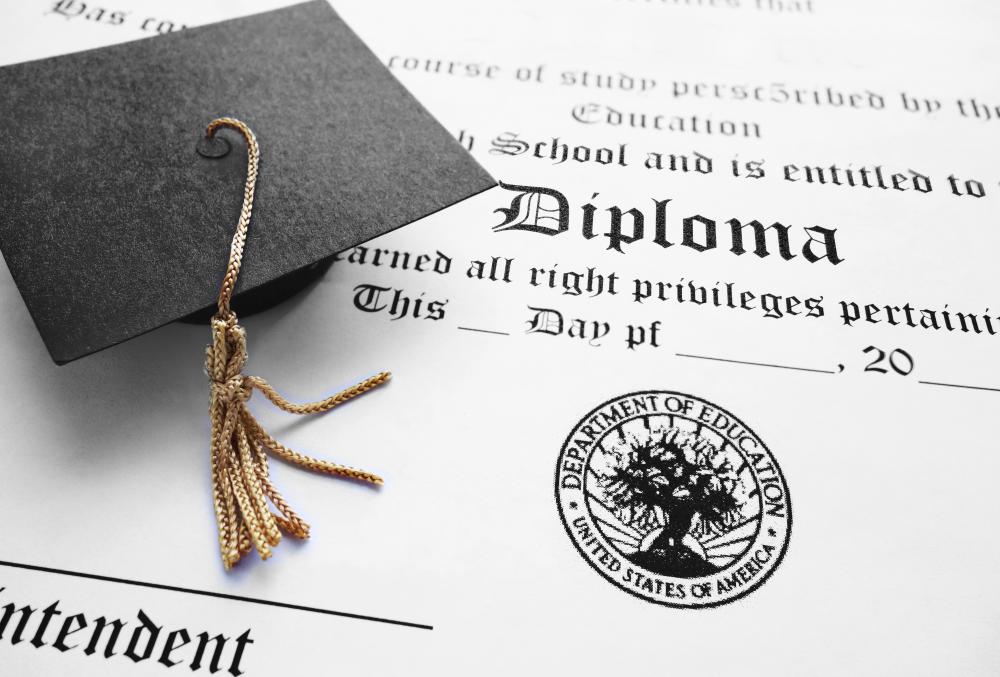 A person who wants to become a tax clerk should have excellent math skills, as well as competence in customer service. Some agencies accept applicants with high school degrees in entry level positions and provide on-the-job training. However, achieving promotion takes a long time and certain positions may be closed to people who do not have degrees. Therefore, it's a good idea to go to school to become a tax clerk.
Two year programs in accounting and finance can provide people with some qualifications, but getting a bachelor's degree is better. Degrees do not necessarily have to be in finance, math, or accounting; tax agencies accept people from diverse backgrounds to work as tax clerks. A person who receives a master's degree and gets certified as an accountant will be an even better candidate for employment as a tax clerk.
Some people approach careers as tax clerks after working as accountants or being employed in industries like insurance. Tax agencies look for people with knowledge of tax law, excellent deductive and research skills, and the ability to communicate with people from diverse backgrounds. Someone on the path to become a tax clerk may want to consider taking foreign language classes as well, because foreign language skills are often useful for tax clerks.
When employment openings are available with tax agencies, they are usually advertised in several locations. Applicants will probably need to take an examination to become a tax clerk and they will also need to pass a background check because they will be dealing with sensitive information. If these tests are passed, the candidate will be interviewed by the agency. Jobs are offered on the basis of qualifications, performance on the test, and communication skills in the interview.