How do I Become a Substation Electrician?
If you want to become a substation electrician in the United States, you need to have a high school diploma or an equivalent. Some employers are willing to hire applicants who have an acceptable combination of education and experience. For most of these positions, however, you should have successfully completed an electrician or substation journeyman course of study. Many companies require that applicants also have a valid driver's license in the state where they will be working, the majority of the time.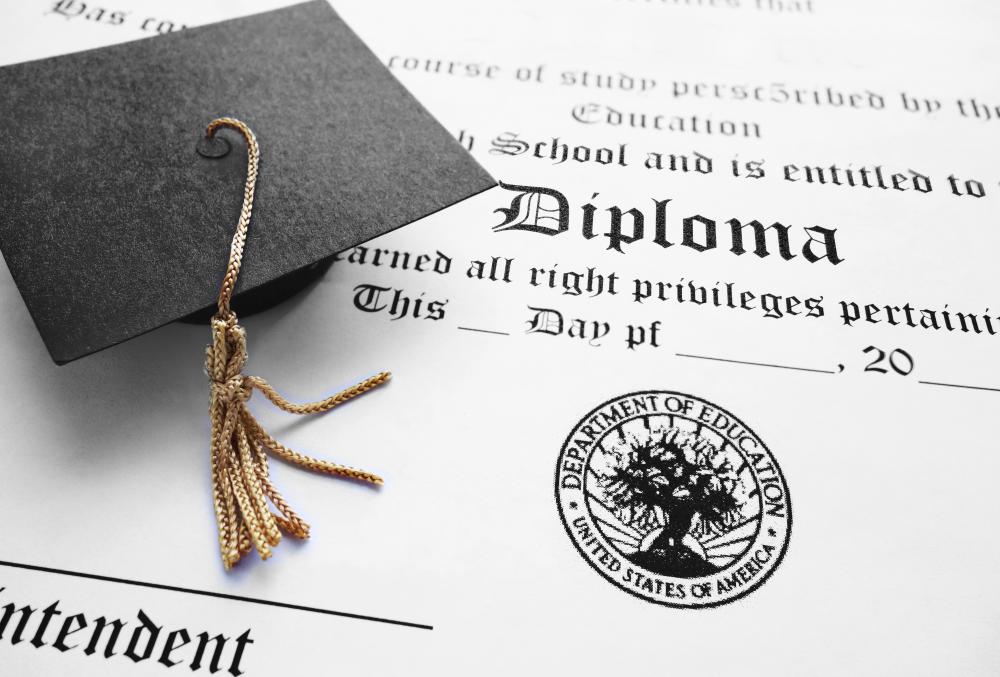 You should be familiar with — and understand how to read and interpret — drawings, blueprints, wiring diagrams, and schematics in order to be successful in this job. If you want to become a substation electrician, you also need to have good general maintenance skills. In some employment situations, you may be asked to troubleshoot a variety of different problems, including breaker testing, and the repair and maintenance of class breakers and transformers.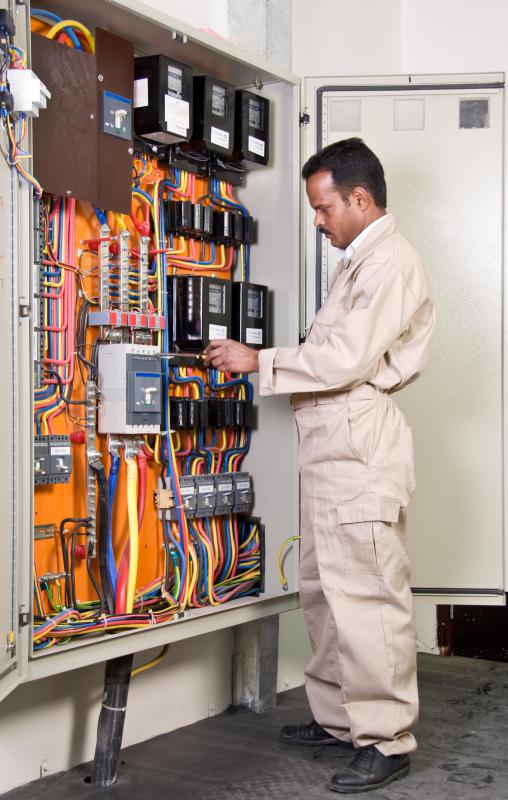 To find a job in this field, you generally need to have a basic understanding of construction drawings, foundations, and the procedures that are involved in building different types of structures. To become a substation electrician, you may need to have the ability to pull and place cable, install relay panels, and set up grounding systems. You should also be very familiar with the procedures involved in maintaining a substation.
Substation maintenance work can involve checking the grounds on a regular basis, sampling and testing of oil, and servicing and inspecting equipment on a predetermined schedule. You might also be responsible for keeping any substation logs updated, as well as maintaining the maintenance and repair records for many different pieces of equipment. If you want to become a substation electrician, you should have an aptitude for gathering and recording data, since this is generally a large part of the job.
Anyone who works in this type of position needs to know, understand, and be able to comply with all pertinent state and federal regulations. Employers usually ensure that applicants are familiar with the appropriate practices before hiring anyone. In some instances, you could be asked to clean up hazardous materials, so it is imperative that you possess the knowledge to handle them appropriately. In addition, you should fully understand the safety issues and procedures that must be followed for anyone working in a substation. This helps to keep you, and other employees, safe, and is an important requirement of most jobs.