How Do I Become a Sourcing Specialist?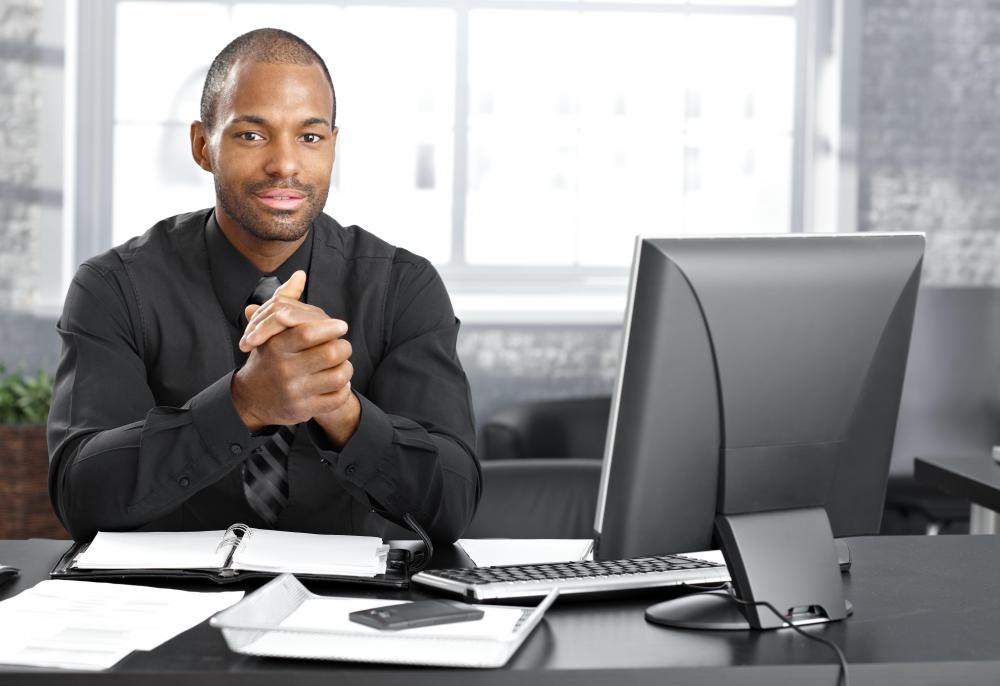 A sourcing specialist recruits talented, well-qualified employees for employers. Obtaining a college degree in human resources, business administration, or in one of the social sciences would be a typical path for those who wish to become a sourcing specialist. Even with possession of a college degree, the field involves demonstrating you possess a trustworthy character, strong communication skills,and relevant experience. Job recruiters typically should have as a proven ability to maintain confidentiality.
It can be helpful in this career path to have a strong degree of people sense. In other words, a candidate's chances of success in this position will be directly related to the demonstrated ability to read and interpret facial expressions and body language. A knack for analyzing responses to questions using both verbal and nonverbal clues can be a key asset to those who seek to become a sourcing specialist.
An internship opportunity will benefit those who seek to become a sourcing specialist, because the social aspects of the career cannot be easily taught outside of a social setting. The aspiring human relations specialist typically should experience a series of social interactions that develop acumen in assessing a person's character and demeanor. This is why a new graduate aspiring to work as a job recruiter usually will have classroom experience. Others who want to become a sourcing specialist enter this field through job experience.
Those who already work in human resources performing other functions, such as payroll, or administering employee benefit programs may have an opportunity to move directly into a sourcing specialist job. Another entry point would be via the entrepreneurial route. Business owners required to recruit personnel may apply that experience to filling the role of a job recruiter.
Another example would be working as a consultant in the computer programming industry. Those who do may have made many personal connections within a group of people possessing expertise in the field of computer science. One could become a sourcing specialist by working in a firm that specifically recruits computer scientists, building upon existing contacts as support.
Those who choose to become a sourcing specialist may be expected to attend job fairs, or oversee a database of potential candidates, or engage in social media to promote opportunities to connect with talented individuals. Some industries are short on talent, while others have far too many applicants. In the latter case, recruitment specialists must expend time sorting through stacks of job applications. The term sourcing specialist may also refer to supply chain management.
Analyzing responses to questions using verbal and nonverbal clues can be a key asset to people who want to become a sourcing specialist.

Job recruiters re required to have a proven ability to maintain confidentiality.