How Do I Become a Running Coach?
If you have a love for sports and a passion for helping others reach their fitness goals, you might consider becoming a running coach. Even though finding a paid coaching position can be extremely difficult and typically requires professional running experience, a college degree and/or a teaching credential, you can become a running coach by building a personal running resume, gaining certification and volunteering as a coach.
To become a running coach, you must first build a resume to highlight both your accomplishments and the commitment you have not only to running, but also to performing as part of a team — qualities potential employers and organizations may value. If there are local events that you hope to coach professionally, participate in them so that you can add them to your resume. For instance, if you want to become a running coach for endurance athletes, focus on these specialized events. Train with a team and participate in competitions to show potential employers that you have the ability to coach yourself and that you have solid knowledge of both team dynamics and the relationship between a coach and an athlete.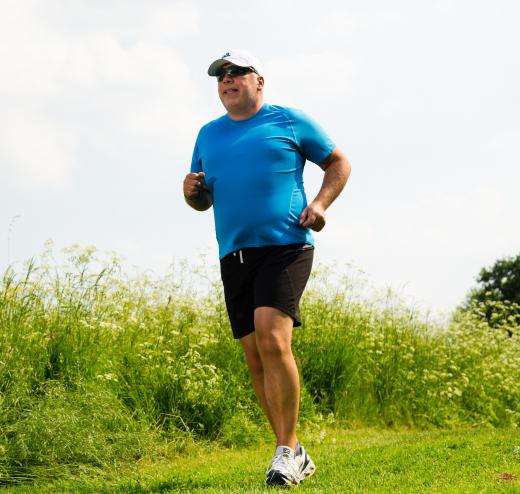 In most cases, a person who wants to become a running coach should obtain certification. Programs will teach you different effective coaching techniques and responsibilities. Goals of the programs may vary, as some will focus on distance running while others will offer a variety of certification levels. You can initially begin your training as a beginner coach, or novice coach, and work to continue your education as you simultaneously gain experience in the field. Programs that offer certification give you the opportunity to learn about coaching, and obtaining certification will help show potential organizations, clients and employers that you are fully dedicated.
Volunteering also can be beneficial when you want to become a running coach. To find volunteer positions, it can be helpful to research local high schools, as they typically have cross country teams and track and field squads. You can contact the school administrators and the physical education teachers, inform them of your goal to become a running coach and offer to volunteer to gain experience. If you want to coach adults, you can look into local fitness centers or charity organizations that offer coaching services to participants who attend fundraising events. While volunteering may not pay at first, if your goal is to earn an income from a running coach career, it will allow you to not only put the experience on your resume, but also may lead to a paid position where you volunteered.
AS FEATURED ON:
AS FEATURED ON:






By: Picture-Factory

A running coach can help runners achieve their goals.

By: Maridav

Running coaches may work with professional athletes.

By: Maridav

A running coach helps runners develop skills and protect their bodies from injury.