How do I Become a Respiratory Technician?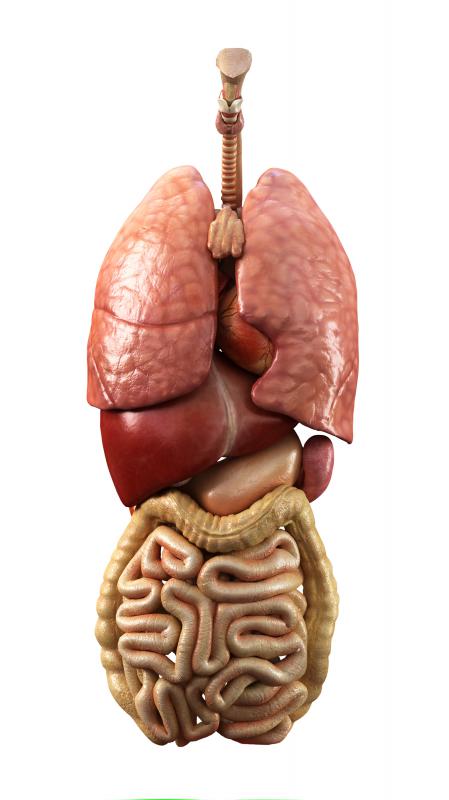 Respiratory technicians, also often referred to as respiratory therapists, work under the direction of a physician and perform various types of treatments on patients of all ages who have lung conditions. They also perform diagnostic tests to help determine what type of lung illness an individual has. Therapists may work with patients who have emphysema, asthma, lung cancer and trouble breathing due to trauma. They work in all areas of a hospital including the emergency room, neonatal intensive care unit and oncology.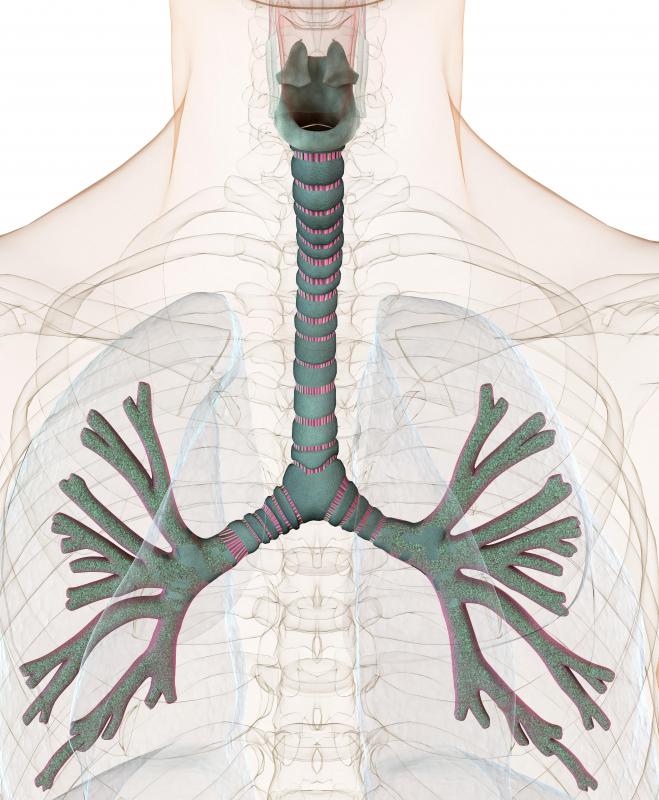 Although many people who become a respiratory technician work in hospitals, they are also employed at rehabilitation centers and home healthcare agencies. Technicians who receive additional training may do sleep studies and pulmonary function tests. Additional opportunities for respiratory therapists include asthma education and equipment sales.
Currently in the United States, in order to become a respiratory technician an individual will have to be licensed in the state he or she plans to practice in. To qualify for a state license, applicants must graduate from an accredited respiratory therapy program. Accredited programs can be found through the Committee on Accreditation for Respiratory Care. Admission requirements vary by program, but often require students to have competed classes in chemistry and biology prior to admission.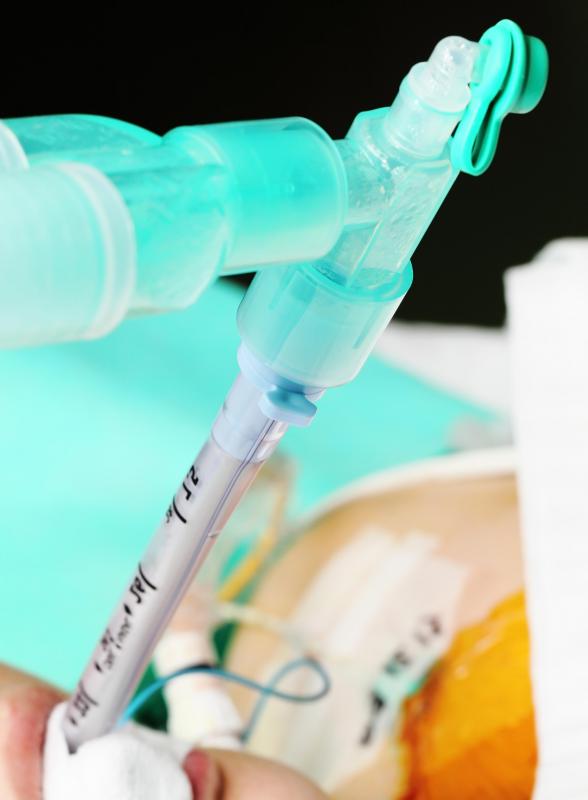 Most programs to become a respiratory technician or therapist are two years in length and an associate degree is earned. Four-year bachelor degree programs as well as master degree programs are also available. Students will learn to assess patients and provide therapy, such as delivering medications, administering breathing treatments, placing a breathing tube in a patient's trachea and monitoring a mechanical ventilator.
Classroom work will need to be completed and includes classes in anatomy, physics, microbiology and pharmacology. Classes in patient assessment, respiratory diseases and treatment protocols will also be covered. Students must complete an internship at one or more hospitals. Rotations may include patient care areas, such as the intensive care unit, pediatrics, and the burn unit.
In addition to a passing a state exam, most states in the US require applicants to pass a criminal background check in order to become a respiratory technician. Besides the state license, the National Board for Respiratory Care(NBRC) also offers a national certification. Additional certifications can also be earned through the NBRC. For instance, a sleep disorder specialty exam is offered for therapists who want to specialize in sleep studies. Respiratory therapists are required to renew their license every two years in the United States and must take continuing education classes for renewal.
The respiratory and abdominal organs.

The trachea and bronchi allow air to enter the lungs for breathing.

In emergency situations, respiratory technicians may need to place a person on a mechanical ventilator to assist with breathing.