How Do I Become a Professional Photographer?
The first step when you want to become a professional photographer might be to evaluate your skills and professional goals. For instance, it might be necessary to obtain some technical training to complement your creative talent. You should also decide whether or not you want to have a specific niche or specialty, such as portrait photography or photojournalism. Another factor to consider is whether you will be self-employed as a freelance photographer or if you will apply for jobs working for someone else. Once you clarify your objectives and get the appropriate training, you can move forward with plans to open a business or apply for positions.
Unless you are extremely talented, it can be difficult to jump into professional photography with no prior experience. In most cases, you at least need to have an artistic eye and good attention to detail. Before starting out, it is usually beneficial to explore your unique talents and imagine how you might attract potential clients. For instance, one way that amateur photographers might get a foot in the door professionally is to offer their services at a discount rate or even for free.
In addition to creativity, you usually need some technical abilities to become a professional photographer. Some common skills include the ability to master various pieces of equipment, such as digital cameras and lighting tools. Likewise, utilizing editing software requires some computer proficiency.
Taking college courses might also be necessary in order to become a professional photographer. This is often the case for someone who wants to be a photojournalist or a person who wants to focus on technical or scientific matters. You normally have several options for taking courses, as most local colleges and vocational schools have photography training programs. Typically, you can learn artistic techniques as well as gaining practical information on the technical aspects of handling photography equipment.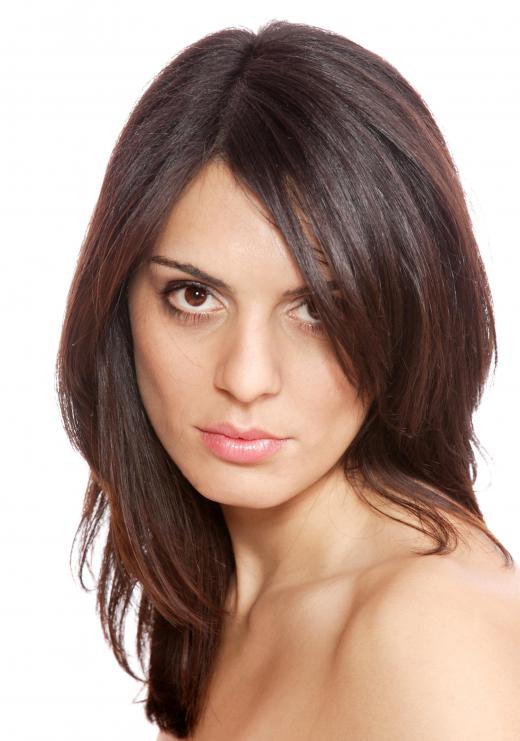 Professional photographers, especially those working freelance, usually need to advertise their services in order to get business. For instance, they often set up websites with their portfolios. This method provides potential clients or employers with instant access to their work. In addition to knowing how to market and promote his or her work, some other business skills necessary to become a professional photographer include scheduling and budgeting abilities. In general, you must also be well organized in order to keep track of different customers and assignments.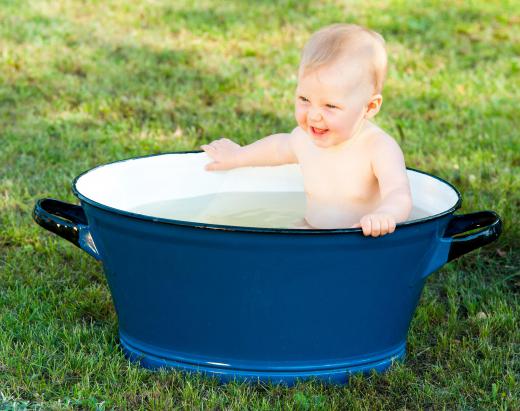 Someone hoping to become a professional photographer might start as an assistant to another professional, such as a studio photographer, in order to gain relevant experience. Another way to succeed is to stay up to date on developments in the field by joining clubs or subscribing to newsletters. Networking with other professional photographers is another typical method of staying informed of job opportunities. You might also want to contact professionals who often work with photographers, such as wedding vendors. These tactics can provide you with helpful contacts and job leads.
AS FEATURED ON:
AS FEATURED ON:






By: Rafael Ben-Ari

Some photographers work as photojournalists.

By: Netfalls

A professional photographer may choose to specialize in photographing people.

By: Rachwalski

Baby photography can be hard work, as the clients don't always want to be photographed, but it can also be incredibly rewarding.

By: goodluz

Professional photographers may specialize in wedding photography.

By: Deklofenak

Wedding photography is the most in-demand service in the photography industry.

By: romurundi

A freelance photographer will often be self-employed.

By: fovivafoto

Professional photographers might take pictures at a local event for a newspaper.

By: robhainer

Aspiring photographers can take pictures of their children as practice.

By: inarik

Professional photographers may take pictures of a couple to announce an engagement.