How Do I Become a Principal Architect? (with pictures)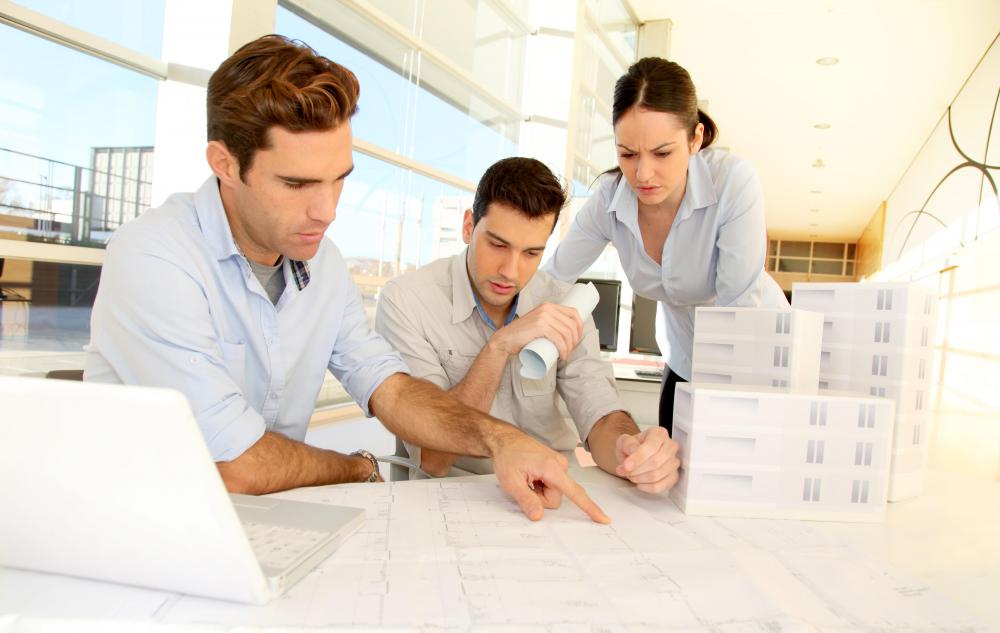 To become a principal architect, you need education and training as well as an outstanding track record in the development of products over several years. The education for this position can be obtained, in part, at college. Once the basic abilities are learned, working as an architect over a period of years on different projects will provide the experience necessary to become a principal architect. The duties of a principal architect include developing architectural design concepts, creating overall design criteria, and providing the approvals required by local, state, or other regional authorities.
A bachelor's degree in architecture, engineering, or other related engineering or technical discipline is required in order to become a principal architect. He or she must also acquire the management training necessary to work in this senior position, so coursework in business and business management may also be required. Principal architect is considered a senior management position, so some employers may require a master's degree in management or other related field of study. Several years of industry-relevant experience will likely be required. Additional certifications or licensure will probably be required depending upon the state or region in which you work.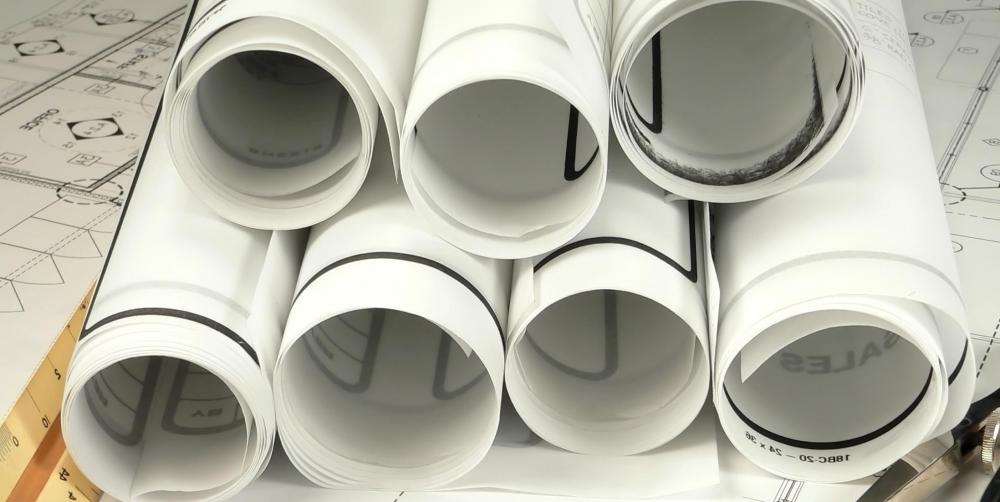 In order to become a principal architect, you need to prove yourself and your abilities to senior architects, principal architects, and managers in higher positions. Many years of work experience and working with architectural design computer systems and computer aided design (CAD) programs will prepare you for the duties of a principal architect. Proficiency with basic architectural design concepts, practices, techniques, and standards will be required and may come only through years of working experience in the field.
The duties associated with this position include providing interdisciplinary analytical studies, technical consultations, and other types of analyses as well as material and equipment specification documents. Those wanting to become a principal architect may also need to have the ability to review CAD drawings, study renderings, and evaluate construction documents. Keeping up with the latest technologies and methods in architecture by reading various technical publications and attending industry conferences may also be part of this job. You may also be required to function as a lead member of a project team and to provide technical guidance to architectural design staff and lower-level architects who may be working under you.
A principal architect develops design concepts.

Principal architects usually have graduate-level credentials in architectural design and planning.

A principal architect must be an expert at designing, drafting and understanding building plans.