How do I Become a Perinatal Nurse?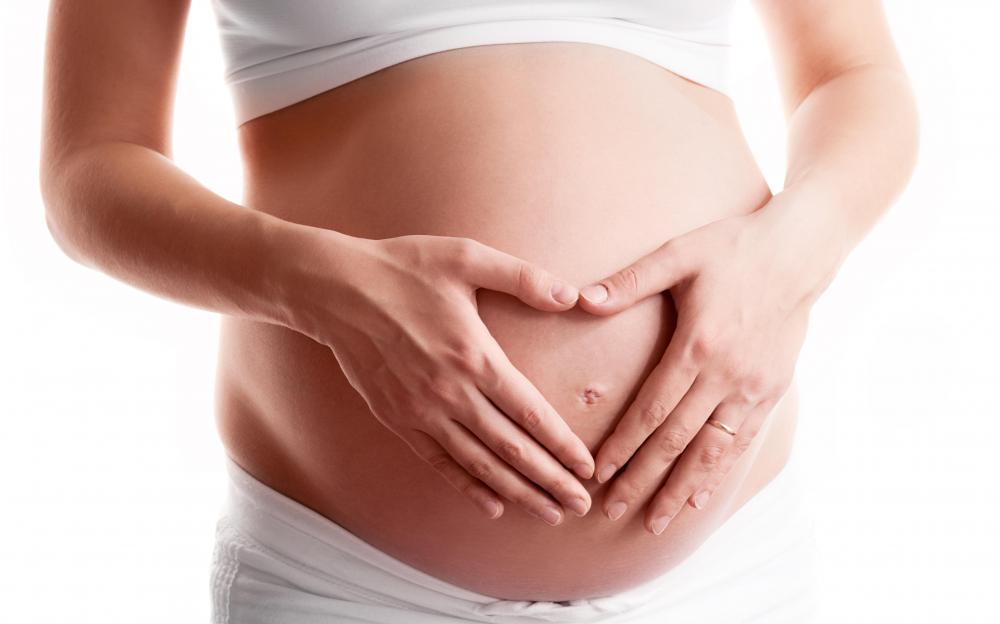 A perinatal nurse is an individual who is trained to provide nursing care to pregnant women as well as those who have recently had babies. An individual with this title may also help support women during labor and deliver. The requirements for a person who wants to become a perinatal nurse may differ, depending on where the aspiring nurse chooses to work. In most cases, a person interested in this career has to earn a nursing degree or diploma and then pass a licensing exam to become a perinatal nurse. Additionally, many aspiring perinatal nurses seek additional nursing education in order to enjoy more job opportunities and chances for advancement.
An individual who works as a perinatal nurse cares for women who are expecting babies. A person in this field may work with obstetricians, helping to monitor pregnancy progress and assist with ongoing care. An individual in this field may also assist pregnant women when complications or emergencies arise. For example, he may help women who are in labor prematurely. Additionally, a person in this field may assist women during childbirth and even provide care and instructions to new mothers going through the postpartum period.
To become a perinatal nurse, a person must typically earn a high school diploma or similar credential before entering a nursing program. An individual interested in this career may then earn a nursing degree in preparation. For example, there are both associate's and bachelor's degree programs an aspiring nurse may pursue. Depending on where he is hoping to work, he may find diploma programs as well. An individual may get a job after completing any of these programs, but earning a bachelor's degree may provide the aspiring nurse with the most job opportunities.
Nursing programs typically include courses in such areas as anatomy, biology, and chemistry. Courses in psychology and prenatal development may also help a person to prepare for this career. A person pursuing this career will normally receive clinical training as well. Following completion of a nursing program, a person pursuing this career usually has to take and pass a nurse licensing exam before he can practice as a registered nurse. He may then apply to work as a perinatal nurse in a doctor's office, hospital, or other medical facility.
After a person has worked to become a perinatal nurse and gained some experience in the job, he may go on to earn a master's degree in nursing. While such advanced degrees aren't a requirement for this job, they may help perinatal nurses seek advancement or have more job opportunities available to them. Additionally, some perinatal nurses may use their additional education to become nurse practitioners and specialize in perinatal care.
A perinatal nurse is trained to provide care to pregnant women.

A perinatal nurse may help support women during labor and delivery.