How Do I Become a Partnership Manager?
A partnership manager is responsible for managing an organization's relationships with other entities and individuals. Someone wishing to become a partnership manager must typically have completed an undergraduate college degree program. Additionally, many employers require applicants for these roles to have prior sales or fundraising experience.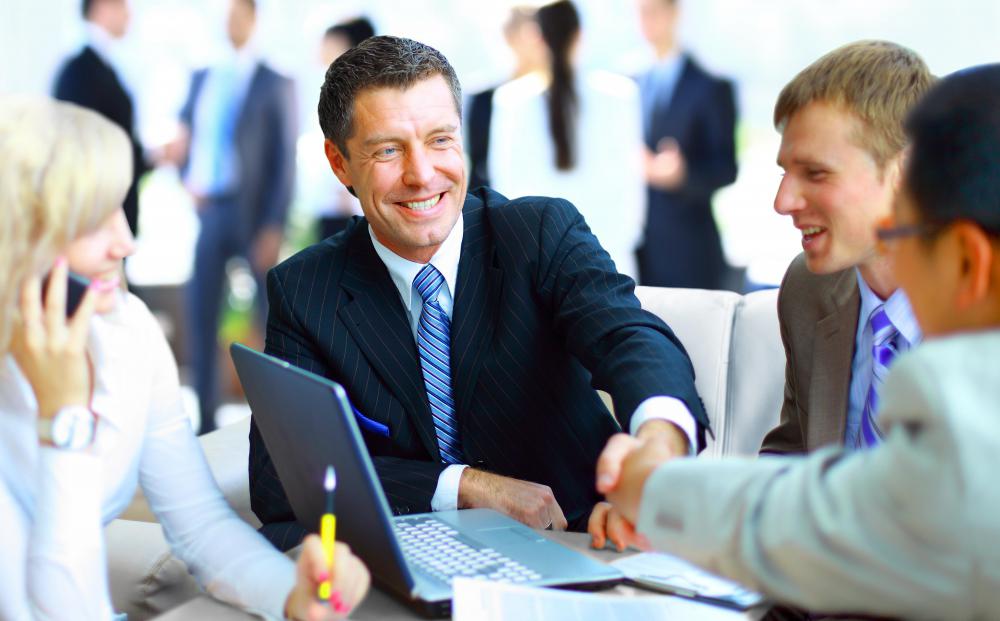 Many partnership managers are employed by non-profit organizations or charities. These individuals are responsible for soliciting donations from corporate sponsors and private citizens. Additionally, the manager organizes fund-raising events and other types of activities. Consequently, someone wishing to become a partnership manager may need to complete a degree in business administration, management or a related topic. Some universities offer undergraduate or postgraduate programs in fundraising and some employers prefer managers to have completed such a degree.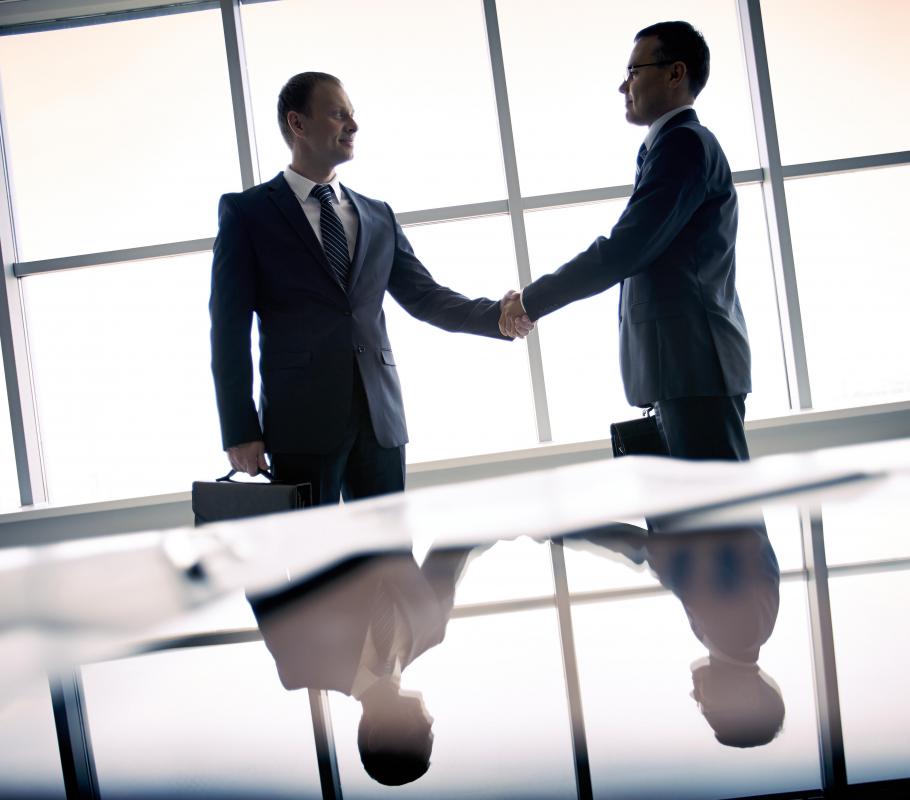 Since managers are responsible for raising revenue, many organizations require anyone wishing to become a partnership manager to have a background in sales. Some companies prefer to hire candidates who have prior tele-consulting sales experience since partnership managers often have to make daily calls to prospective donors. In many instances, the partnership manager oversees a team of tele-consultants who are responsible for contacting businesses and individuals. Most organizations prefer to hire salespeople who have prior supervisory experience.
Beyond soliciting donations and negotiating partnerships, the manager has to oversee the entity's activity budget. Consequently, most employers prefer to hire individuals who have prior administrative or bookkeeping experience. In some instances, large organizations require anyone wishing to become a partnership manager to have prior accounting experience. Laws in some countries require people working as accountants to have completed accounting examinations that are administered by the regulatory authorities. Therefore, applicants for the partnership manager role may have to successfully complete these examinations prior to applying for the job.
Some businesses and organizations partner with overseas entities in which case the partnership manager may have to travel extensively. Due to the nature of the work, many organizations require managers to have second language skills. An applicant for such a position may have to possess a college degree in a foreign language or to have completed a foreign language course at high school or a community college. People employed by international organizations that operate throughout the world may have to have the ability to communicate in several languages.
While many organizations recruit salespeople or college graduates to work as partnership managers, some entities promote existing employees into these roles. An internal candidate for such a position may have to spend some time working as a clerk, junior fundraiser or administrative assistant. Some organizations offer internships to students who work in such roles before transitioning into management positions upon completing their degree programs.