How do I Become a Nursery Worker?
If you love plants and working outdoors and don't mind getting your hands dirty, you might want to become a nursery worker. Nurseries sometimes are also called garden centers. Nursery workers care for flowers, trees, shrubs and other flora at businesses that grow plants and sell plants to customers. Some gardening experience and knowledge about plants is important if you want to become a nursery worker. You also can seek out entry-level positions that might not require plant knowledge and learn on the job.
Knowledge of plants and plant care can be obtained through classes at local nurseries and garden centers, through regional government extension programs and through seminars held at community gardens. Extension programs might also provide master gardener certifications. Some community colleges offer gardening classes. You also can attend home and garden shows and visit nurseries during quiet hours and ask a lot of questions to obtain basic plant knowledge that will help you become a nursery worker. Reading books and magazines about plants and gardening and visiting websites on the topic also can be helpful.
As you learn about plants, don't forget to learn about other products sold at nurseries. These can include gardening tools, potting soil and sprinkler systems, as examples. The more you know about all facets of nurseries and gardening, the better your chances of finding a job in the field.
Some important characteristics to have if you want to become a nursery worker include having good people skills. Many nursery positions are in customer service, where you will spend time answering customers' questions and helping customers choose the right plants for their gardens. You also might process sales at the checkout counter when working in a nursery, so having some aptitude with numbers and being able to use cash register can be important. Computer skills also can be helpful so you can look up plant care specifics online if necessary, check inventories and perform other duties.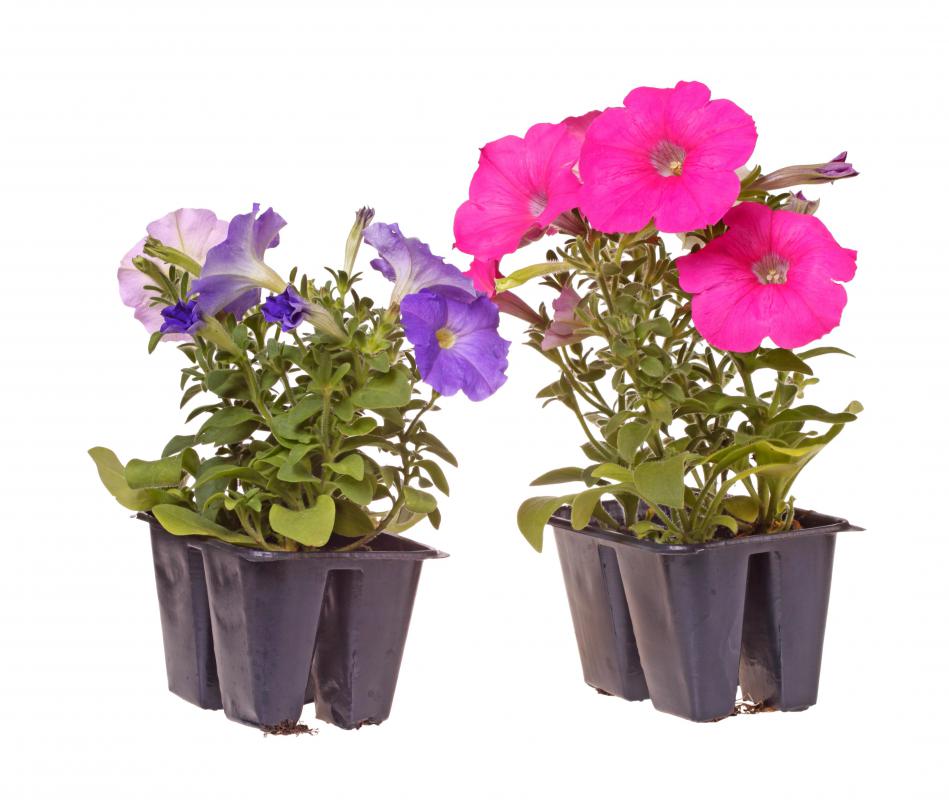 Nursery workers are often on their feet to water plants, restock items and more, so being physically fit often is important. Being able to lift bags of potting soil, flats of flowers and other heavy items also can be important if you want to become a nursery worker. If you know how to drive a forklift and have certification or are able to be certified, that also might be a valuable skill, depending on the requirements of the specific position.
When seeking a job at a nursery, prepare a résumé that highlights any gardening knowledge and experience you have. Include previous customer service experience if you have any, and highlight your communication skills. List computer software that you are familiar with and any experience you might have using a cash register.
A nursery worker should be well versed in matters concerning soil and plants.

Nursery workers care for plants.

Nursery workers often interact with customers, recommending plants for different gardening and landscaping needs.

Nursery workers help to grow flowers that might be put into gardens.