How Do I Become a Nuclear Construction Supervisor?
You need a college education and years of experience to become a nuclear construction supervisor. This highly responsible position oversees staff members and takes charge of maintenance and progress for a nuclear construction project. Attaining this career calls for a solid and focused education as well as experience working in the industry. Nuclear construction supervisor careers take time and concentrated effort along with the patience to work your way up the ladder.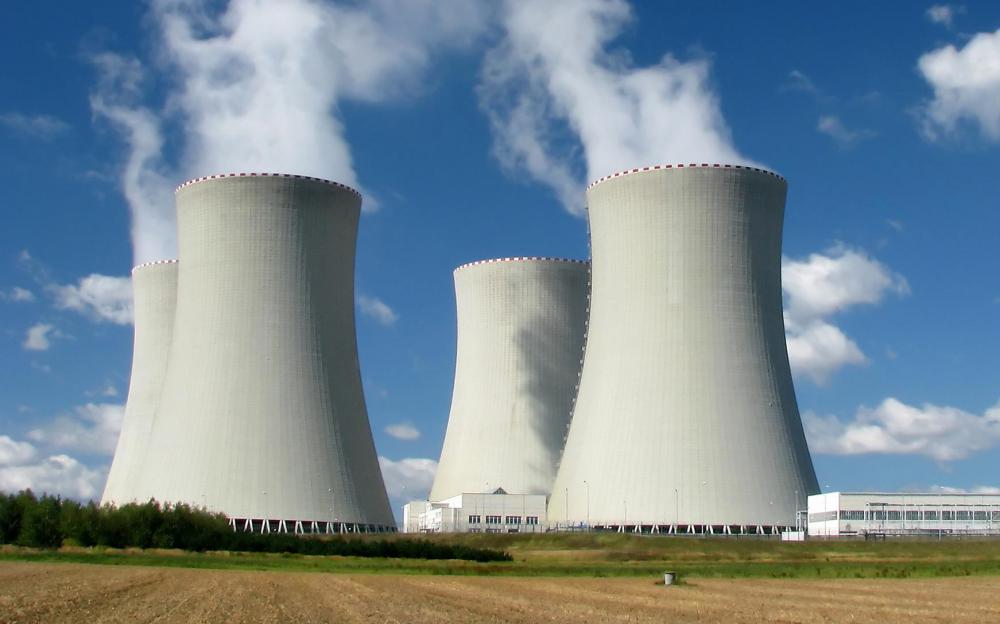 Hiring companies expect you to have at least a bachelor's degree if you are applying to become a nuclear construction supervisor. Engineering is the most common major, since it provides the required background for a high-level career in nuclear construction. Focus on classes in advanced mathematics and physics, and throw in a few communications and computer courses for good measure.
In addition to a college education, work toward broad and extensive knowledge of the nuclear industry. Government agencies tightly regulate the nuclear industry because of the potential for danger. Always remain up-to-date on the most current codes and regulations when it comes to nuclear construction safety as well as building safety in general. You can stay informed by acquiring memberships to associations and career groups.
Becoming a nuclear construction supervisor requires a great deal of experience in the field. Most positions require from five to 15 years of experience to become a nuclear construction supervisor, and the work history requirements are two-fold. You will most likely need a minimum of five years' experience working in construction maintenance at an operating nuclear facility. This provides the necessary knowledge of how nuclear units run.
You should also work on nuclear construction in some capacity for several years. Take on special projects whenever possible to show initiative and let management know you are willing to go the extra mile. These opportunities offer the chance to learn and grow within a company and in the nuclear industry as well.
Skills needed to become a nuclear construction supervisor include experience using a computer based drafting or drawing program such as AutoCAD®. General computer skills and familiarity with word processing, spreadsheet, and presentation software are also recommended. Since nuclear construction supervisor duties include keeping a budget, some knowledge of accounting is typically expected.
Contract maintenance and negotiating skills may benefit you in the search to become a nuclear construction supervisor, because this position often oversees subcontractors along with a team of staff members. Excellent communication skills are vital for solving employee or contractor problems and for consulting with upper management. Get comfortable with giving instruction, motivating others, and quickly resolving conflict in order to be a successful nuclear construction supervisor.