How Do I Become a News Correspondent?
News correspondents are among the most visible personalities in media. Reporters research and report on important news stories, and they can work for TV, radio, and online or print publications. You need a fairly specific combination of education and experience to become a news correspondent. Training and work history can be even more specific for specialists such as war correspondents, foreign correspondents, and political reporters.
Your journey to become a news correspondent can begin as early as middle or high school. Work for the school newspaper, television station, or yearbook committee to gain valuable training in research, writing, communicating and meeting deadlines. Focus on writing classes, liberal arts, and electives such as computer training that can provide a foundation for a future of news reporting.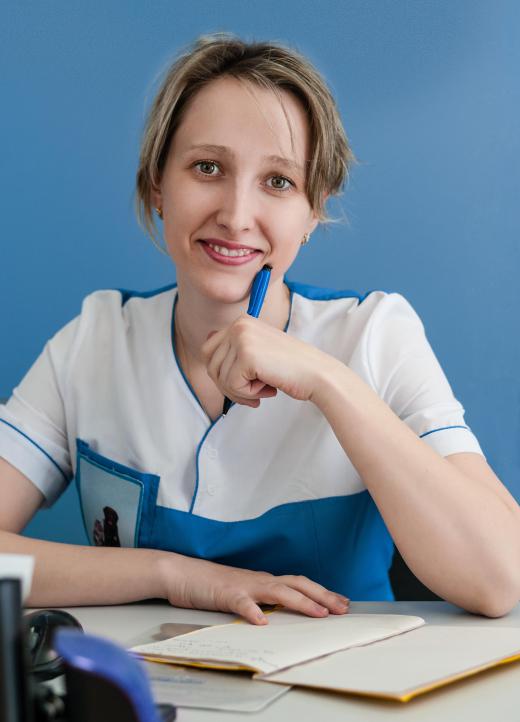 College provides even more vital training toward a career as a journalist. Most media outlets expect reporters to have a minimum of a bachelor's degree in journalism, mass communication, or a related field of study. High-profile or specialized jobs may require a graduate degree. Foreign correspondents and war correspondents may be expected to speak multiple languages and have a background that includes international culture, history, and current events.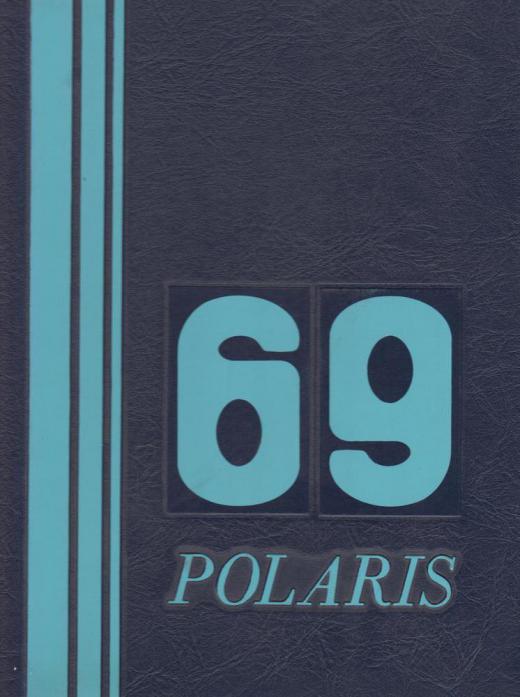 Internships are a useful and important tool to become a news correspondent. Most news agencies offer internship programs that can prepare you for a career as a reporter. Media internships frequently include hands-on experience, and it is common for an intern to gather information, conduct interviews, and write stories. Working as an intern can provide you with valuable contacts within the media industry and give you a close-up look at how news is produced.
Personality traits required to become a news correspondent include an outgoing nature and an innate sense of curiosity. Reporters sometimes have to work diligently to uncover the truth of a news story, so persistence is important. You should enjoy talking with or interviewing others and have a natural desire to investigate and gather information. TV news reporters regularly appear on live television reporting major events, so you should be comfortable in front of an audience and speaking with authorities.
Working as a news correspondent requires extreme flexibility because reporters follow a breaking story no matter where it goes and when it occurs. Regular hours are not part of a reporter's job, and he can often be called out in the middle of the night to gather news or report on newsworthy events. Journalists may also be asked to travel as part of the newsgathering or reporting process and could be away for long stretches of time. If you are looking for a predictable job with regular hours and conventional duties, then you probably do not want to become a news correspondent.
AS FEATURED ON:
AS FEATURED ON:






By: flywish

A news correspondent is responsible for researching and reporting on important news stories.

By: Mike

Working on a school yearbook is experience that may help one become a news correspondent.

By: Stephen Coburn

News correspondents often attend local meetings and report on important highlights.

By: imkenneth

News correspondents may work for radio stations.

By: Haider Y. Abdulla

TV news correspondents usually report from the scene of the event.