How Do I Become a Maintenance Specialist?
To become a maintenance specialist, you must be trained in maintenance work and have demonstrable experience in using a variety of different tools, machinery and materials. A college degree is not generally a requirement, but you must show that you have basic reading and writing skills and that you are able to read complicated schemes and blueprints. For particular job descriptions, you may need to have special certifications related to specific tasks, such as driving a commercial vehicle or working with certain chemicals. If you intend to become a maintenance specialist, you must also demonstrate the ability to work with limited supervision, have good communication skills, work well with others and be able to, at times, work odd schedules.
Before becoming a maintenance specialist, you must first spend several years gaining knowledge and experience as a maintenance worker. You may choose to work in grounds maintenance, building maintenance, landscaping, pesticide handling or a variety of other sub-specialties. Once you have adequately compiled the skills and experience needed, you may apply to become a maintenance specialist with a current employer or find work through other avenues, such as classified ad listings or agencies that specialize in placing workers in maintenance specialist careers.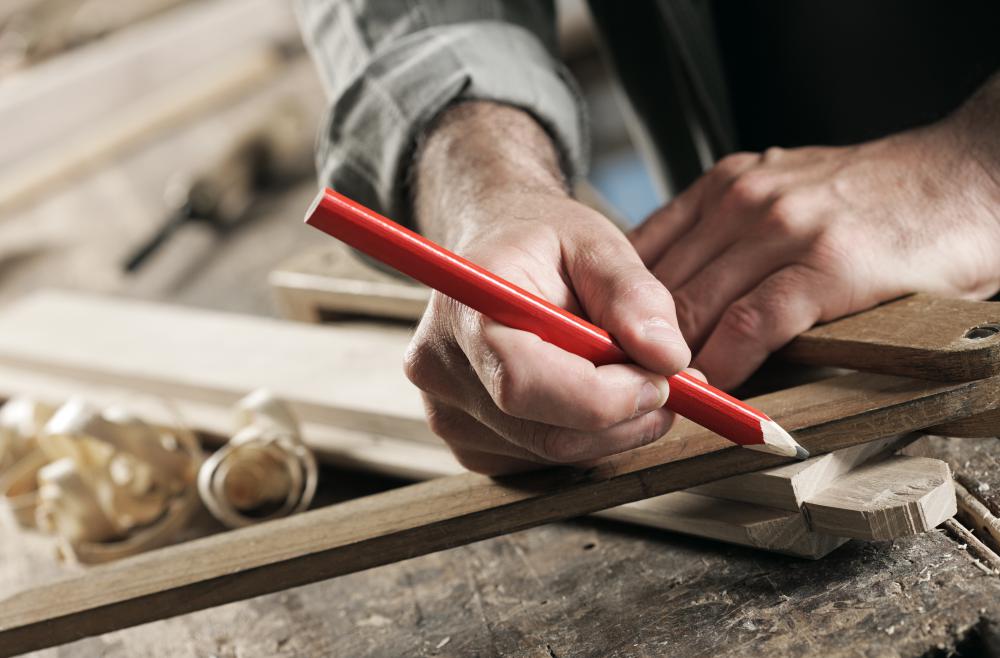 Most maintenance specialist requirements do not include a college education or degree. Some jobs do, however, require workers to complete select college courses, and specialists with a degree in subjects like landscaping or horticulture are often paid more than specialists who are not formally trained. In most instances, however, maintenance training occurs on the job and specialists are promoted according to how well duties are performed. You may also become a maintenance specialist by enrolling in additional courses and workshops to learn about air conditioning repair, electrical wiring, carpentry and other skills often required to fulfill certain maintenance specialist duties.
In order to become a maintenance specialist in certain industries, you will be required to undergo formal maintenance specialist training. For instance, before being allowed to work on aircraft or with certain commercial machinery, you will need to be trained and may even be required to become certified in working with certain systems, tools and chemicals. Even after undergoing formal training in a specialized industry, you may still need to acquire adequate work experience before being allowed to become a maintenance specialist. If a job requires you to work with certain chemicals, such as pesticides, or drive a commercial vehicle, you may also need additional certification or licensing to do so.
Many jobs are listed in local newspaper classifieds.

Maintenance specialists must be able to keep electrical systems running properly.

Maintenance specialists often have carpentry skills.