How Do I Become a Law Enforcement Officer?
Someone hoping to become a law enforcement officer needs to meet very specific qualification requirements. Plans to become a law enforcement officer should start at an early age and include being a law abiding citizen and completing a high school education. Additional education and training necessary to enter the profession includes post-secondary education and specialized training, typically through a police academy.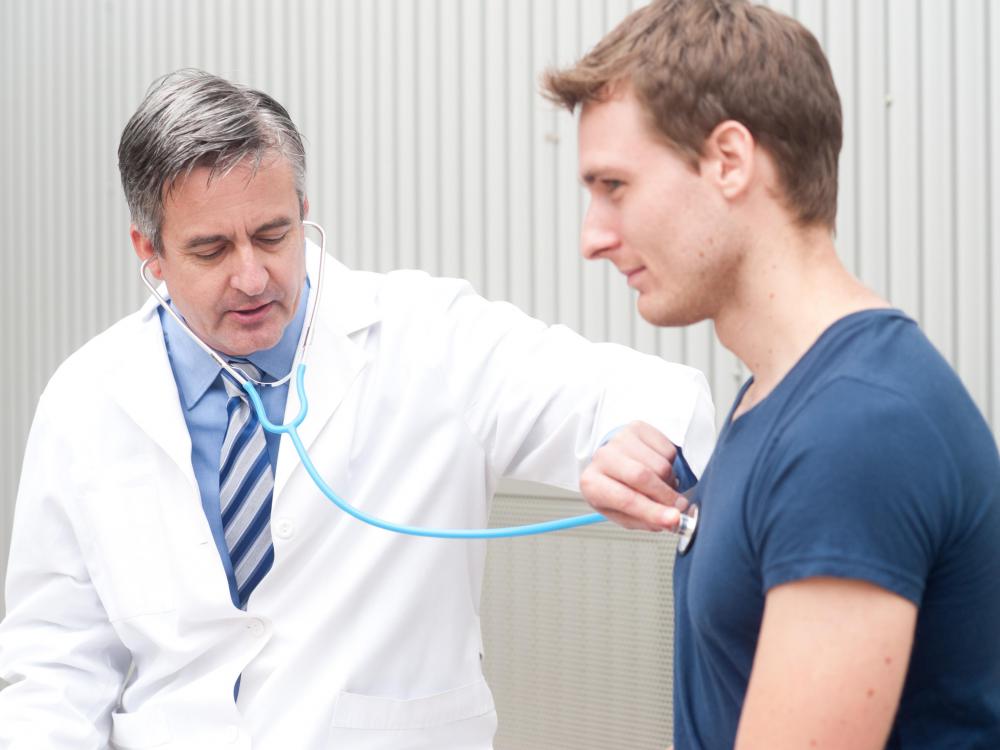 Law enforcement officers provide a wide variety of services for the citizens they serve. This includes enforcing the laws of the land and investigating crimes. Law enforcement professionals may also choose to serve in positions related to wildlife protection and federal agency work, such as drug enforcement and firearms control.
Those pursuing a career as a law enforcement officer should consider the need to have a clean background check for most employment opportunities. This means remaining free of felony convictions, such as domestic violence. Misdemeanors, such as drug abuse or possession, can also be seen as a possible conflict with the profession.
Physical preparation is also necessary for those hoping to become a law enforcement officer. Candidates should be in excellent physical shape and be able to pass a physical exam. These exams test vision, strength, and agility. Physical exams help test the ability of a candidate to succeed in the various job duties and responsibilities of the position.
Candidates need to meet the minimum education requirements of the position. This typically includes having at least a high school diploma or its equivalent. Some positions, especially those with federal or national agencies, will require candidates to have a minimum of a bachelor's degree. Degree options include criminal justice and computer science. Those seeking employment with wildlife management agencies can benefit from a degree in wildlife management or biology.
Training is often provided through a police academy while a candidate is still a recruit. This includes training related to firearms use and self-defense. Another important aspect of training is the ability to understand and remember various laws and regulations pertaining to civil rights and constitutional law.
Someone hoping to become a law enforcement officer should also possess specific skills to help them interact and handle those in the public. This includes good communication skills and the ability to be tactful in their interactions. In some areas, knowledge of a second language may allow them to communicate more effectively with citizens. Other characteristics that can serve someone looking to pursue a career in law enforcement include honesty and sound decision making skills.
Police officers are members of law enforcement.

Applicants must pass a physical exam to become a law enforcement officer.