How Do I Become a Junior Lecturer?
If you want to become a junior lecturer, you should have a strong passion for and show mastery in a specific academic subject. It's also important to want to be involved in the academic community, as you'll be spending a lot of time helping and mentoring students. Developing skills in communication, analysis and critical thinking can also help prepare you for this position. As the requirements and expectations to become a junior lecturer vary depending on the country and school, you should find out the exact qualifications and policies from the specific educational institutions in which you're interested.
For one thing, the main duties of junior lecturers can vary among colleges and universities in different countries. In Canada and the United States, this junior position may involve full-time or part-time teaching, but no research is usually expected. In schools in the United Kingdom, research done by a junior lecturer is a big part of the job. Passing a junior lecturer exam is often necessary in India. In some countries, a PhD is required to become a junior lecturer, while others may specify a master's degree plus two years of experience in the subject area.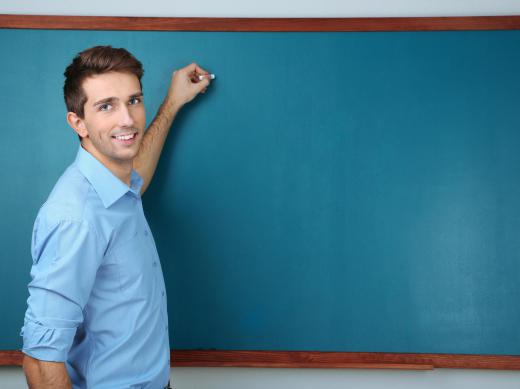 Honors degrees may be either mandatory or preferred. Whatever degree your country requires you to have, make sure you've development your critical thinking, leadership and communication skills. You'll need to be able to analyze each student's strengths and weaknesses, then be able to effectively coach him or her when you become a junior lecturer. Rather than giving harsh criticism, you'll need to inspire and motivate students to bring out their best.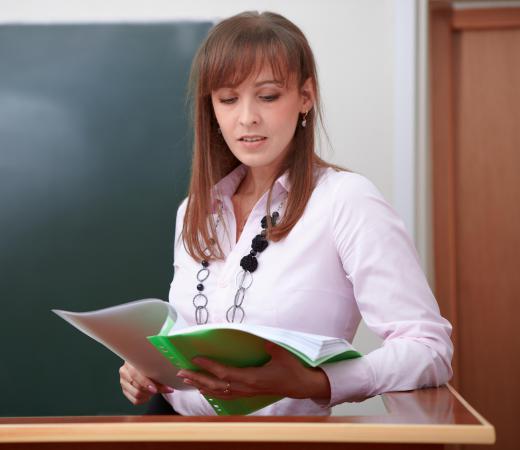 Managing your time efficiently is crucial as giving students extra help can cut into your personal hours outside of academia. Understanding how to create a realistic work and personal schedule can help you enjoy a more well-rounded life as you become a junior lecturer. That said, being a junior lecturer isn't typically a case of working a set number of hours and leaving it at that. This is all the more reason you should be passionate about the career.
You may have to take papers home to mark or prepare student study guides at least partly on your own time. You're also likely to have to meet with students for extra help tutoring sessions outside classroom hours if you become a junior lecturer. Whether or not you'll be expected to contribute to research in your field as a junior lecturer, you'll still have to keep up with the latest developments.
AS FEATURED ON:
AS FEATURED ON:






By: Africa Studio

A junior lecturer may be responsible for teaching summer classes.

By: AlexOakenman

A junior lecturer needs to develop skills in communication, analysis, and critical thinking.