How Do I Become a Junior Firefighter?
The minimum age to become a junior firefighter varies from 14 and 18 years, depending on your location. If you want to become a junior firefighter, then you should contact your guidance counselor or get in touch with the local fire department to ask about explorer or junior firefighter programs. You could also contact volunteer fire departments about becoming a member so that you can receive training. There is also the option of enrolling in a college fire science program that partners with volunteer and hybrid fire departments.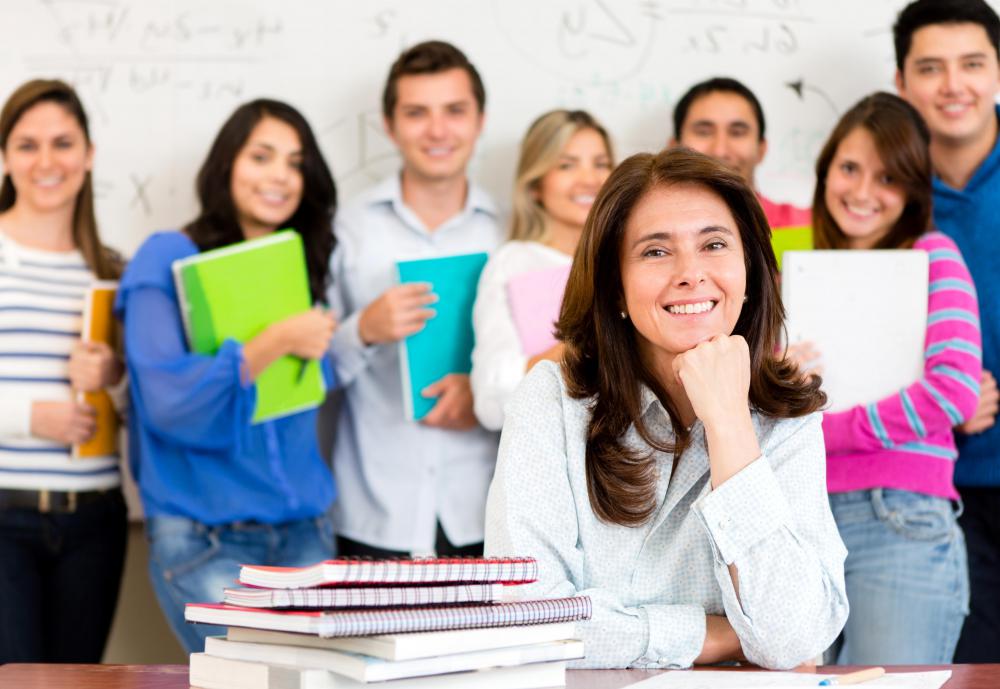 If you want to become a junior firefighter and you are under 16 years of age, then your first step should be to check with your guidance counselor about explorer or junior firefighter programs. Programs such as these offer the opportunity to learn about firefighting, safety measures, and what to expect if you become a firefighter. Departments are not allowed to employ anyone under the age of 18, but if you participate in an explorer or junior firefighter program you may be able to shadow firefighters on call outs.
If you meet the minimum age requirements to become a junior firefighter, contact the local fire department to complete an application. You may be asked to undergo a medical examination, and you will need the approval of a parent or guardian prior to being accepted. Most fire departments also require applicants to live within the local area. The duties you perform will depend on your age, and most junior firefighters act as aides to other fire officers. If you are 16 years of age or older you may be allowed to perform exterior functions, such as moving hoses, at a fire scene.
You may also have the option of contacting volunteer departments so that you can receive firefighter training. This is usually funded by the state. Many volunteer departments offer opportunities for membership, but members are expected to complete at least 110 hours of part time or weekend training. This is the national standard in the US, but it may differ depending on your location. Additional training, such as emergency medical care, confined space training, and hazardous material training may be offered as well.
Community colleges may offer fire science programs and partner with local fire departments. If you enroll for one of these programs, you should have the option of helping out at volunteer or hybrid departments during the duration of your studies. You may even be able to live at the station in exchange for help on calls and around the station. This is a good way to cut down on expenses while studying and to learn some of the essential skills needed in this field. If you complete the program you will have the option of applying to the paid departments, but you will have to complete training at a fire academy before starting work.