How Do I Become a Home Improvement Specialist?
Developing a passion for construction, remodeling, carpentry, design, and even customer service can lead you on a path to become a home improvement specialist, but you should be prepared to spend several years developing your skills and learning as much as possible about home improvement techniques and processes. The best specialists usually have a background in construction or carpentry, and this is your best bet if you want to become a home improvement specialist because the job often focuses on analyzing structures and coming up with plans for physically altering those structures.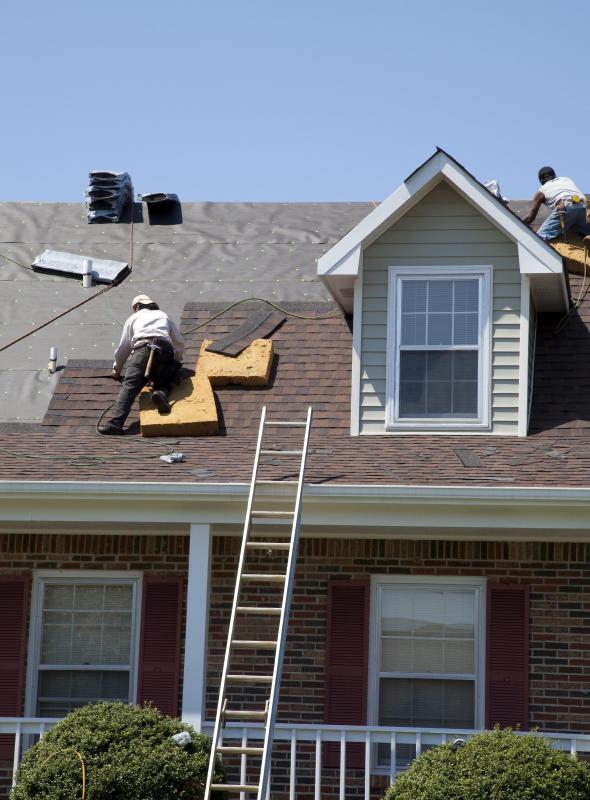 This may mean developing carpentry skills by taking part in a formal apprenticeship, which can last several years, or by learning carpentry skills in a less formal way. Without formal qualifications, however, you will be at a disadvantage when advertising yourself to potential customers. You will essentially be competing against trained journeyman carpenters with years of experience, so the investment of time and money in a carpentry apprenticeship can be invaluable if you want to become a home improvement specialist. You may also choose to take part in a post-secondary training program for interior design, structural design, or even engineering if you want to become a home improvement specialist, as these topics generally apply to the process of home improvement.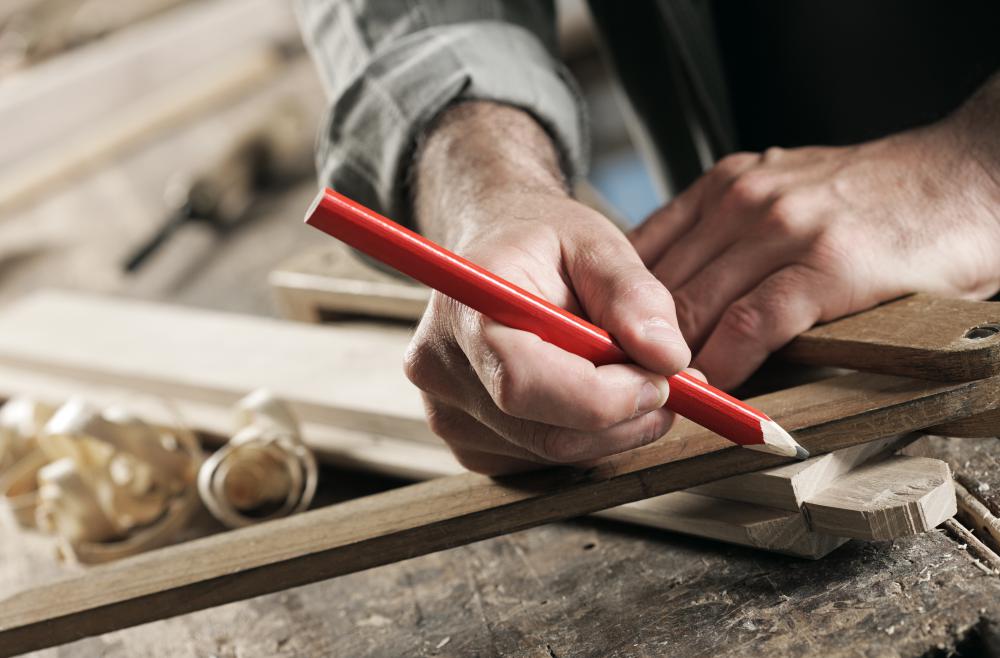 Once you have developed your skills in various home improvement topics, you will need to determine what types of certifications or licenses, if any, you will need in order to become a home improvement specialist in your area. The requirements can vary significantly by region, so it is important to consider this early on, as various licenses and certifications may dictate what training you pursue. In some areas, for example, you may need to be a journeyman carpenter in order to publicize yourself as a home improvement specialist.
You might consider specializing in a certain type of home improvement to accommodate a specific customer need. In regions of the world susceptible to flooding, for example, you can become a home improvement specialist who focuses exclusively on protecting homes from flood damage. In areas that commonly experience tornadoes, you may focus on structural improvements to the home to resist tornado damage. If your strengths lie with design, you might want to consider becoming a designer who works exclusively with home interiors; gardeners and landscapers may focus exclusively on improving the outer appearance of the home as well.
Some home improvement specialists work to make buildings and other structures more resilient against tornadoes.

Home improvement specialists usually have extensive knowledge of construction or carpentry.

Home improvement specialists usually have experience with carpentry.

Some people specialize in repairing and installing siding.