How do I Become a Freelance Business Writer?
If you want to become a freelance business writer, it may be best to start part time. Freelance writers of all types tend to earn income sporadically rather than regularly. Each article writing gig or assignment is usually earned only after a communication process with an editor. It takes time to query an editor of a publication with a resume and sample article as well as at least a few days if not weeks or months to hear back from him or her. You can build your career into full time after you become a freelance business writer on a part-time basis.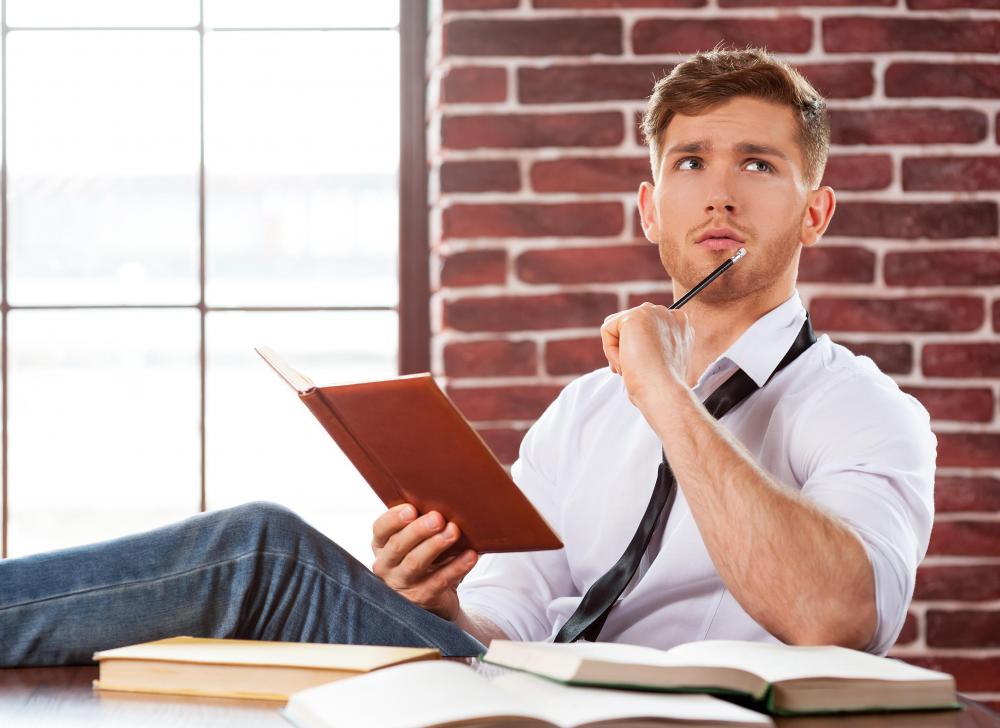 Reading business articles and trade publications is something you should be doing regularly if you want to work as a freelancer in the field. Whether you want to tackle business topics in general or choose to specialize in writing about certain subjects such as finance or employment, study works by other writers. Then, find your own voice by deciding what you have to say and what business issues you hope to discuss in your writing. It's important to understand the readers of the publications you hope to write for since editors won't choose you if you can't address reader desires and needs in your story ideas.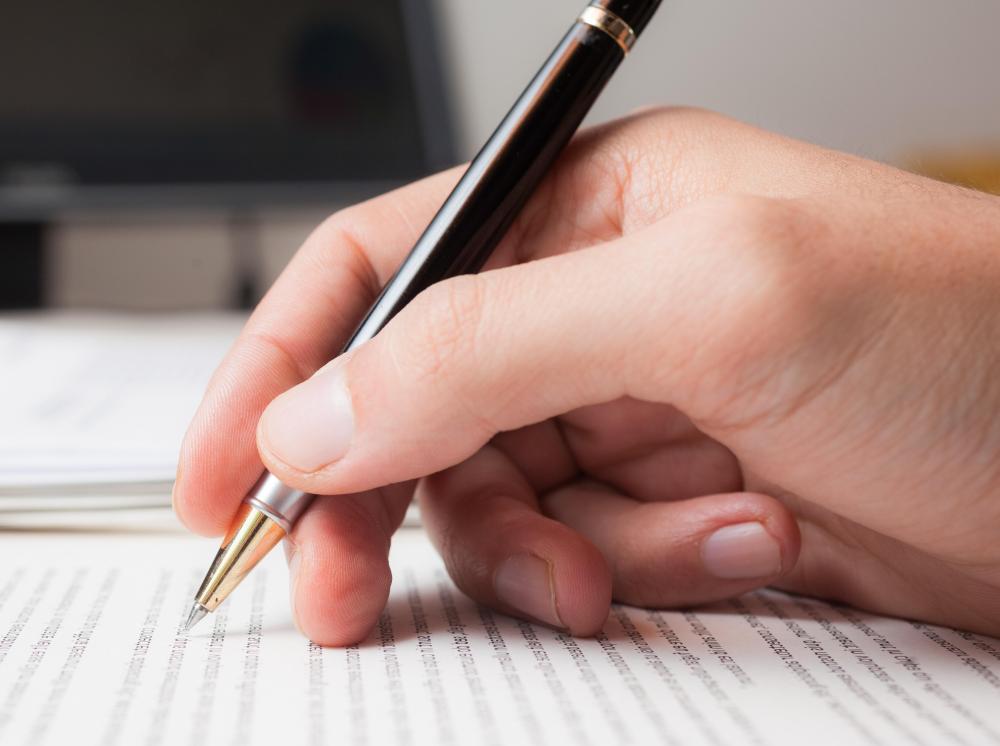 If it's possible for you to earn a journalism degree, this is a credential that will help you gain freelance writing assignments. If a formal education isn't possible, make sure that you understand reporting and writing essentials by analyzing published articles. Proper grammar and spelling are essential in your work if you want to become a freelance business writer. You should carefully proofread your work several times before submitting it to an editor. Read books on how to approach business magazine editors. Be sure to follow the querying guidelines for each publication; keep track of the queries you send out as well as the responses.
Make sure you have a well-organized freelance writer's office set up for yourself in your home. The basics are a desk, chair, computer, wastebasket, lighting and stationery supplies. Whether you'll have a whole room or will need to convert a closet into a mini office, the point is to give yourself a space in which to write something every day. If you want to become a freelance business writer, you'll have to motivate yourself to write something every day as well as promote your services in some way daily. For example, you could contact an editor of a business magazine you hope to write for one day or approach local businesses and offer to write a story on them.
By: ra2 studio

Reading business articles and magazines is critical to becoming a freelance business writer.

By: gstockstudio

Having a degree in journalism will help an individual gain freelance writing postions.

By: Minerva Studio

Most freelance business writing assignments come only after an initial contact with an editor.

By: AntonioDiaz

Freelancing often allows business writers to work from home.