How Do I Become a Fraud Agent?
Fraud agents, also called fraud investigators, examine cases of suspected fraud. Work environments include law enforcement agencies, retail companies, hospitals, and credit card companies. To become a fraud agent, you will need an associate's degree and regionally required licensing. Living in a metropolitan area will offer more opportunities in the field.
Most fraud agents hold college degrees in criminal justice or fraud management. Courses should include forensic evidence, investigative techniques, and criminal justice. If you plan to become a fraud agent in the insurance industry, take courses in insurance fraud and insurance law. To become a fraud agent in law enforcement or private industry, courses in legal procedures and evidence gathering are important. In all cases, classes in conducting surveillance will be helpful.
Comply with your region's licensing or certification requirements. Pass all necessary testing, submit to background checks, and file a fingerprint card if needed. Maintain your license by taking any required ongoing education courses. Keep your contact information current with the government licensing agency.
Interview skills will be needed if you become a fraud agent. You will be expected to talk to witnesses, employers, and complainants to gather information on cases. Hone your ability to talk to people, so you will be prepared to conduct interviews when the time comes. In addition, note-taking skills will be useful in your career.
Continue your education through individual courses. Target classes that will benefit you in your chosen industry for investigating fraud. Become proficient in computer sciences and various investigation software.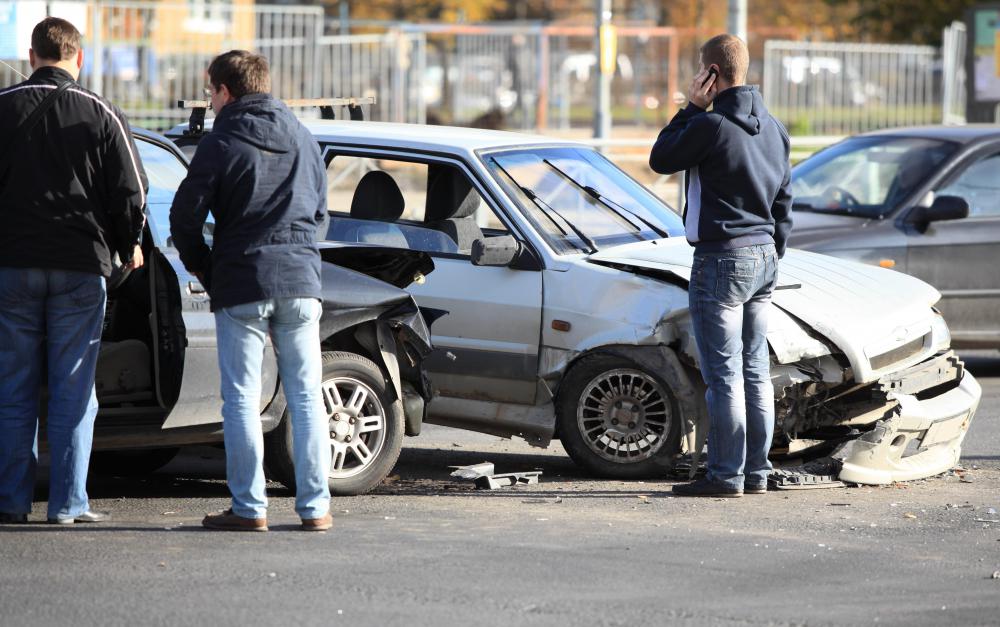 Fraud agents often appear in court as expert witnesses. An understanding of how the court system works in your region will prepare you to become a fraud agent. Once you have obtained your degree, begin applying for fraud investigator job openings. Emphasize relevant coursework on your resume. Work in a position such as retail security to gain experience toward your goal of becoming a fraud agent.
Secure an apprenticeship under a licensed fraud agent to gain experience for your resume. Network through business and personal contacts during your job search. Once you are invited to interview, learn as much as you can about your potential employer. Get to the interview a few minutes early. Take all tests and submit to a background check.
By: Luis Louro

An insurance fraud investigator may investigate claims of disability.

By: Marina Krasnovid

Fraud agents may need to submit a fingerprint clearance card.

By: lidokkk474

Fraud agents might work with investigators at a fire scene to determine if the cause was accidental.

By: mrivserg

Fraud agents work with insurance companies to determine accountability in accident claims.