How do I Become a Farmworker?
In order to become a farmworker, candidates need to be physically fit, able to work long hours and willing to live in a rural area. The primary responsibilities of a farmworker depend on the type of farm. A livestock or poultry farmworker is responsible for the care of animals, and a crop worker is responsible for planting and harvesting the crops. Although some tasks have been improved or eliminated through the use of technology, there is a huge amount of manual work necessary to operate a farm.
Physical fitness is an absolute necessity for anyone who wants to be a farmworker. The tasks performed require physical strength, endurance, and manual dexterity. People who have physical limitations generally are not suitable to work on a farm.
As a farmworker, the day often starts before dawn and ends just before dusk. Although the tasks vary, all farmworkers are physically active for long hours, often standing or walking slowly the entire time. Some tasks require working in the sun all day, and others involved working with animals in a confined space.
The length of the work day and the need for an early start create a need for most farmworkers to live either on the farm itself or nearby. Depending on the position, a farmworker might live in a separate apartment or a shared living space with other farmworkers. It is not uncommon for someone who wants to become a farmworker to live on the farm during the productive season and return to their primary home in the winter.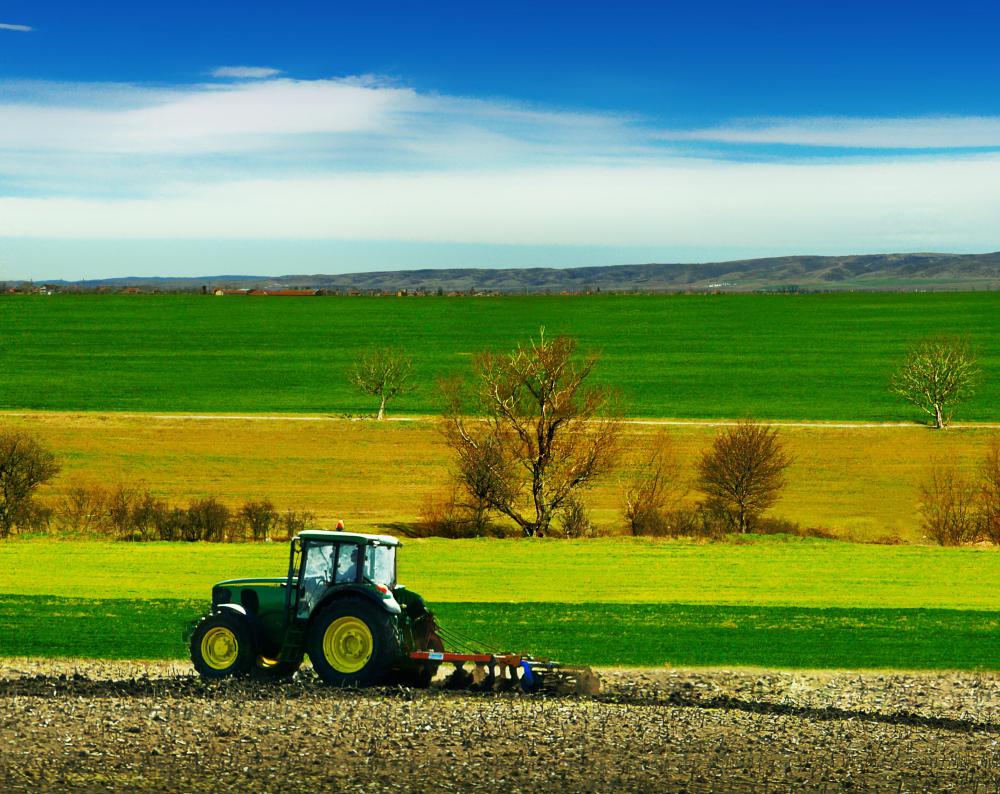 Look at the classified ads in a rural community in order to become a farmworker. Have a resume and a list of at least three professional references ready when contacting a potential employer. In many cases, farms arrange one or two days of on-site job interviews. This provides them with the opportunity to meet candidates in person and discuss the requirements of the job.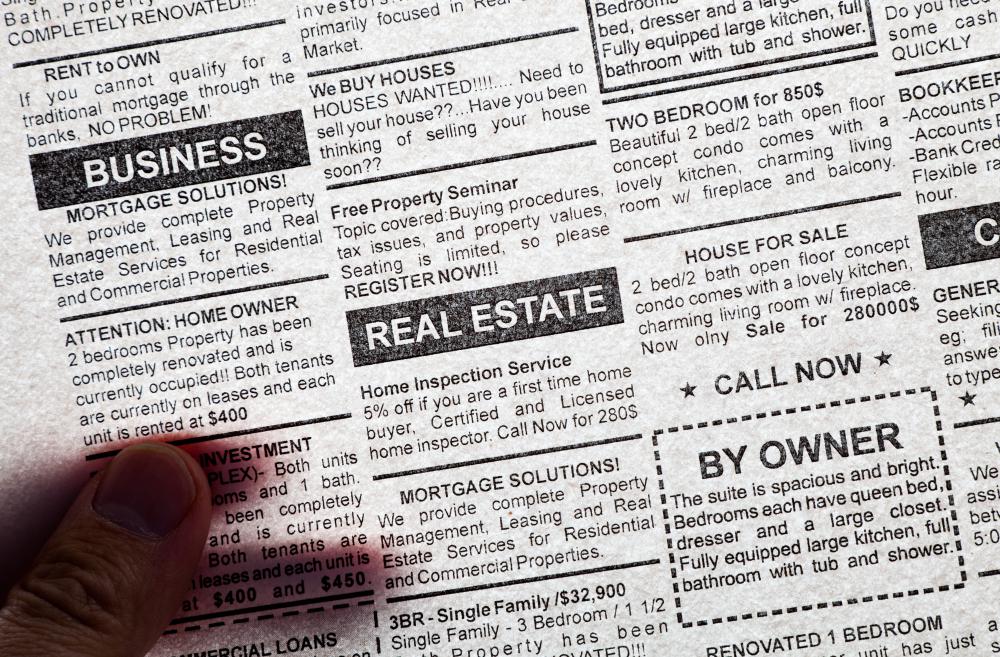 Talk with people who have worked on a farm in the past three to five years to find out what type of work they did and the overall experience. Many people move around during the planting and harvest seasons, working on different farms throughout a three- to five-month period. This type of work usually is organized by a farm manager or placement agency.
Career advancement opportunities once you become a farmworker are limited. Among these opportunities are the roles of site supervisor or location manager. Although some people dream of owning a farm, this type of purchase requires a significant financial investment that might be difficult to make.