How Do I Become a Family Life Consultant?
A family life consultant is a person who families turn to when seeking to resolve family-related issues. To become a family life consultant, you will usually have to complete a rigorous educational program that provides you with extensive knowledge in clinical psychology or psychotherapy. After finishing a master's degree program, you will likely need to obtain a license to perform your services. You will probably find it helpful to take on an internship and work underneath a consultant until you can establish your own client list. After you become a family life consultant, there are many career directions to take, which include working for yourself or working for mental health facilities or military agencies.
Becoming a family life consultant may be an excellent career choice if you possess certain characteristics. It is helpful to have excellent communication skills, to maintain a non-judgmental attitude, and to be extremely insightful. Since you will often be dealing with families that are emotionally unstable, it is imperative that you are able to decipher what is best for each family member while still thinking of the family as a whole. This is especially true if you become a family life consultant that works alongside lawyers during divorce court cases.
In most locations, a master's degree is required to become this type of consultant, and a doctorate is preferred by some employers. The best place to begin the educational process to become a family life consultant is in high school. You should take classes that augment your communication skills, as well as science and health courses. During college, your courses will typically include formal studies and those that concentrate in family and clinical psychology. After you attain a bachelor's degree, your master's generally takes an additional two to three years to acquire, and a doctorate may take at least four or five additional years.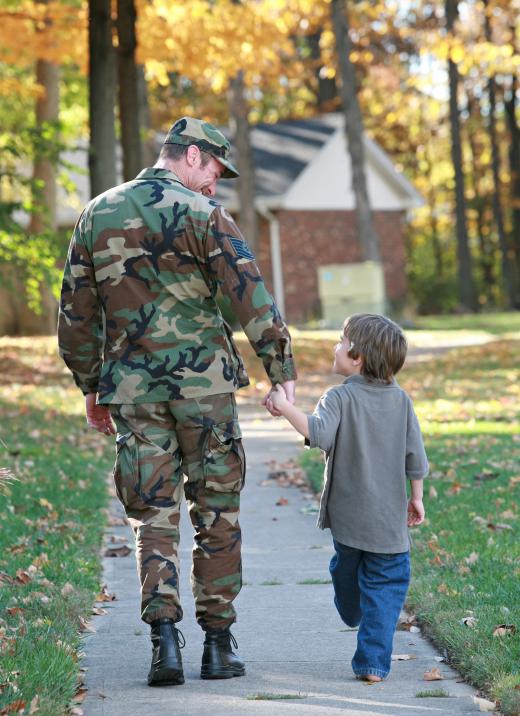 After fulfilling your educational requirements, you will likely need to get a license to act as a consultant. Licensing requirements vary by jurisdiction, but typically mandate that you gain a number of supervised work experience hours. You can take on an internship during your college years to obtain your supervised work hours, which will also help in establishing your client list. The exact requirements for obtaining a license vary depending on the geographical location you want to perform services in, so make sure you identify exactly what you need to do.
Working within court systems, health facilities, and universities are only a few of the career directions that you can take as a family life consultant. It is up to you whether you want to continue working underneath other counselors or within certain practices. If you prefer to open your own practice, make sure you take business and marketing classes during college. Many family life consultants choose to work for military agencies because there is a high demand for counselors within the military and government industry.
AS FEATURED ON:
AS FEATURED ON:






By: Monkey Business

A family life consultant helps a family that's going through changes.

By: sonya etchison

A family life consultant may help soldiers reintegrate into the family upon returning home.

By: Monkey Business

A family life consultant might give parents ideas how they can better connect with their children.