How do I Become a Customer Service Specialist?
To become a customer service specialist you should work in a field that will give you experience with customer service. Most retail industries will give you such experience, as you will interact with customers on a daily basis and become more skilled with communicating and helping customers. If you wish to become a customer service specialist working over the phone, such as in an inbound call center or as a telemarketer, you may wish to get experience with phone sales. You will then usually want to find call centers near you and apply to work for them, either through an online process or by going in and filling out the required application forms. To make yourself stand out as an ideal candidate, you will also typically want a nicely written resume or application.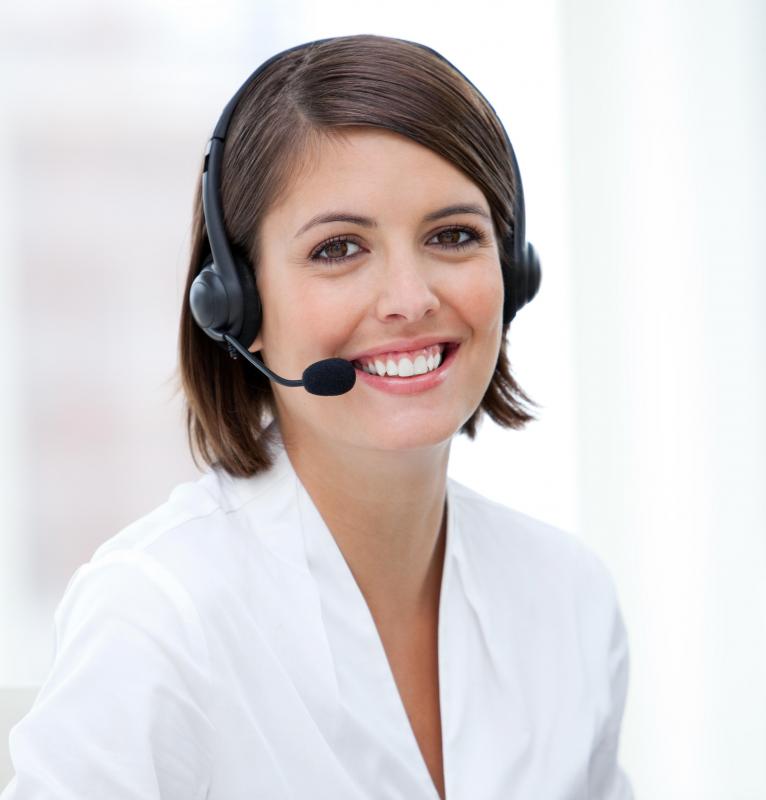 Having customer service experience can often help you become a customer service specialist, though it may not always be necessary. Many call centers have enough need for people that they will often hire those without customer service experience. Usually the business will have a series of scripts that its associates are asked to read from or utilize while helping a customer in the most effective way possible. Being able to accurately read from such a script and modify it to meet the needs of a given situation can sometimes be more important than prior experience.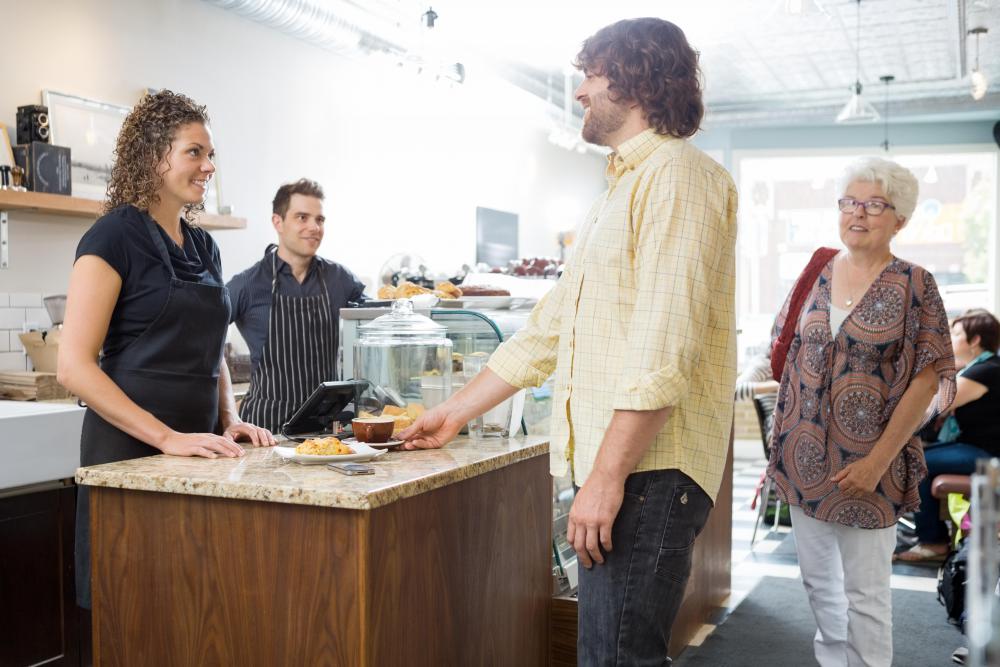 You should also consider any specific knowledge or background you may have in a given field while applying to become a customer service specialist. If you are knowledgeable about computers and technology, that may help you in acquiring a position working for a computer company help desk. While the company will provide you with further training and books to help you understand the specific issues of the company, a general background will usually help you to better understand basic concepts.
Having a strong resume and application for a job in customer service is also typically a very important aspect of finding a job in the field. Most businesses will want you to clearly communicate and express yourself while helping someone. Being able to accurately convey ideas and clearly communicate with a customer is often essential to effective customer service. Your resume or application is the first example of your communication skills to a prospective employer, and is often what he or she will use to form an initial judgment of your abilities.
Customer service representatives have to treat customers well, even if they're having a bad day themselves.

Having customer service experience can often help a person become a customer service specialist.

Retail jobs can give you experience in customer service.