How Do I Become a Critical Care Specialist?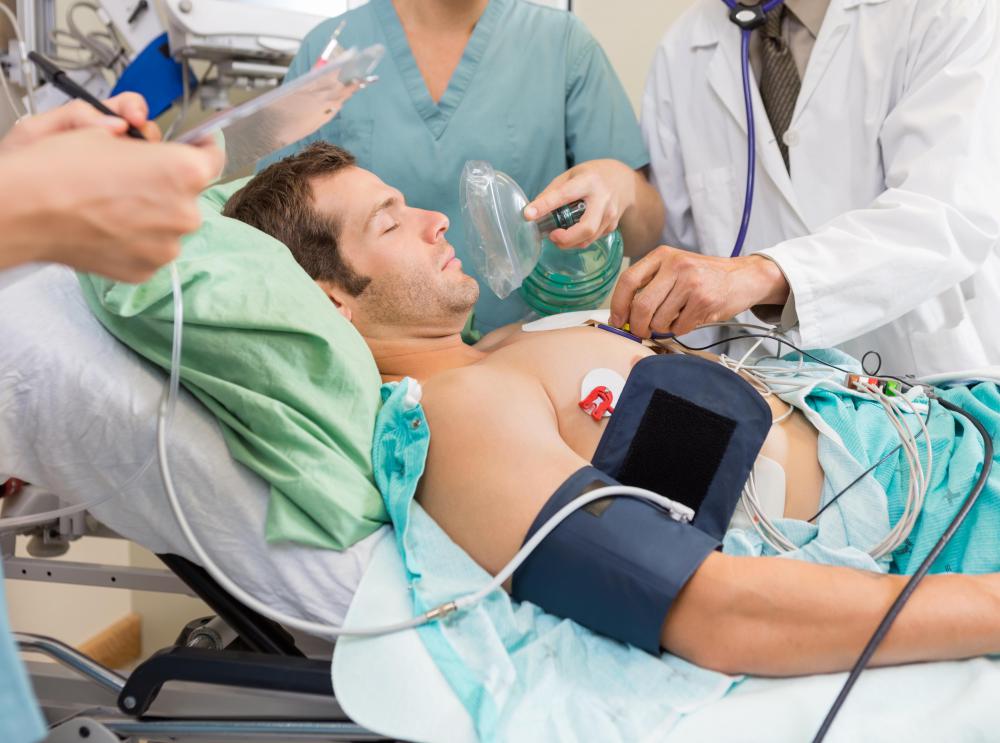 Critical care specialists are doctors who care for patients who are extremely sick. These people must have a strong understanding of how the human body operates and be sympathetic when interacting with patients and their families. If you aim to become a critical care specialist, you need to complete four years of training after high school, as well as four years of medical school. Completing two years in a practical residency and then passing industry exams to earn necessary credentials is also necessary to succeed in this vocational area.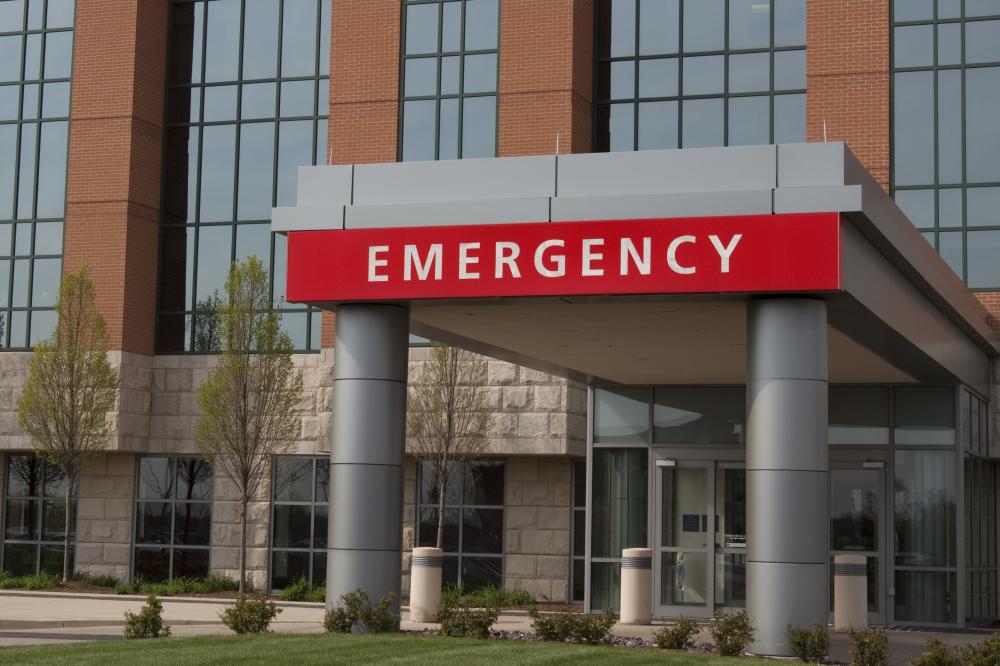 A person who wishes to become a critical care specialist needs to complete a four-year bachelor's degree in biology, chemistry, or physics. Getting into this type of training program involves turning in your high school diploma or the equivalent certification and providing your potential school's admission team with a completed enrollment form. The institution also will demand to see your latest standardized exam results and high school transcript.
A four-year degree is a basic requirement to enter a four-year medical school program, but you also must meet several other admission standards. You have to pass a medical school admission test and turn in undergraduate school transcripts. In addition, institutions will ask you for reference letters from teachers or job managers, and require that you go through an interview process before being selected to study there. Your training at the medical school should cover all aspects of a physician's work, including processes for diagnosing and treating illnesses, as well as allow you to gain clinical rotation experience in a hospital setting as you seek to become a critical care specialist.
Completing a residency is necessary to sharpen your skills in this specialty area of the medical field as well. The paid training opportunity allows you to practice working with patients who suffer from a variety of life-threatening illnesses. Your residency could last anywhere from two years to six years, and will prove to employers that you are competent to perform work in this industry when you become a critical care specialist. This hands-on training experience should help you to become accustomed to solving different health problems and working under pressure.
Even after completing all training requirements to enter this career area, you must past tests to earn relevant credentials before you can practice. For instance, you need to take a licensing exam so that you can become a licensed physician, and you must pass certification exams that allow you to become a critical care specialist legally. These board exams actually are necessary for any doctor who wishes to practice in a medical field specialty.
By: Tyler Olson

A critical care specialist should be able to quickly and accurately assess emergency situations.

By: Tim Glass

Critical care specialists work with trauma patients in a hospital's emergency room.