How Do I Become a Credit Coordinator?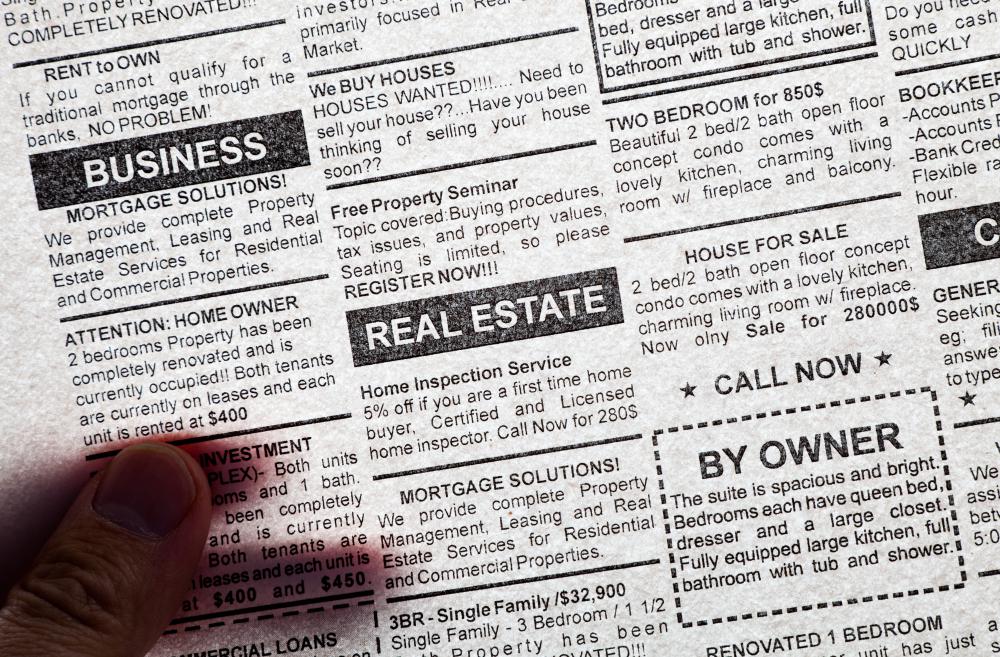 Most companies require that you have at least an associate's degree to become a credit coordinator and educational requirements may vary depending on the company and level of the position. Banking or financial support systems degree programs can prepare you to enter this profession and there are also training programs that can provide you with experience opportunities. The primary purpose of this position is to monitor numerous types of financial accounts and account activity. Many duties are performed on the computer and some companies may prefer that you are familiar with several accounting software programs.
The education required to become a credit coordinator can vary greatly and there are several options that you may want to consider including attending a vocational school, or obtaining either an associate's or bachelor's degree in a financial discipline. Most programs, with the exception of a bachelor's degree program, may take at least two years to complete. Some of the subject areas that might help you become a credit coordinator include finance budget management and chart of accounts. Courses in these areas of the field are designed to teach students how to manage expense charts, adjust accounts, and use numerous accounting programs to monitor client or customer accounts.
Vocational schools provide a similar academic curriculum but generally provide additional hands-on training in the field. In addition to the technical portion of this profession, you may also be required to interact with customers. If you become a credit coordinator who is directly involved with monitoring accounts, you might be required to locate and inform customers of their account status. Negotiation skills can also be helpful in this career because there can be numerous occasions that require debt negotiation. Clerical duties are often a significant portion of this job and you should consider enrolling in courses that polish your administrative skills.
Once you become a credit coordinator, you may want to narrow the area of focus that interests you. There are many types of companies that hire this position from food services to medical billing companies. Due to the broad nature of this field, you should be able to focus your search on a particular industry that suits your career goals. This is not generally a profession that has a high career advancement volume and additional training can improve salary rates and employment benefits. Newspaper classifieds and specified Internet searches should assist you in finding employment in this field.
Credit coordinator jobs may be posted in the classified ads section of a newspaper.