How Do I Become a Copper Miner? (with pictures)
In the past, a copper miner's job was to go deep into mines and swing a hammer. Today, hammer swinging may also be required, but more often, the miner must operate heavy machinery and other devices designed to extract copper with less effort and more efficiency. If you want to become a copper miner, you will need to learn as much as possible about the mining process and the tools associated with the job. You can do this through on the job training or apprenticeships that will help you become a copper miner in a very short amount of time.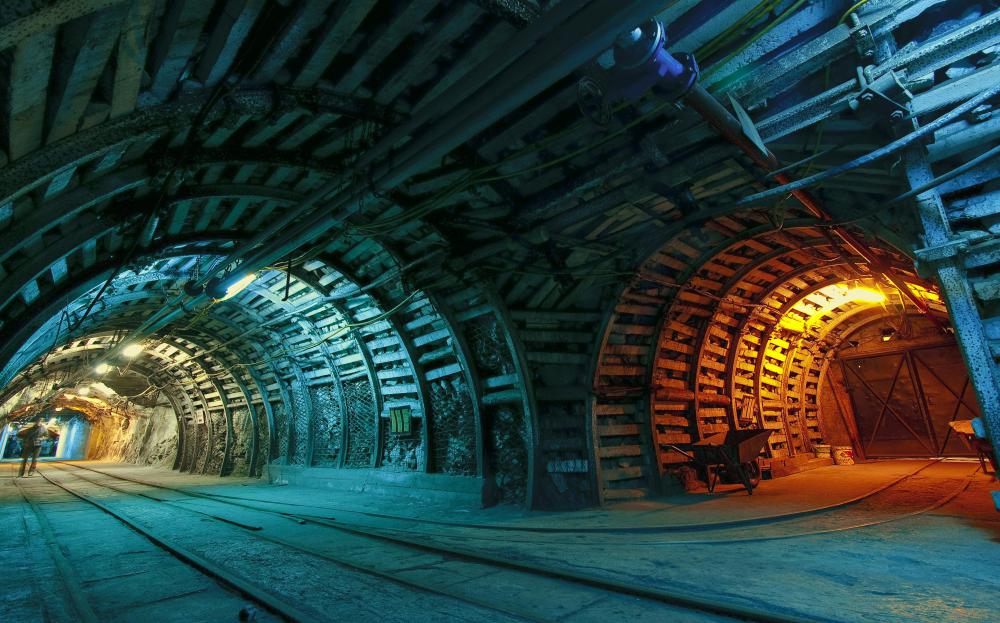 You do not need any specific level of education to become a copper miner, though you will have a competitive advantage for jobs if you have at least a high school diploma. You will need to have basic math and communication skills, but beyond that, most of the skills you will need to become a copper miner can be learned on the job. Be prepared to start with an entry-level position in which you will work under the direct guidance and supervision of more experienced miners. It is likely that you will have to undergo some training, specifically safety training, before you can set foot anywhere near a mine.
Some ways you can improve your chances of getting a job as a miner include getting a commercial driver's license (CDL). This will qualify you to operate some types of heavy machinery, though you may need to get other endorsements to drive certain vehicles. Another way to become a copper miner is to get specific training in techniques related to the mining process. You can, for example, undergo explosives training, since many mines in modern times have taken to strategic blasting to access copper deposits.
Of course, you will need to live somewhere near a copper mine in order to become a copper miner. If you do, you can simply go to the mine offices to inquire about various jobs for which you might be qualified. Fill out an application and, if possible, have a resume on hand that you can give to the employers. You may not have much to put on your resume, but having one available shows a potential employer that you are prepared and serious about working for the company. Showing off your organizational skills and work ethic will help ensure you move up through the ranks quickly to higher-paying jobs.
Several miners working.

Tunnels in a mine.

Copper wire.

Small nuggets of pure copper.

A pot made out of copper.

Copper pipes.

Copper must be extracted from rocks.