How Do I Become a Cooking Coach?
Cooking coaches are an invaluable tool for individuals who have trouble making their own meals at home. In order to become a cooking coach, you will first need to master your own techniques, and perhaps attend culinary school. You can also increase your credibility as a coach by gaining experience in a high-quality restaurant. Cooking coaches have the option of working with other professionals at group culinary seminars, or they can start their own freelance businesses. It is also helpful to determine whether you want to teach students the basics of meal preparation, or if you want to become a cooking coach within a specific diet niche.
Individuals seek out cooking coaches in order to learn how to shop for healthy foods and to make quality meals at home. Although people need to eat in order to survive, quality cooking is often considered to be an art form. This is especially true in many regions in which going out to eat and food delivery services are everyday rituals for some families. Cooking coaches might help families learn how to shop for groceries on a budget, and to create custom recipes for certain types of health conditions, such as diabetes.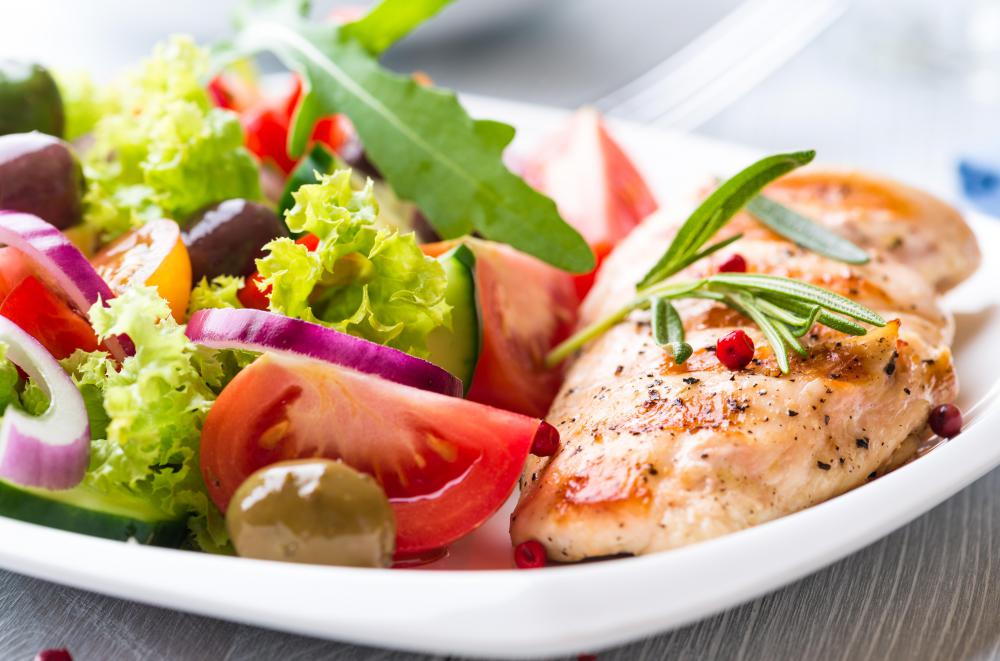 When you first decide to become a cooking coach, you will undoubtedly have had a lot of experience in your own kitchen creating delicious and healthy meals. In order to become a professional teacher, however, you will need to gain some training and experience outside of your home. Culinary school is a popular option because the courses help to enhance your techniques, and your certification will ultimately make you a more reputable teacher. Once you have graduated school, you might consider working in the field at a popular restaurant in order to gain more experience and the credibility you need to succeed as a future teacher.
A cooking coach generally has the option of either working with a company or launching his or her own business. In order to become a cooking coach with an established business, you will have to prove your training and experience, as well as be comfortable teaching large groups of people. A popular alternative is to launch your own cooking business, in which you teach culinary techniques to students on an individual basis, often in their own homes. This approach is more challenging at first because you will have to build up your clientele from scratch.
Most cooking coaches focus on overall meal preparation techniques, but chefs that teach specific niches are also growing in popularity. For example, some chefs teach lifestyle cooking, such as vegetarian meals, while others can show people how to make foods that are appropriate for certain health conditions. In order to become a cooking coach within a specific area, you might consider other forms of training and education based on theses specific types of meal preparation.