How Do I Become a Concrete Inspector? (with pictures)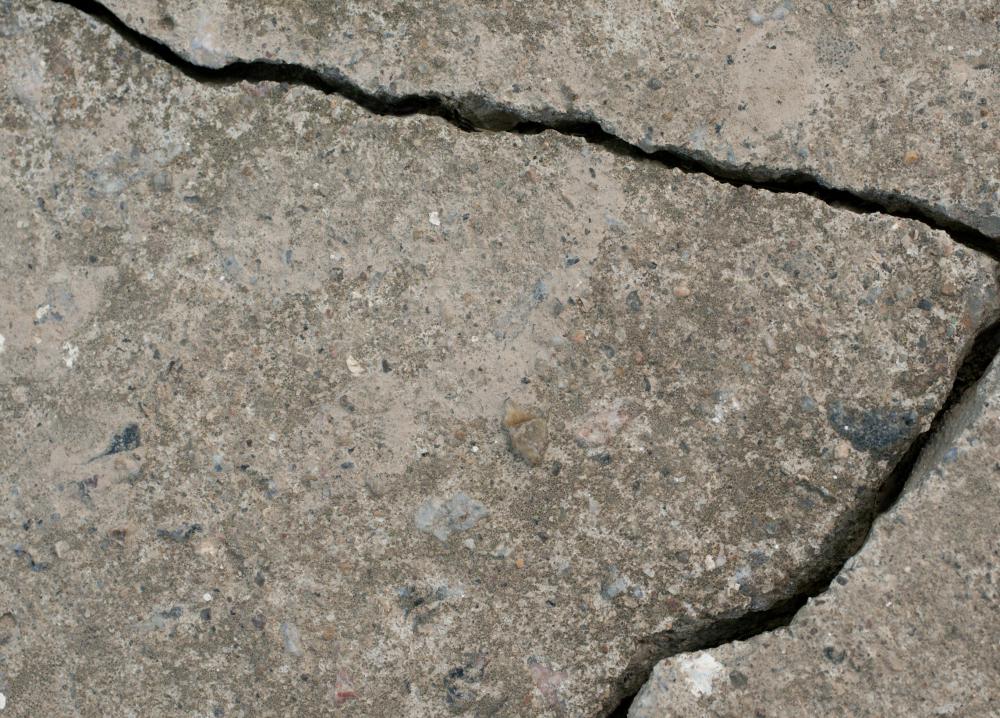 One of the most important jobs in any construction setting falls on the shoulders of the concrete inspector, who will ensure all concrete structures are created properly and can bear the weight they are intended to support. He or she may also inspect concrete products before they leave a processing plant to ensure the materials are mixed properly and within codes and regulations. If you want to become a concrete inspector, you will first need to obtain a high school diploma or equivalent qualification. It helps to focus on math and science courses if you want to become a concrete inspector, particularly chemistry and physics courses.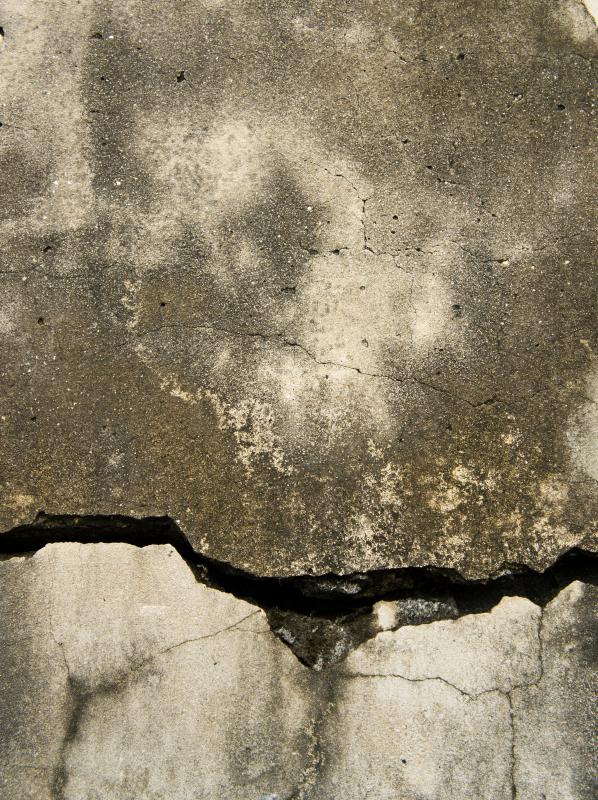 Once you graduate, it is possible to get entry-level work without any further education, but it is a good idea to consider attending a vocational school or even a four-year college or university in order to further your education. A vocational school will give you the opportunity to develop the basic skills you will need to become a concrete inspector, while a college degree will give you the skills to excel in the field and work your way up to positions with more responsibility. If you choose not to attend a vocational school or college, you can still become a concrete inspector by taking an entry-level position and taking part in job training.
If you take this route, you will likely become a concrete inspector apprentice who will work under the guidance and supervision of a more experienced inspector. During this apprenticeship, you will learn valuable job skills and you will prepare for certification exams relevant to your region. This apprenticeship can last several years, so be prepared for a time commitment. You will generally be paid for your work, but your wage will be lower than full-time inspectors. Once you pass your certification exams, you will be considered a full-time inspector who can work with no additional guidance or supervision.
You will need to apply for jobs within the construction or concrete industries if you want to become a concrete inspector. Be prepared to travel frequently and spend time on job sites in all types of weather and conditions. You will probably need to be trained in safety procedures as they relate to factories and construction sites, and you will need to adhere to all safety regulations outlined for these settings. As a concrete inspector, you will need to be able to fill out paperwork and keep accurate records as well.
Cracked concrete.

A closeup of a crack in concrete.

A man smoothing out a concrete floor.