How Do I Become a Cocktail Server?
Working in the entertainment industry offers plenty of opportunities to make money and have fun. One way to get started in this industry is to become a cocktail server that delivers alcoholic drinks to customers in various settings, such as bars, lounges, casinos, hotels, convention centers, and much more. If you want to become a cocktail server, you will not need to earn any specific level of education, but you will need to meet age requirements for various establishments and be prepared to work night shifts regularly. You will also need to be prepared to spend long hours on your feet doing heavy lifting and interacting with customers.
Depending on where you intend to work, you will need to earn certain certifications in order to become a cocktail server. You may be able to earn such certifications after you get hired, but some employers may require you to hold these certifications before hire. It is generally not difficult to get the certifications you will need, such as a food handler's license and an alcohol awareness license, but you will need to pay some upfront fees in order to get them. Once you get these cards, you will be more qualified for jobs and therefore more likely to get hired.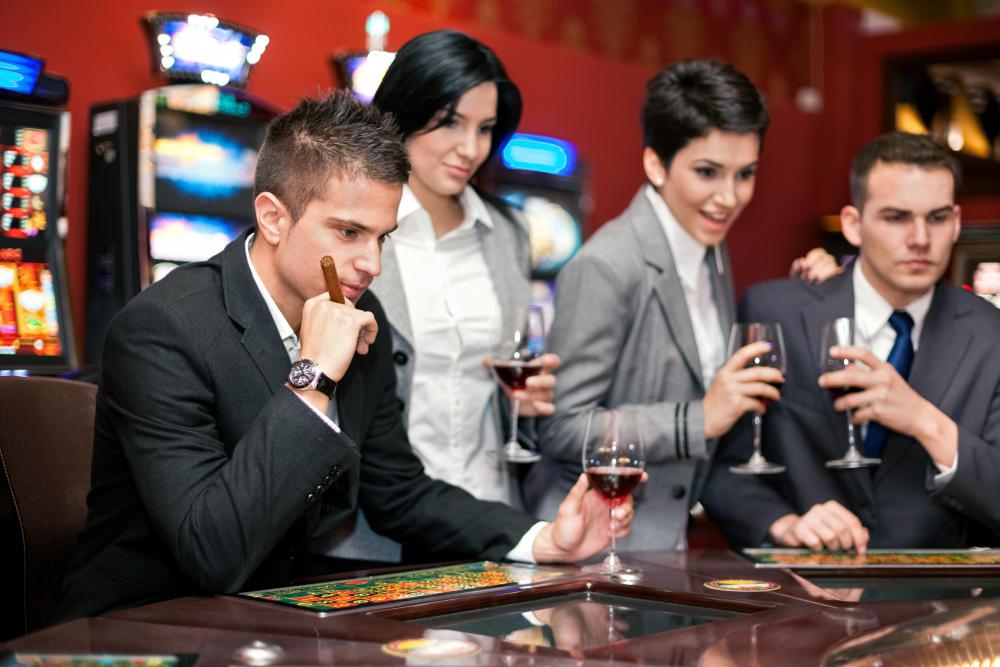 Research various establishments in your area that will allow you to become a cocktail server, and if possible, talk with current servers who can give you some insight as to the nature of the job and the earning potential. Cocktail servers usually work for tips, which means the amount of money you will make during a shift can vary depending on how busy the establishment is and how generously people tip. Research various establishments carefully to find out how much volume that business does; the busier the establishment, the higher your earning potential will be.
Casinos are great places to become a cocktail server, but the competition for such jobs will be fierce and the job will be difficult. In order to get hired in a casino, you will probably have to undergo a background check, as casinos tend to be highly selective as to who they let work on the casino floors. You will usually start out working very late shifts, and the nature of the work can be very strenuous physically. It helps to prepare yourself by staying in generally good health and exercising regularly. The night shift can be a difficult transition for many people, so be sure to give yourself several weeks to adjust to the new schedule.
By: dondesigns

Martinis are a common drink that a cocktail server might serve.

By: Paul Hill

Politeness is a key factor for a cocktail server to have.

By: Igor Mojzes

Casinos are highly selective regarding their employees.

By: bst2012

At a small bar or restaurant, a cocktail server may also be the hostess or run the cash register.