How do I Become a Clinical Research Assistant?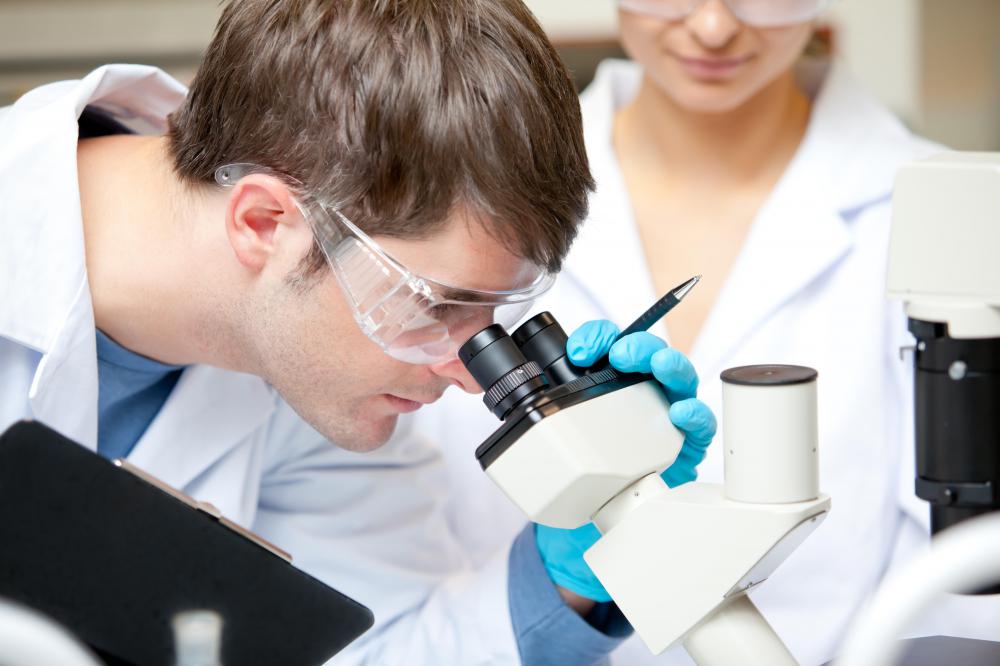 A clinical research assistant is a person who assists with designing, implementing, and monitoring clinical studies as well as preparing and reviewing the data that is obtained. This person may also screen potential study participants and schedule related appointments. The requirements a person must meet in order to become a clinical research assistant may vary, depending on the preferences of the particular employer. In many cases, a person who wants to become a clinical research assistant earns a degree in a science-related field and gains some experience in a related area, such as research or pharmaceuticals. In some cases, however, employers may accept applicants with other types of degrees or without much related experience.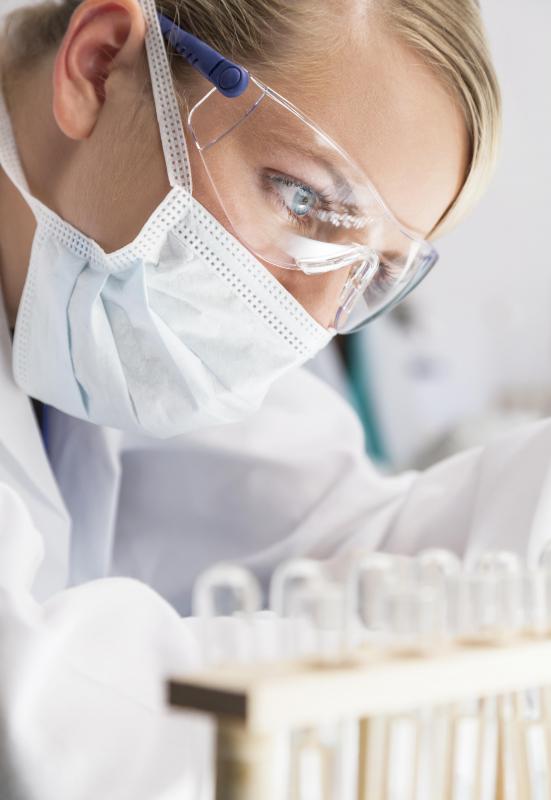 An individual who wants to become a clinical research assistant may have the best chance of securing a job after graduating from high school or earning a general educational development (GED) diploma and then going on to earn a bachelor of science degree. For example, a person interested in this job may earn a bachelor's degree in life science or in a major such as medical technology. Sometimes, however, employers will accept those with nursing degrees or non-science degrees. Some may even accept applicants with medical assistant certificates, provided that they have a significant amount of clinical-research-related experience as well.
Some employers may be willing to hire an aspiring clinical research assistant before he has finished college. This is especially true if the applicant has taken courses in such things as biology, clinical information systems, and anatomy. An individual may have the best chance of securing this job without a science degree if he has significant experience.
Experience is often preferred for a person who wants to become a clinical research assistant. Some employers prefer applicants who have at least six months of experience in a related position. For example, employers may favor applicants who have worked in the pharmaceutical industry, for example, or those who have worked in applied medicine jobs. Those with advanced degrees, however, like Doctor of Philosophy degrees, may secure this position without having any prior related experience.
Generally, a person who wants to become a clinical research associate needs certain qualities to perform well in this job. For example, he'll typically need good written and verbal communication skills. He should also be organized and detail oriented. Since an individual in this career often has to input information into a database, he'll usually need experience working with computers and database management systems as well.
A clinical research assistant may work in a laboratory.

Different labs have different requirements in regards to their clinical research assistants.

In most countries, a prospective clinical research associate is required to obtain at least a bachelor's degree in health science, biology, pharmacology, or a similar discipline.