The requirements you will have to meet to become a clerk will likely depend on the field in which you plan to work. For example, the requirements you have to meet to become a stock clerk may differ from those necessary for becoming an accounting or law clerk. In general, however, you will typically need some education, at least a high school or General Educational Development® (GED®) diploma, as well as good organizational skills, communication skills, and the ability to pay attention to detail and follow directions. Math abilities and specialized knowledge may be required in some cases.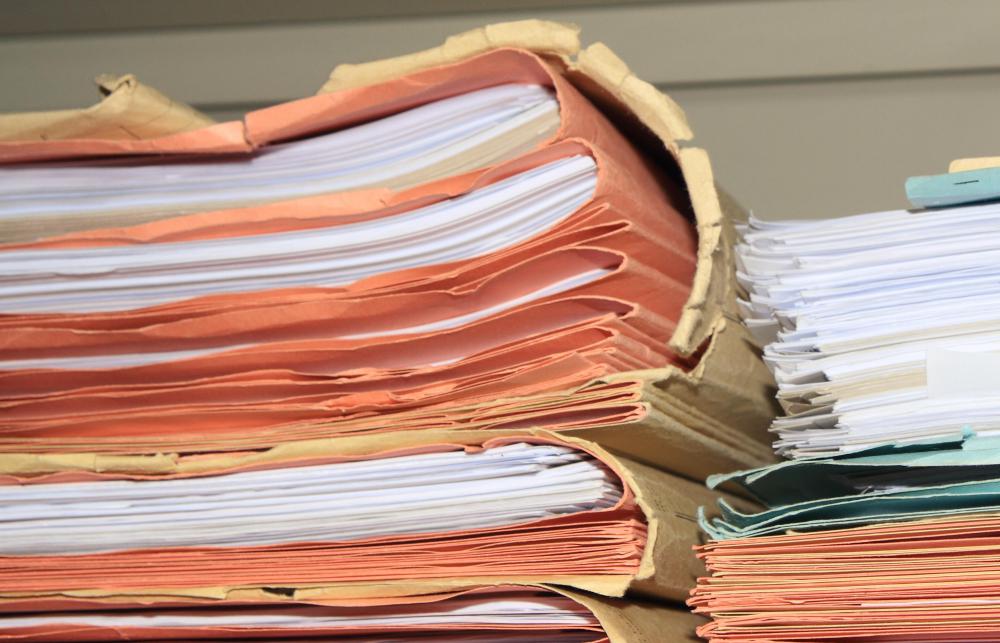 Education is usually required when you want to become a clerk, though the amount you will need will likely depend on the type of clerk job you seek. In general, you will need at least a high school diploma or GED® to get started, and some employers may view your application more favorably if you have completed at least some college. For example, a high school education or an equivalency diploma may prove acceptable if you want to become a stock clerk. If you want to become an accounting clerk, however, some employers may give preference to those with college degrees instead.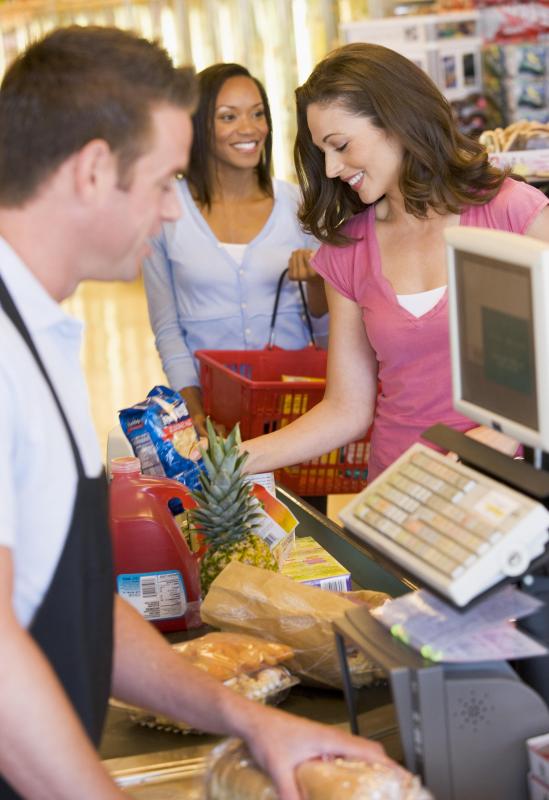 For some types of clerk positions, a college degree may not be merely desirable — it may prove a necessity. For example, to become a law clerk in some places, you will need a bachelor's degree at minimum, and some employers will expect you to have completed at least the first couple of years of law school before you are hired. In fact, some may not hire you to become a clerk before you complete law school.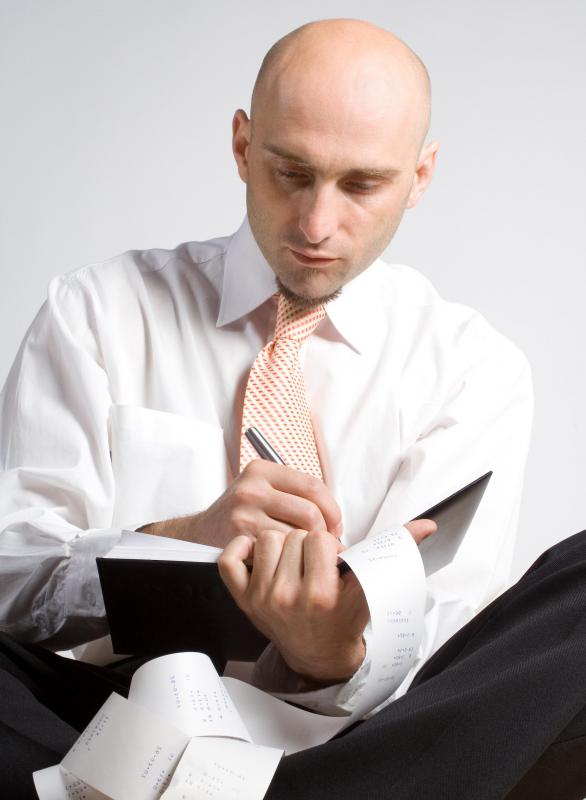 No matter what type of clerk you want to become, you will likely need certain skills to get hired and succeed in this type of position. Most employers will expect you to have good organizational and interpersonal skills for this job. You will typically need to be detail oriented and capable of following directions as well. Though you may have specific duties to perform on your own, the ability to work as part of a team is also important. Likewise, you may need math skills and computer skills for many types of clerk positions.
Since the requirements you'll have to meet to become a clerk may vary, a good place to start in seeking this type of job is help-wanted ads. You can peruse such ads to learn the criteria most employers in your area set for the various types of clerk jobs. You can find such ads both in local newspapers and online.
Individuals may find work as a clerk through help-wanted ads.

Learn basic filing and records-keeping skills to enhance your chances of becoming a clerk.

A store clerk won't need the same qualifications as many other clerk positions.

Accounting clerks are usually the lowest position in an accounting office.