How Do I Become a Classical Musician? (with pictures)
Planning to take your passion for music to a higher level is a big commitment of time and energy, so the first step you will need to take if you want to become a classical musician is to mentally prepare yourself for the work and motivation you will need to achieve your goals. You will most likely need to narrow your focus down to one instrument, and you will need to learn that instrument exceptionally well. Assess your current musical ability levels and try to determine a course of action to improve those skills.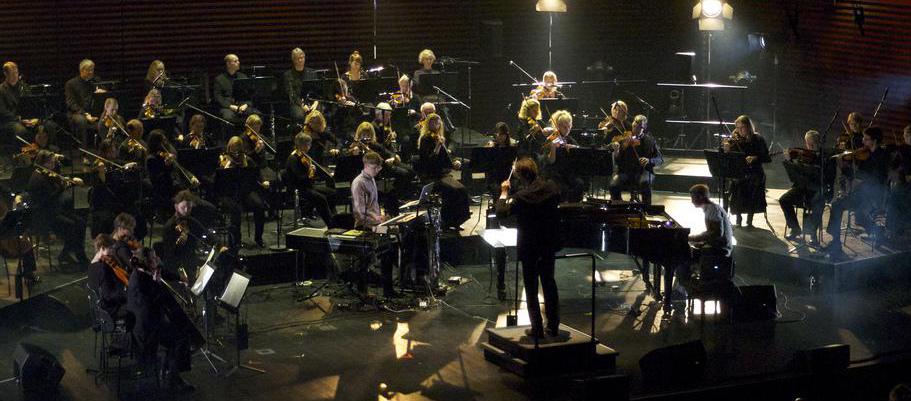 You may want to consider going to school or receiving private lessons or instruction to hasten your goal to become a classical musician. This field can be exceptionally competitive, so you will need to hone your skills as much as possible to compete with other potential classical musicians. A higher education degree can help you stand out above the rest, and it can give you the skills and practice necessary to be competitive for jobs in the classical music field. Private instruction will afford you one-on-one attention and a more customized education; this route may also end up saving you money in the long run.
Playing your instrument every day is one step to become a classical musician, but you will also need to take other steps to get involved in the classical music scene in your area. Volunteer at the local orchestra, if one exists, and make as many connections as possible. Attend performances and meet people who are involved with running the orchestra. If a tryout is posted, attend the tryout to either audition or to gauge the level of skill and expertise other candidates are exhibiting. This will help you become a classical musician by showing you what level of proficiency and skill you need to attain.
If you are in high school, play in the high school band to get the practice you need. Participating in such a band will also help you develop the discipline necessary to commit yourself to the playing of your instrument. Playing with other musicians will help you develop a sense of timing, and you may even be afforded the opportunity to write and perform your own music under the guidance of a band teacher.
Playing classical music requires years of practice.

Orchestras may play classical music.

Many classical musicians play as part of an orchestra.