How Do I Become a Chartered Financial Advisor?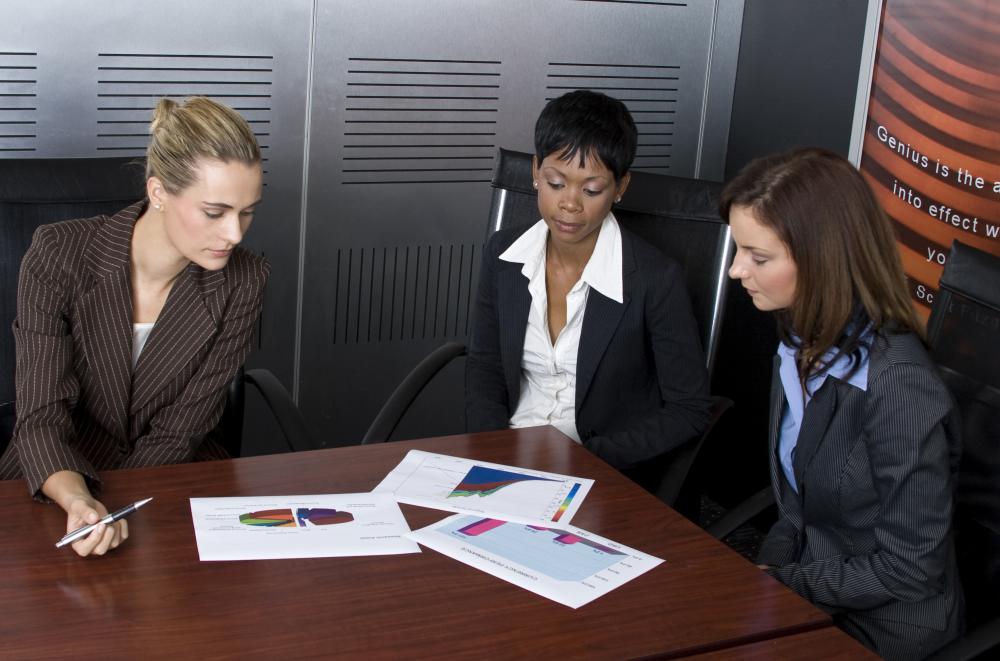 An undergraduate degree in a related field will benefit someone who would like to become a chartered financial advisor. These related fields include accounting, business, finance and economics. Work experience in the financial advising industry can be helpful for learning the role and building a client base. Some advisors will choose to gain additional education and industry certifications. Anyone who would like to become a chartered financial advisor should be honest and ethical.
A broad base of education on financial issues, including taxes, investments, insurance and debt, is very helpful for financial advisors. They should fully understand their clients' financial situations and the ramifications of various financial decisions so they can provide effective advice. For example, financial planners should be able to accurately evaluate the effect of obtaining second mortgages to pay down credit card debt or what effect retiring early will have on clients' long-term income.
Advisors who wish to develop more expertise in financial planning might consider pursuing a master of business administration (MBA) degree. Many financial advisors also seek training and licensing in selling insurance and investments. These licenses can increase the services that the advisors are able to offer their clients.
The title of chartered financial advisor might be unregulated in many nations. Some industry organizations, however, provide training and examinations to allow someone who would like to become a chartered financial advisor to achieve a credential through a standards board. Credentialing might allow the advisor to develop skills and more easily establish himself or herself as an expert.
One well-known credential is that of Chartered Financial Analyst. This is a rigorous program requiring extensive study and examinations. Many people who seek this designation already work in the financial analysis field. They usually provide financial analysis for their employer rather than working as financial advisors for clients.
Chartered Financial Consultant (CFC) is another well-known credential. This designation requires both education and work experience. The applicant must also pass a challenging test. Frequently, CFCs work in the insurance industry.
Anyone who would like to become a chartered financial advisor should be very honest. He or she must keep clients' information private and should work for the best interests of the client. In many nations, people who have been convicted of breaking laws might be barred from certain types of financial industry licensing. Some financial services organizations might also choose not to hire someone as a chartered financial advisor if the applicant has filed for bankruptcy or has been convicted of certain crimes.
By: Duey

A financial advisor should fully understand her client's financial situation.