How Do I Become a Bariatric Specialist?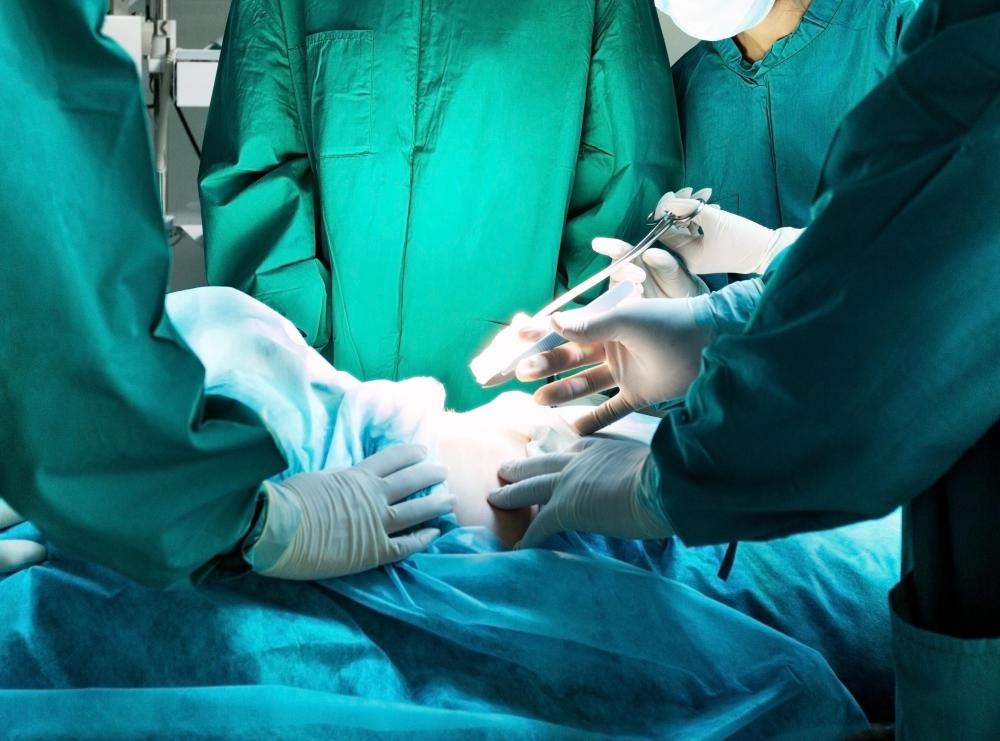 Bariatric surgeons specialize in the treatment of obese patients, often through weight-loss surgery. To become a bariatric specialist, you will typically have to complete the education and training required for becoming a doctor and then seek specialty training in bariatric surgery. This usually means finishing high school and then spending about eight years in college and medical school followed by several years of residency training and perhaps a fellowship. You will also have to meet your jurisdiction's licensing and certification requirements, which usually means passing challenging exams.
A high school education is generally required as a first step toward a career as a bariatric specialist. Many education experts recommend preparing for further education and a career in the medical field by taking high school courses in sciences such as biology and chemistry as well as physics. You may also prepare well by taking earth science courses in high school. If you have the opportunity to take advanced classes in any of these sciences, this can provide a good foundation for further study. Classes in anatomy and physiology may prove helpful as well.
You will likely also have to spend four years earning an undergraduate degree to become a bariatric specialist. You can gain admission to medical school after earning any type of undergraduate degree from an accredited college, but many medical school candidates earn science degrees. For example, you could major in biology or chemistry, or opt to enroll in a pre-medical program. You may even choose psychology or law as a major and still gain admission to medical school. Usually, the important thing is to earn a high grade point average (GPA) and take the science courses that are required for acceptance to medical school, such as biology, chemistry, organic chemistry, and physics.
Upon graduation from college, you will typically have to commit to about four years of medical school if you want to become a bariatric specialist. These years are spent gaining the education you need to become a medical doctor. You will likely take traditional classes and learn in a laboratory setting as well. Most medical school programs also include clinical training, particularly in the last year or two of the program.
While medical school will prepare you to become a doctor, most jurisdictions will require you to have significant on-the-job training before you can examine, diagnose, and treat patients on your own. The type of on-the-job training you need is usually called a residency and will likely consist of training in the general practice of medicine, general surgery, and then eventually the bariatric specialty. You could also seek training in a bariatric medicine sub-specialty via a fellowship program. Often, residency and fellowship training programs last for several years.
Most jurisdictions require those who want to practice medicine to obtain licensing before they can do so unsupervised. As such, you will usually have to pass rigorous exams before you can become a bariatric specialist in your jurisdiction. Additionally, you may have to take an exam or a series of exams to get certified in general surgery or the bariatric medicine specialty.
Bariatric specialists are often required to have specialized training in bariatric surgery.