How Do I Become a Bankruptcy Specialist?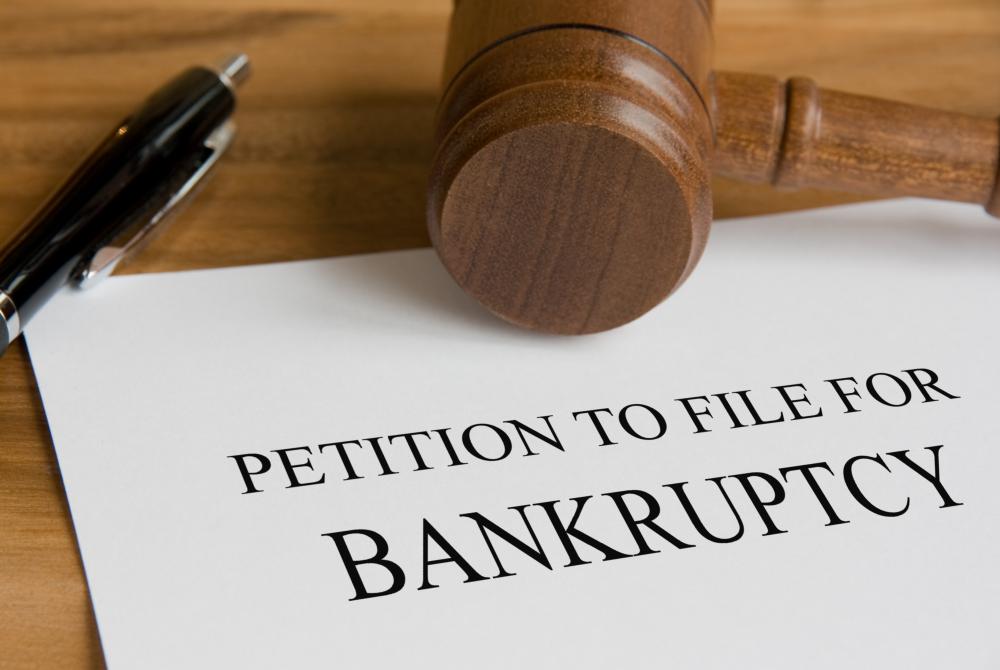 While the average lawyer can take on simple bankruptcy cases, it often takes a specialist in this field to successfully handle more complicated issues. If you are interested in specializing in this subject, you can become a certified bankruptcy specialist by first getting a bachelor's degree, and then completing law school. Once you pass the bar exam and officially become a lawyer, you need to start taking on bankruptcy cases, because one of the main bankruptcy specialist requirements is to focus your practice on this subject. In addition, you typically need to get recommendations from both judges and attorneys and receive continuing education in this field.
If you want to become a bankruptcy specialist, you typically need to get a bachelor's degree in a field that interests you, though criminal justice and political science are often considered good subjects to study before law school. Once you gain entrance to a respected law school, you should focus on getting good grades, concentrating on bankruptcy law, courses and participating in an internship at a bankruptcy law office if possible. Around the time you graduate, you will need to pass the bar exam, after which you can usually begin practicing as a lawyer.
In most cases, any lawyer can take on bankruptcies, so you can begin to do so without first becoming an official bankruptcy specialist. If you want to eventually become a bankruptcy specialist, it will help to ensure that the majority of your cases involve bankruptcy. The people who most often need a specialist in this field are debtors who owe a lot of money in back taxes; have particularly high amounts of debt; or whose divorce, inheritance or liens complicate matters. In addition, business owners often need a specialist to help with their cases, especially when their business assets and debts are not separate from their personal accounts or when their business partner has taken off with money. If you are eager to become a bankruptcy specialist, then you should be prepared to work with such complex cases and consider targeting them now to show that you can do it.
Once most of your business involves bankruptcy cases, especially the complicated types, you should contact your local certification organization to take a written test. After you pass this exam, you typically have to commit to continuing education in this field, which allows you to stay up to date on the latest bankruptcy rules. Additionally, before you can become a bankruptcy specialist, you usually have to obtain references from judges and attorneys who have worked with you before. Once you complete the often long, thorough process to become a bankruptcy specialist, you will be able to market your services to those seeking help with complicated bankruptcy cases, which not every lawyer can do.
A bankruptcy specialist must understand the structure and function of bankruptcy courts.