How Can I Update a Passport?
The first steps you should take to update a passport are to obtain your previous passport, pay the fees, and secure a passport photo. Then determine whether you are eligible to apply through the mail or whether you will need to apply in person. Afterward, you need to obtain the correct application and complete it entirely. Additional items will be needed depending on the type of application you file, and you need to ensure that you have these when you submit your application.
Before you are ready to update a passport, there are certain items that you will generally need to obtain. You should have the old passport, unless it was lost or stolen. A passport photo that meets the requirements outlined by the US State Department and a check or money order for the amount of the services that you are requesting will also be needed. If you plan to complete the update by way of mail, you will also need a padded envelope.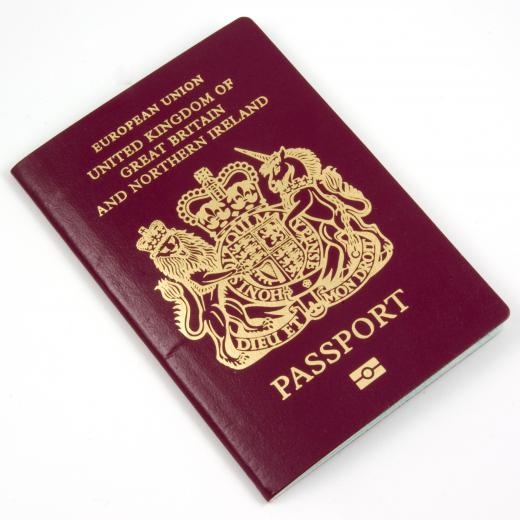 Even once you have gathered these items, there are several factors that must be considered if you want to update a passport. Certain circumstances can affect the approach that you will have to take. Sometimes it is possible to complete the process by way of mail, but in other cases you may be required to do it in person. For example, if you need a new passport because yours has been damaged or mutilated, you are not eligible to make an application through the mail. You also will not be able to apply by mail if you want to have the updated passport mailed to an address that is outside of the US or Canada.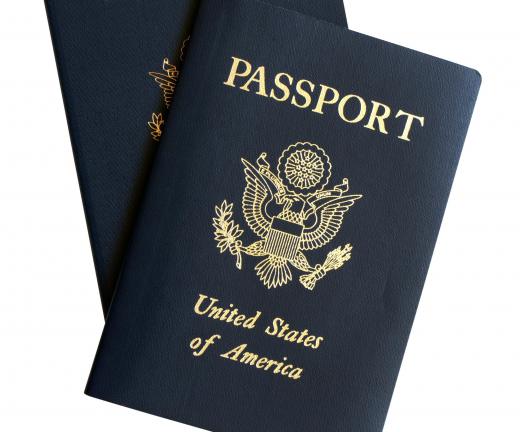 If you are eligible to update a passport through the mail, you will need to obtain form DS-82. This is the Application for a US Passport by Mail. The form is available online on the US State Department's website. It can be completed online and printed out upon completion, or you can print it out and fill it in by hand. The forms can also be obtained from passport agencies and acceptance facilities.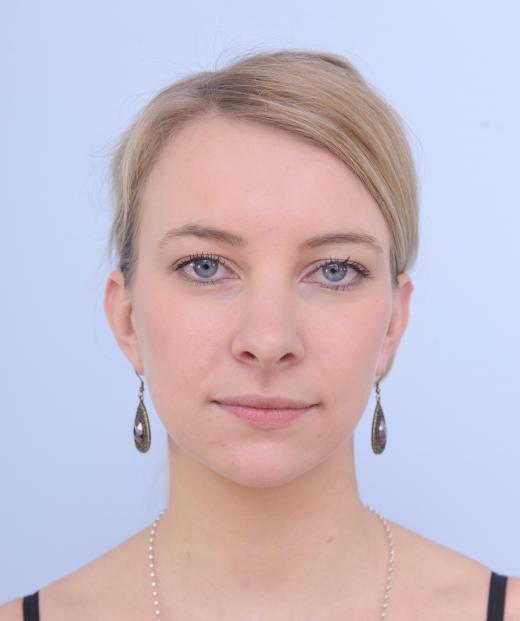 It important that you remember to provide all of the requested information. Incomplete forms can cause delays or result in denial of the application. To avoid these inconveniences, you also need to ensure that all of the requested additional items are sent along with the form. If you need to update a passport because your name has changed, you will need to include the court order or marriage certificate that denotes the change.
There are cases when people need to have their applications expedited. If you are one of them, be sure that your payment includes the additional cost for this service. You also need to write "expedite" on the outside of the package so that it is clearly visible. If you need to have your passport returned within days or a couple weeks, you should not take the risk of applying by way of mail. Instead, you need to go to a local agency and apply in person.
Other circumstances that will require you to apply in person include being under 16 when your previous passport was issued or currently possessing a passport that was issued more than 15 years ago. To apply in person, you will need to complete form DS-11. This form is titled Application for a US Passport.
You will also need the additional items listed above and proof of US citizenship, such as a previous passport or naturalization certificate. Identification, such as a military ID or driver's license, will need to be presented along with a photocopy of whichever forms of identification you use. You can check online to find an acceptance facility or passport agency in your area where the completed application can be lodged.
AS FEATURED ON:
AS FEATURED ON:






By: Hugh O'Neill

A passport.

By: Popova Olga

The old passport, a new photo, and the appropriate paperwork are required to update a passport.

By: mangostock

Passport photos should be updated regularly.

By: Elena Moiseeva

A person may be eligible to update a passport through the mail.