How can I Stop Snoring Naturally? (with pictures)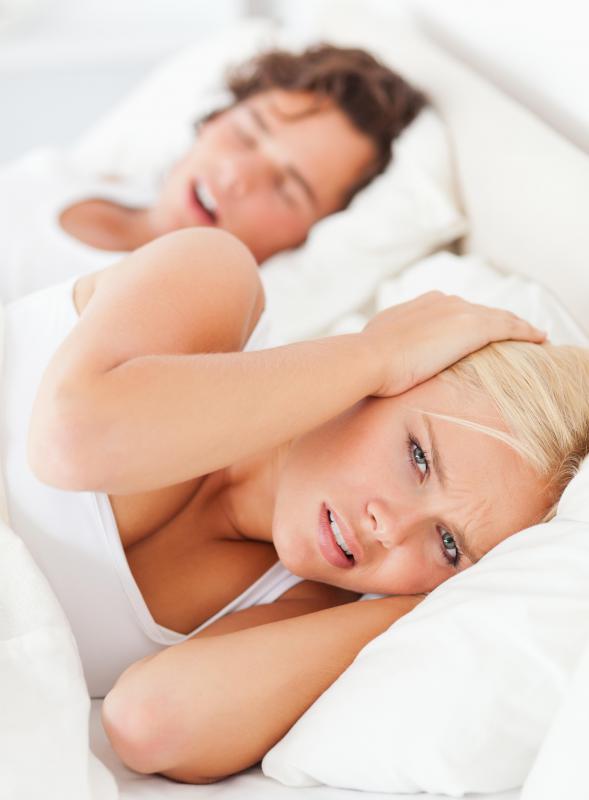 There are several things you can do to stop snoring naturally. For example, you may sleep on your side in order to stop snoring or choose a firm, high bunch of pillows on which to rest your head. You may also avoid alcohol, dairy products, and sleep aids before going to bed, as these things may contribute to snoring. Additionally, you may find that losing weight helps you to snore less, or it may even eliminate the problem altogether. In some cases, self-help methods do not produce the desired results, however, and medical attention is needed.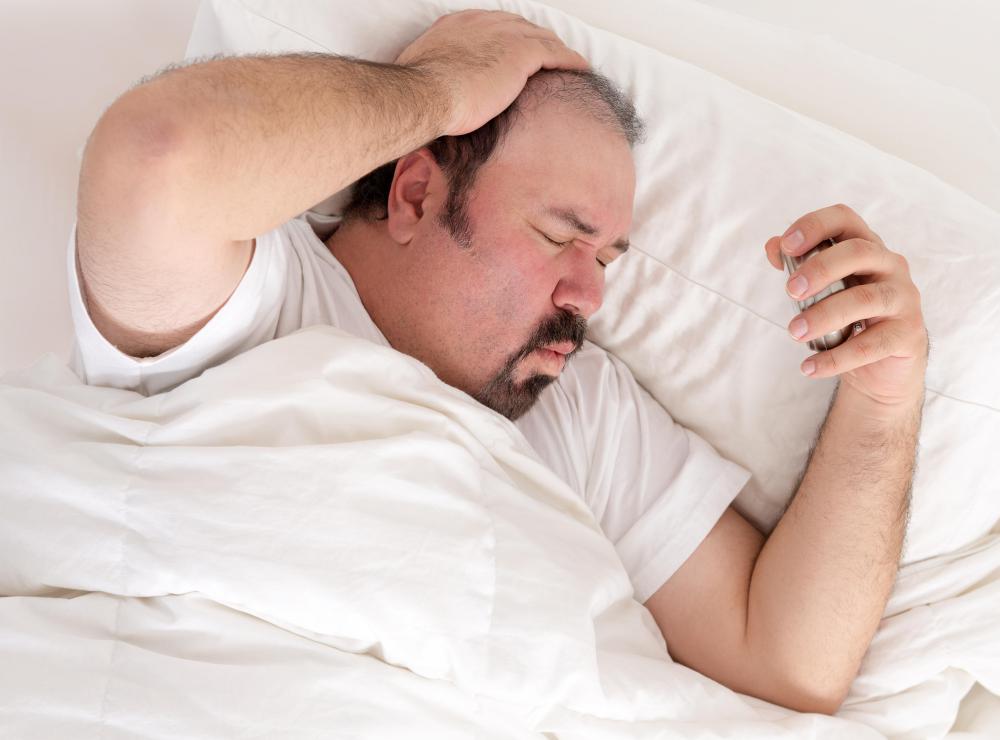 One way you can stop snoring naturally involves changing the position in which you sleep. If you sleep on your back, you are more likely to snore. This is due to the fact that sleeping on your back allows your tongue to partially block airflow at the back of the throat. You may find that you snore less, or not at all, if you choose to sleep on your side instead.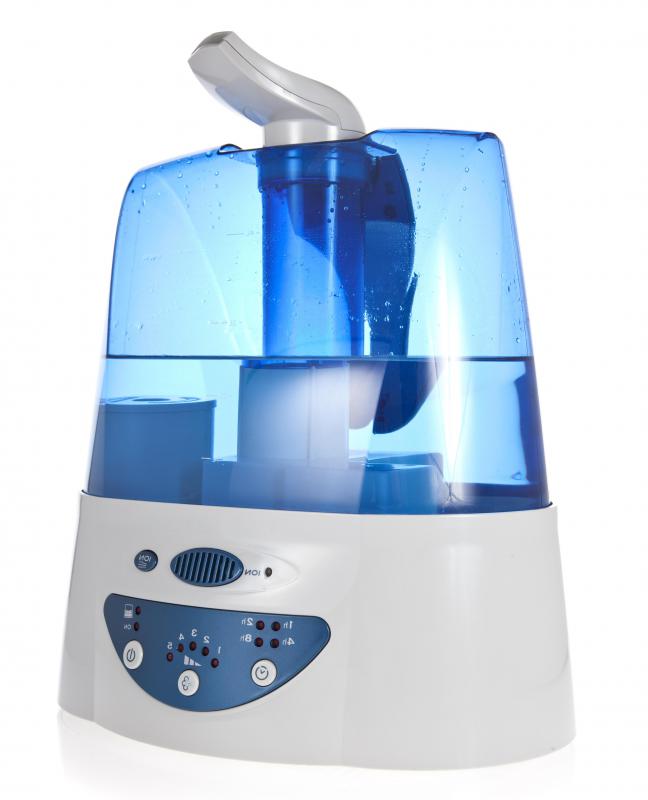 Changing pillows may also help you to stop snoring naturally. You may, for example, choose to use more than one pillow to keep your head elevated while you sleep. This helps to prevent your tongue from limiting your airflow. Using a firm pillow may help as well, as it prevents the throat from relaxing too much and contributing to snoring.
You may also benefit from considering your weight when you are trying to stop snoring naturally. If you are overweight, you may have an excess of fat in the neck that makes the air passageway narrower than normal. As this can contribute to snoring, you may try shedding extra pounds. This has the added benefit of lowering your risk of developing a condition called sleep apnea, which is also associated with excess weight.
Sometimes avoiding the consumption of certain foods and beverages may help you to stop snoring naturally. For example, some people find that they snore more after they have consumed alcoholic beverages or used sleep aids. You may even consider giving up dairy products when it is close to bedtime, as they may increase congestion, which can contribute to snoring. If you think congestion is part of the problem, you may even consider using a humidifier in your bedroom.
Many people find that self-help methods help them to stop snoring naturally. If they do not work for you, however, you may do well to see a doctor. He may offer additional suggestions and rule out serious conditions that may contribute to the problem.
Sleeping on your side can help prevent snoring.

Losing weight may help an overweight individual stop snoring.

If congestion is causing your snoring, try using a humidifier in your bedroom.